How to Dispose of Express Waste in an Environmental-friendly Way
Receive the delivery, take out the goods, and then casually throw the packing case into the garbage... But few people are concerned about where the waste ends up and how it is disposed of.
China's express delivery volume reached 108.3 billion in 2021, up 29.9 percent from 2020. It is estimated that China's express delivery industry consumes more than 11 million tons of paper waste and 2 million tons of plastic waste every year.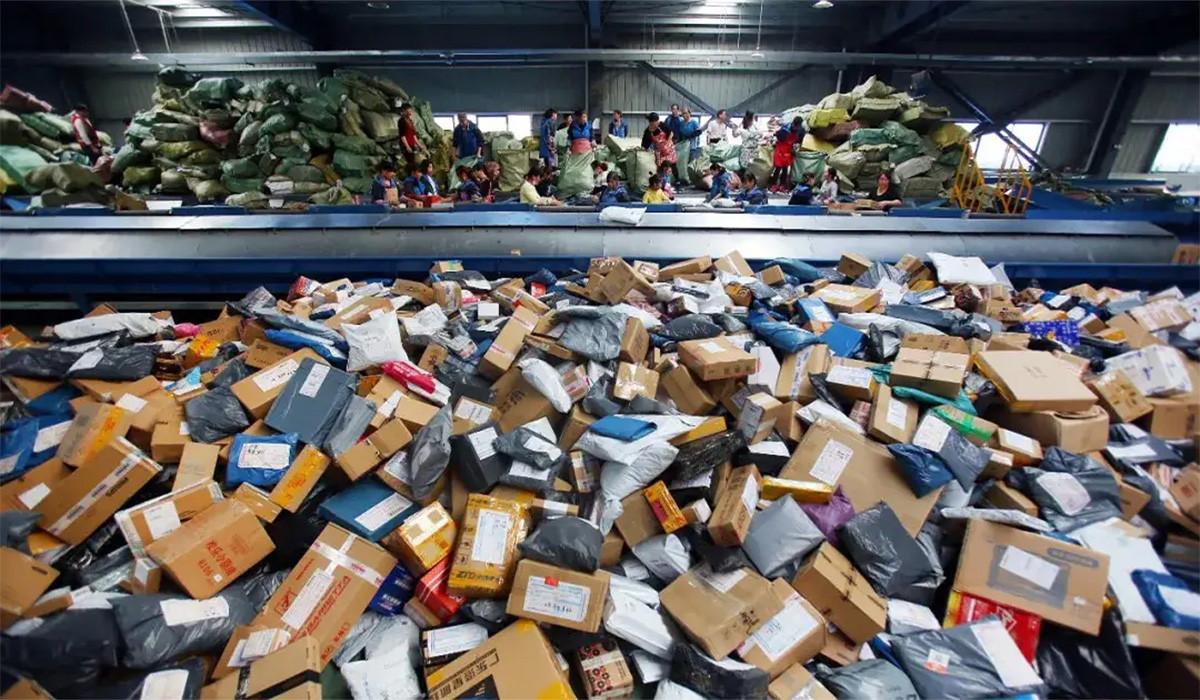 This means that every express we open will produce nearly 100 grams of packaging waste. If the industry standard of 0.2 kg per express package is calculated, China's express goods generated a total of 18 million tons of solid waste in 2021, which is equivalent to the weight of about 150 million adults.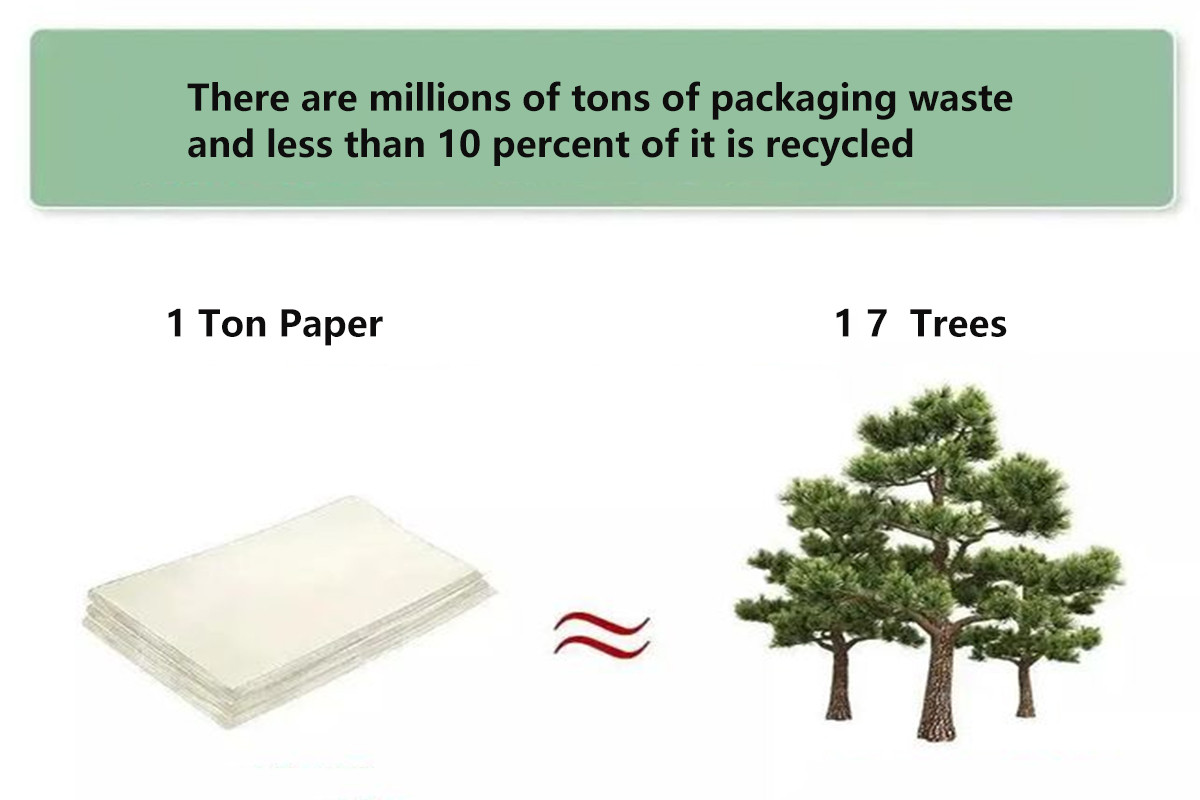 Take 2018 as an example, China's express industry consumed a total of 8.373,300 tons of paper packaging materials, only about 340,800 tons of corrugated boxes were reused, and about 6.888,900 tons of express packaging waste paper was recycled by mobile recyclers. That is to say, only 4% of the cartons are directly reused, and the remaining 82.3% will be sent to the recycling and processing plant for waste recycling. And about 15 percent are mixed into the municipal solid waste collection system due to pollution damage.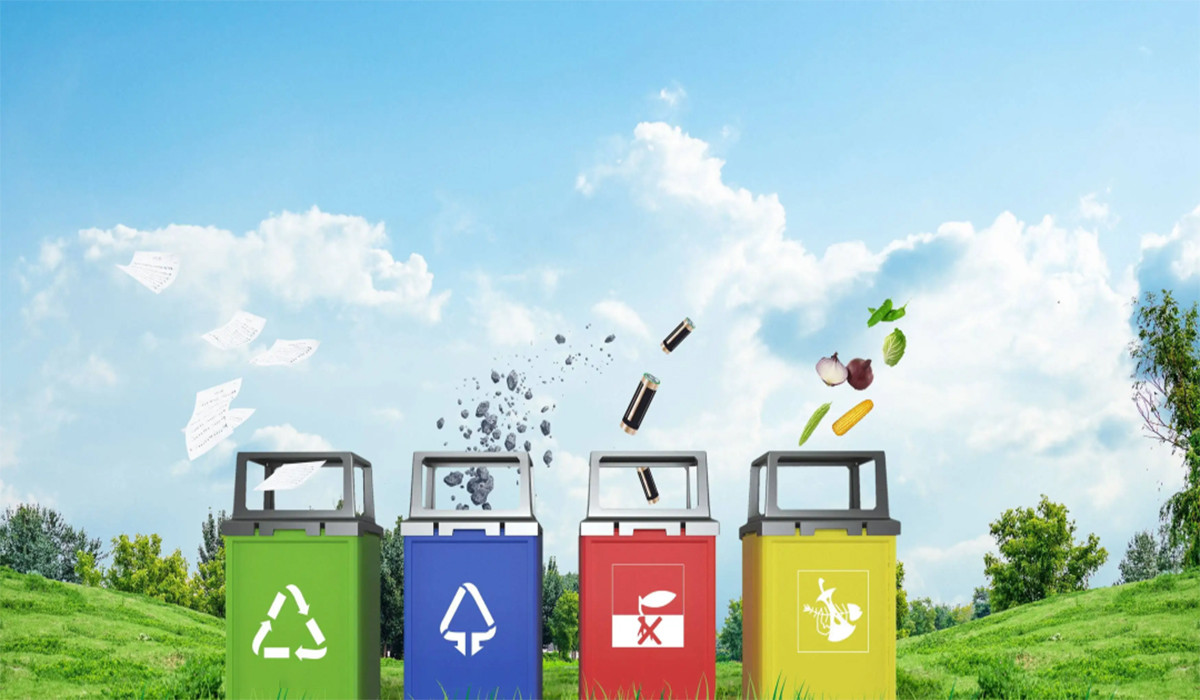 Paper express garbage recycling process
Paper recycling and reuse generally go through four processes, namely waste recovery, shredding pretreatment, screening and purification and pulp preparation, and finally paper waste will become paper pulp.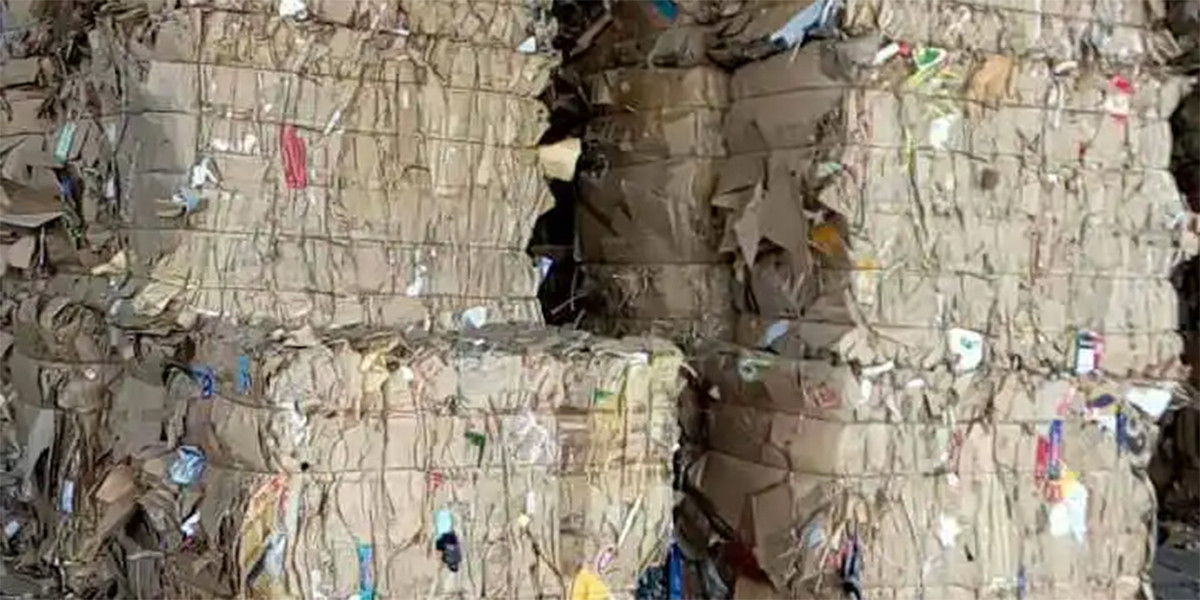 In the shredding pretreatment after waste recovery, the paper wastes go through two kinds of shredders and then will be shredded into the required discharge size based on two-stages shredding performance.
Focusing on the solid waste treatment industry, Harden integrates the advanced solid waste treatment and shredding technology concept, and provides the overall crushing solution for Obsolescence Corrugated Cardboard (OCC) waste paper.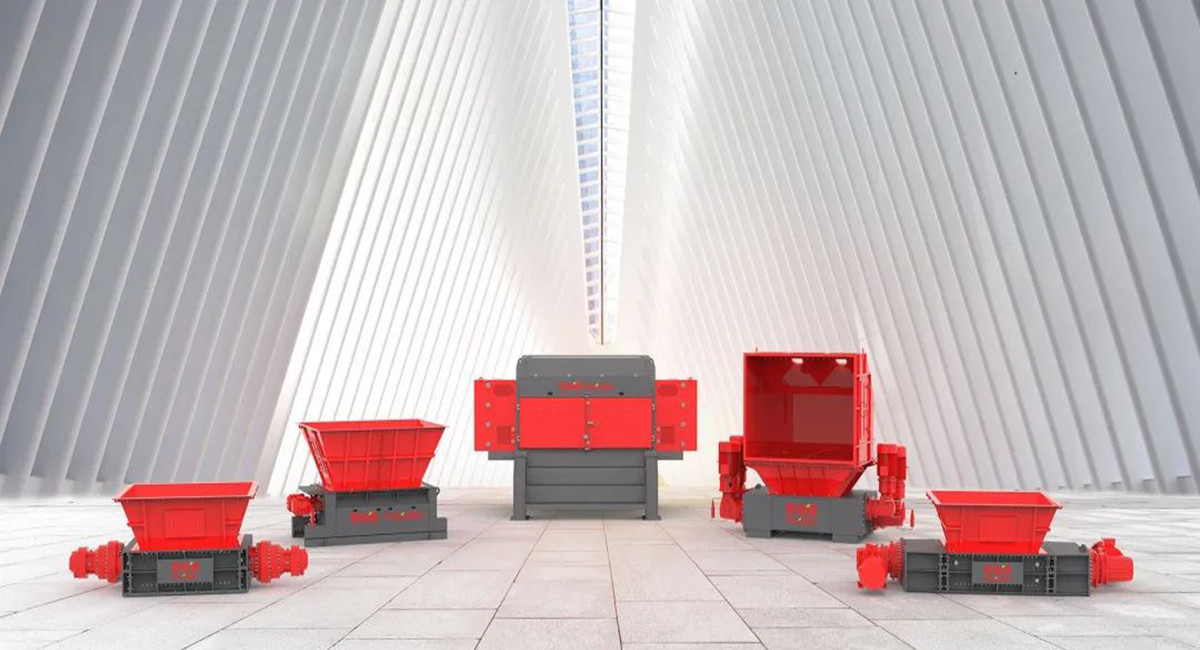 First of all, the waste paper will go through the first stage of shredding – coarse shredding. This process uses a large double shaft shredder which is equipped with unique cutter structure especially applied for OCC, so that the whole shredding process is more labor saving, more energy saving and more efficient. The discharge size is less than 300mm.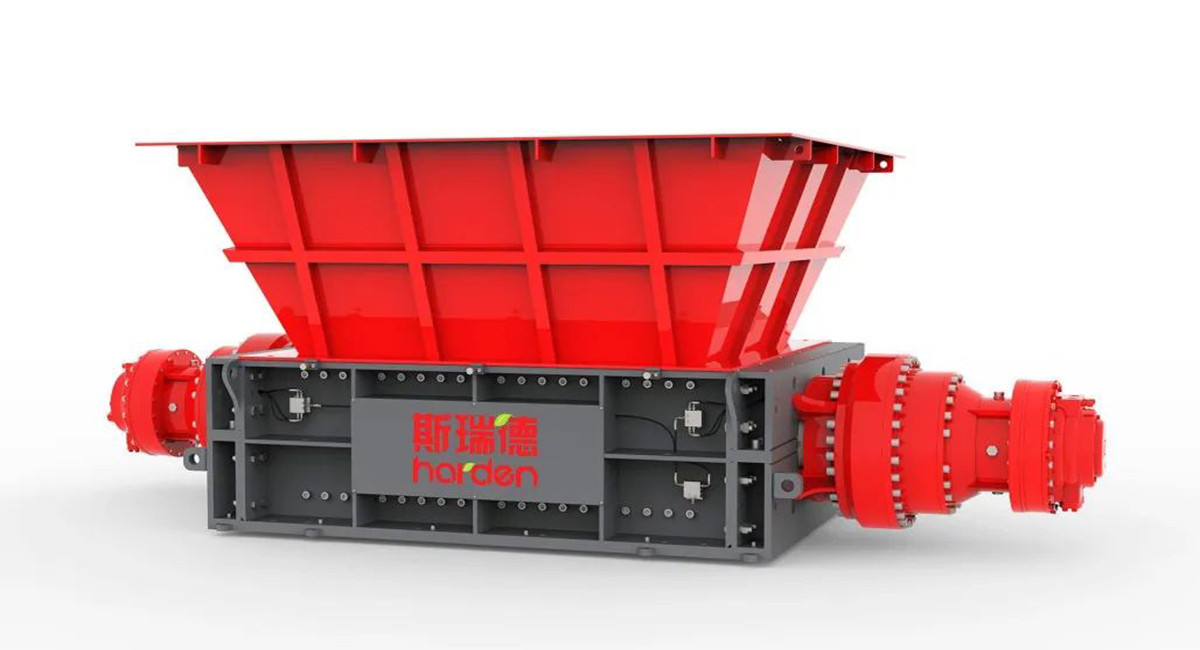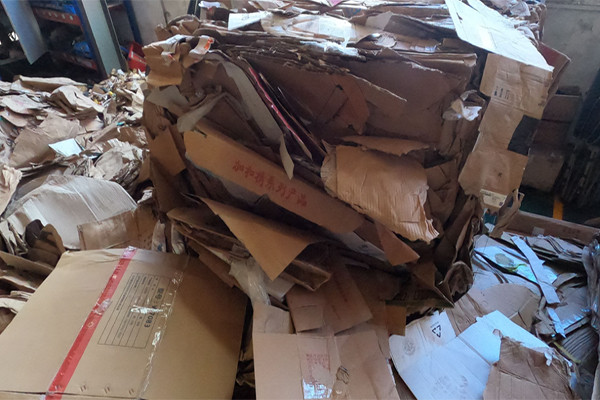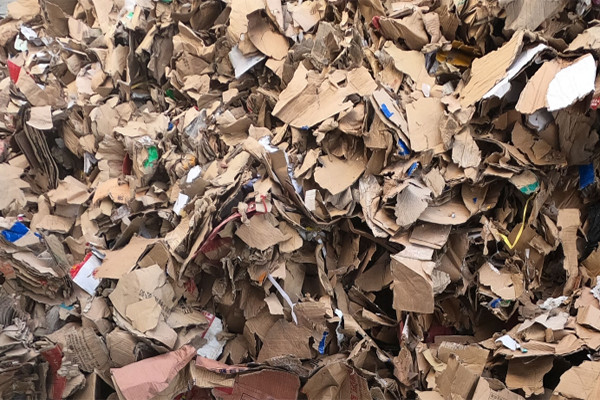 A single shaft shredder which integrates intelligent built-in circular are pressing device, dense arrangement cutters and a number of patented technologies is used in the second stage of fine shredding and controls the discharge size less than 50mm with high efficiency and low operation cost.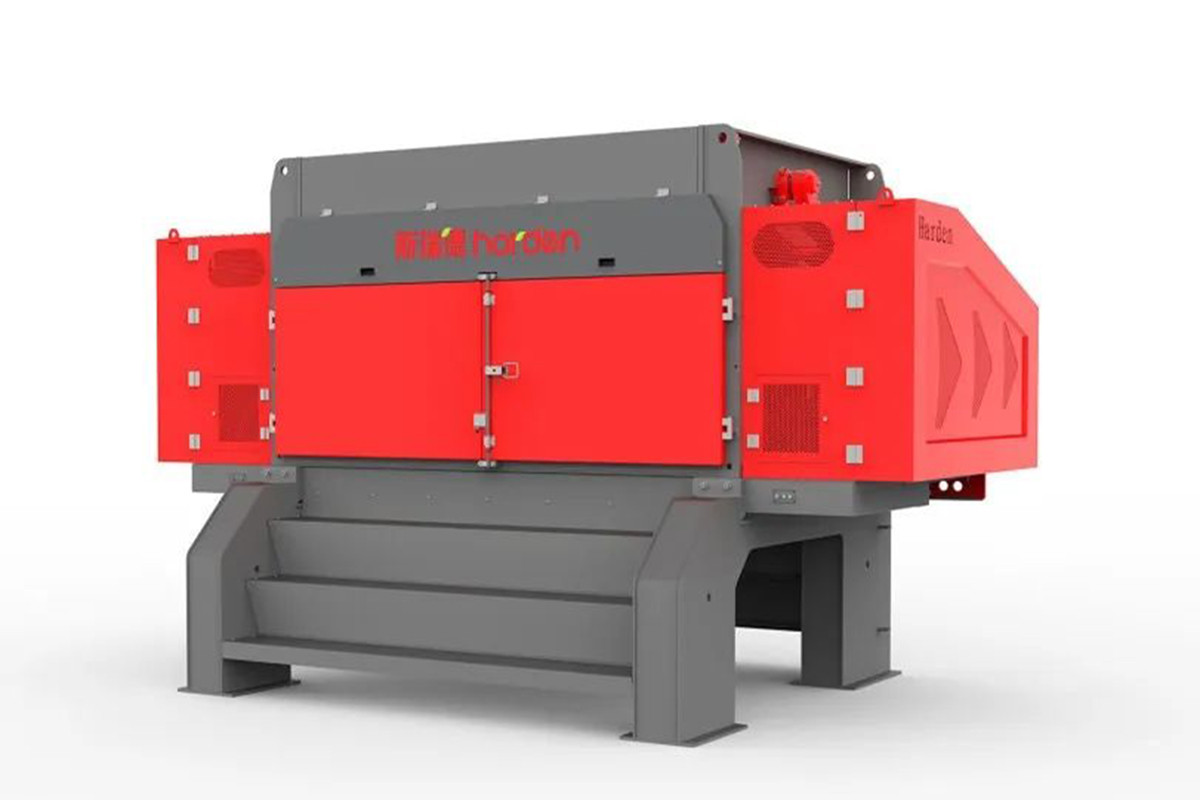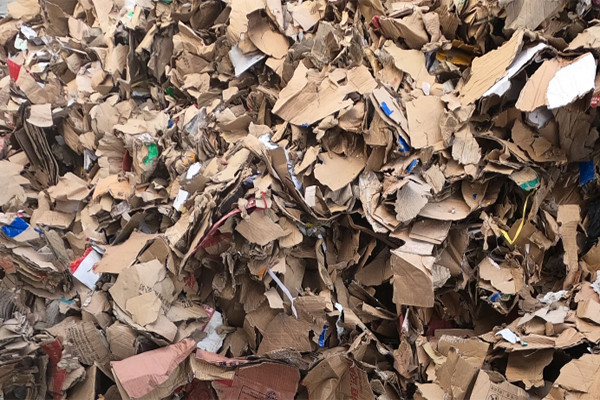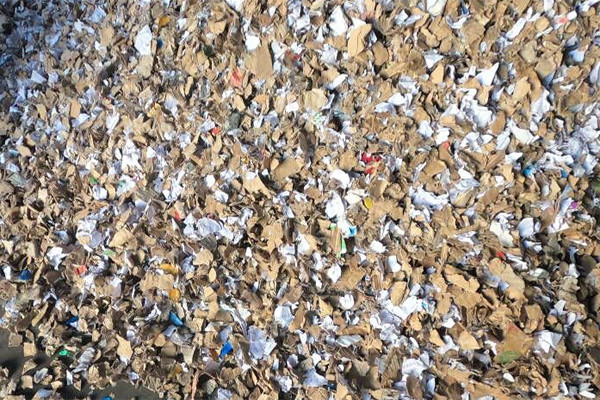 Under the background of Carbon Neutrality and Carbon Peaking, Harden is making every effort to promote the technology research and development of solid waste treatment and continues improving the equipment to respond to the call of low-carbon life actively.