Bulky Waste Shredding Disposal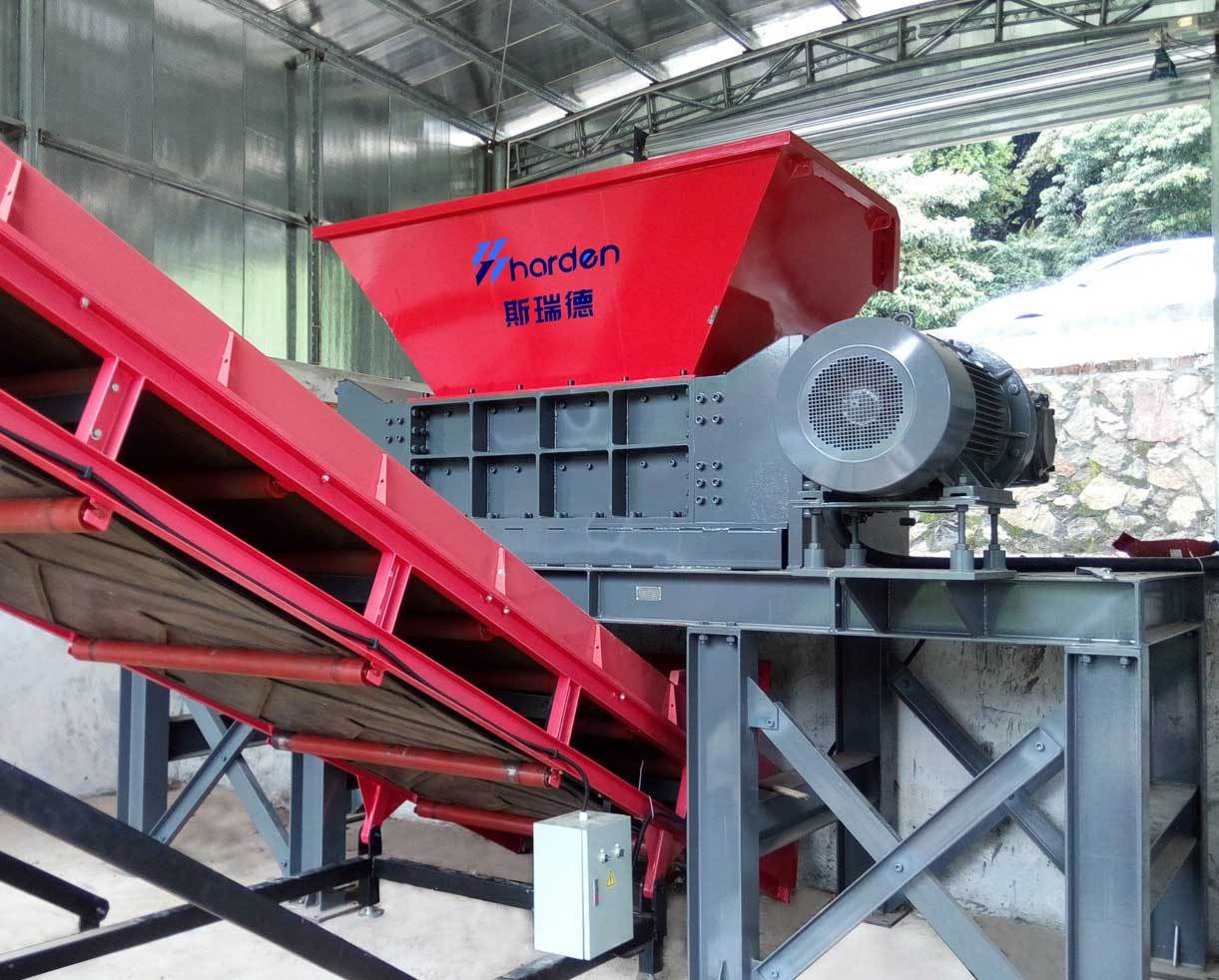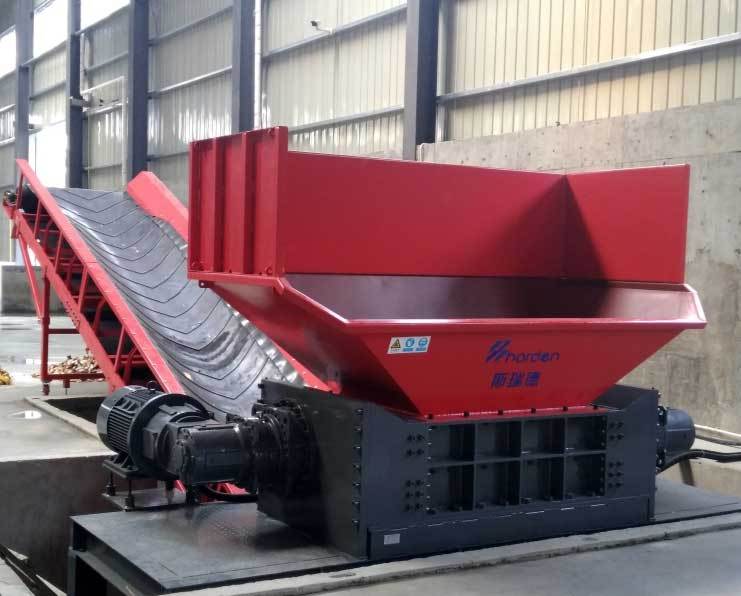 Harden
created
the first bulky waste shredder in China
in 2010 and kept researching, innovating the shredding technologies for years. Harden provides completed primary shredding system including feeding, separating, shredding and stocking bin. Feeder can be a grabber, chain conveyor or lifting machine. Harden solved some major problems of bulky waste shredding such as materials hanging shaft and dust leakage. Covers well designed and pulse deducting unit makes no dust workshop.
Keywords:
Appliance scrap shredder
Furniture shredder
Mattress shredder
Bulky waste shredder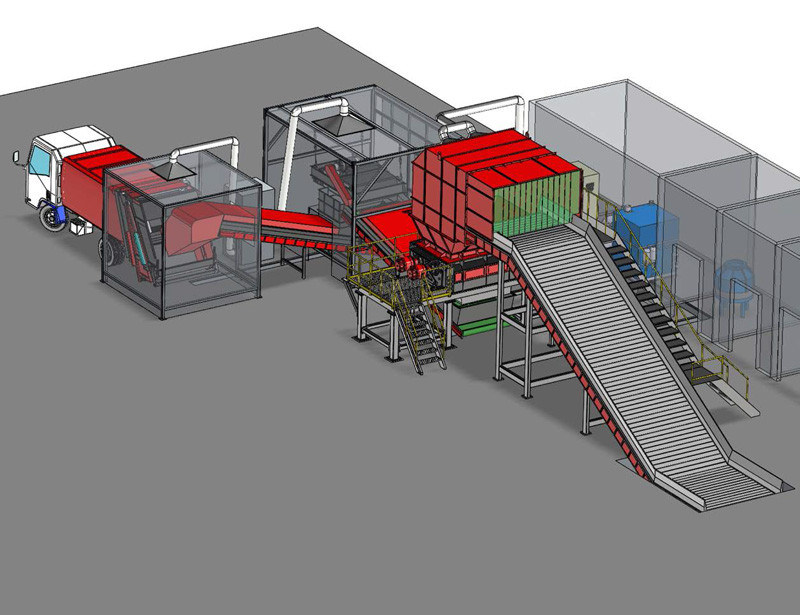 Feeding Type Bulky Waste Disposal System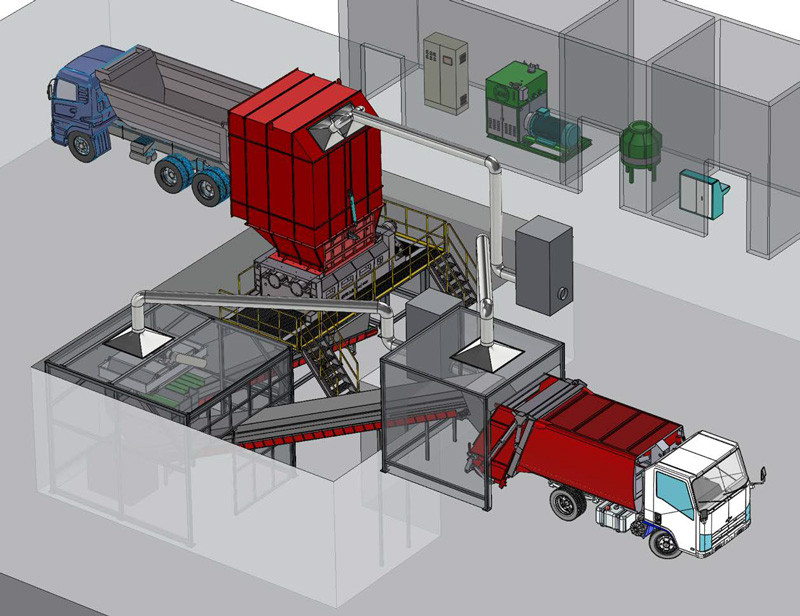 Dumping Type Bulky Waste Disposal System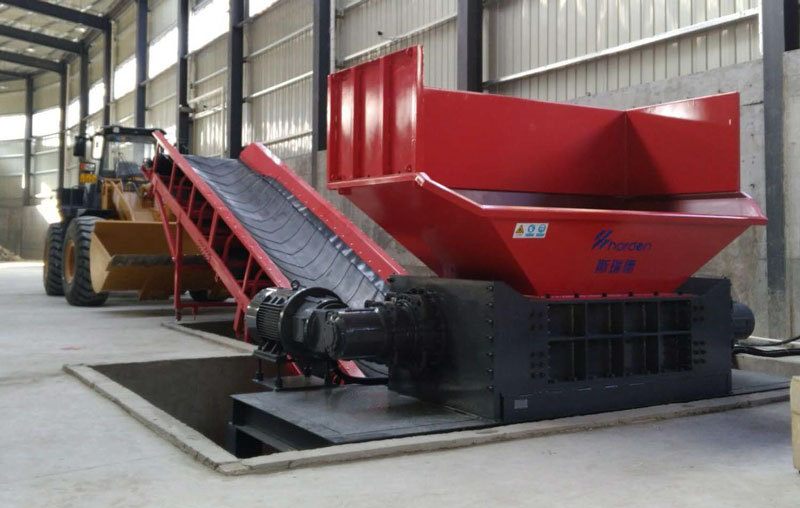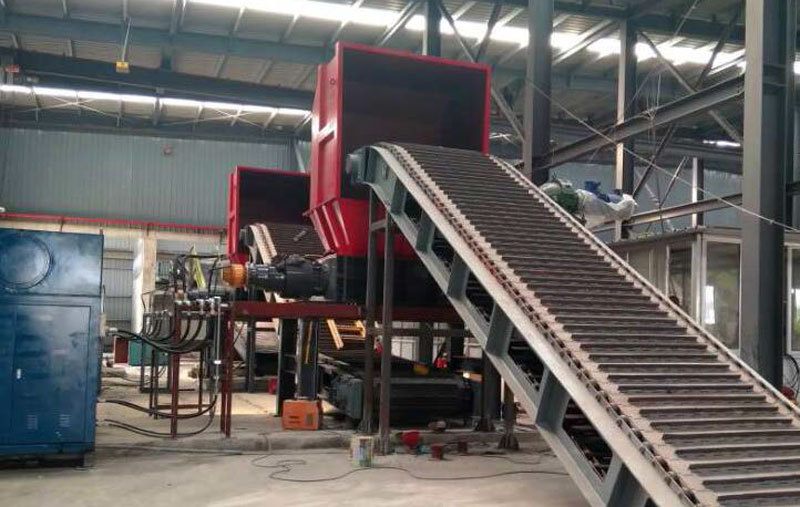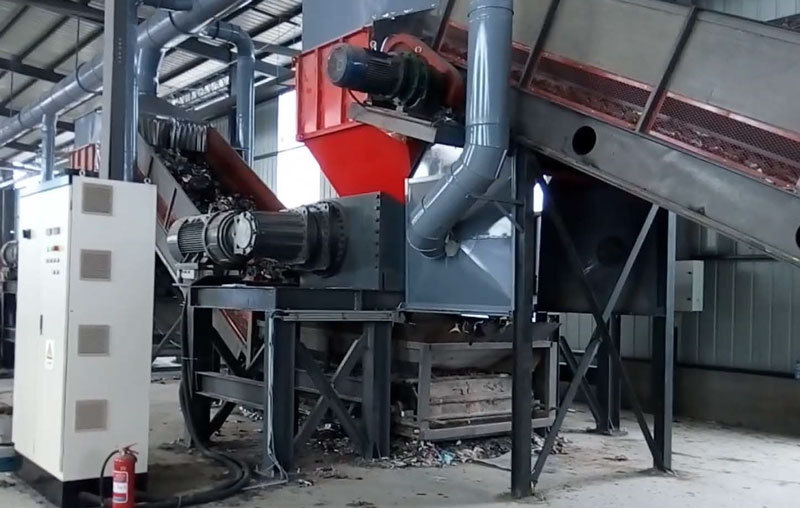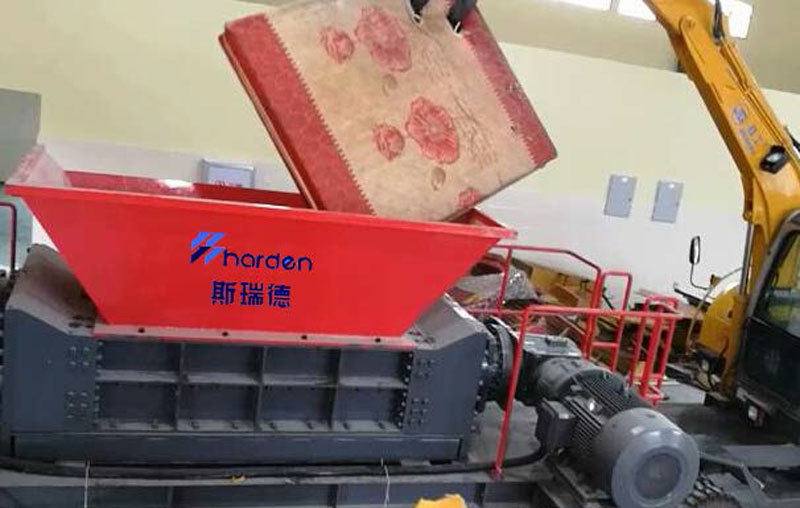 Input
Bulky Waste, Sofa, Mattress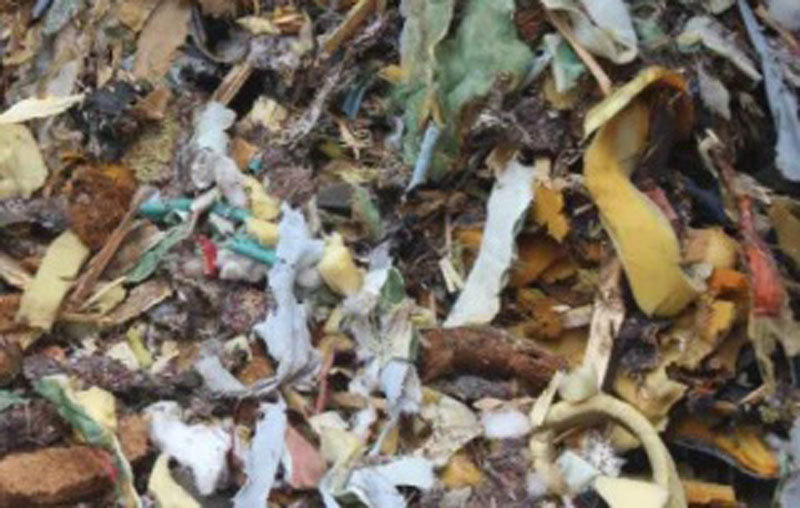 Output
Wood, Fabrics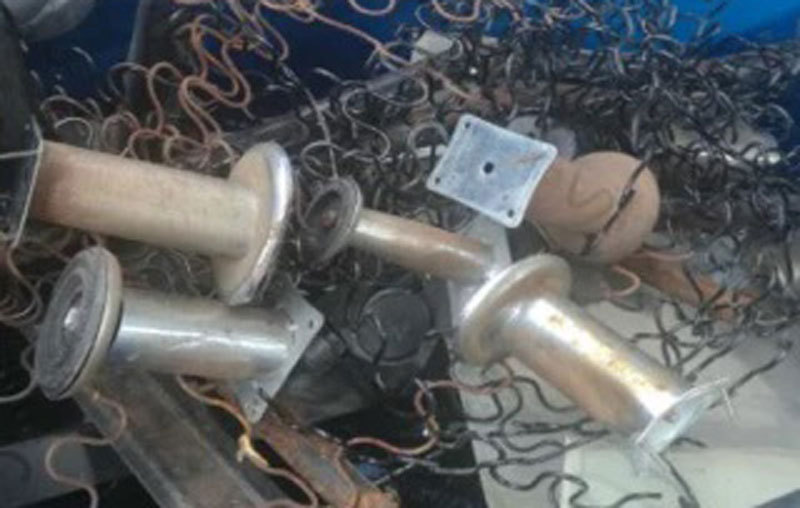 Output
Steel, Iron
Love discounts? Subscribe to newsletter!
Please send your message to us