Pretreatment System of Domestic Waste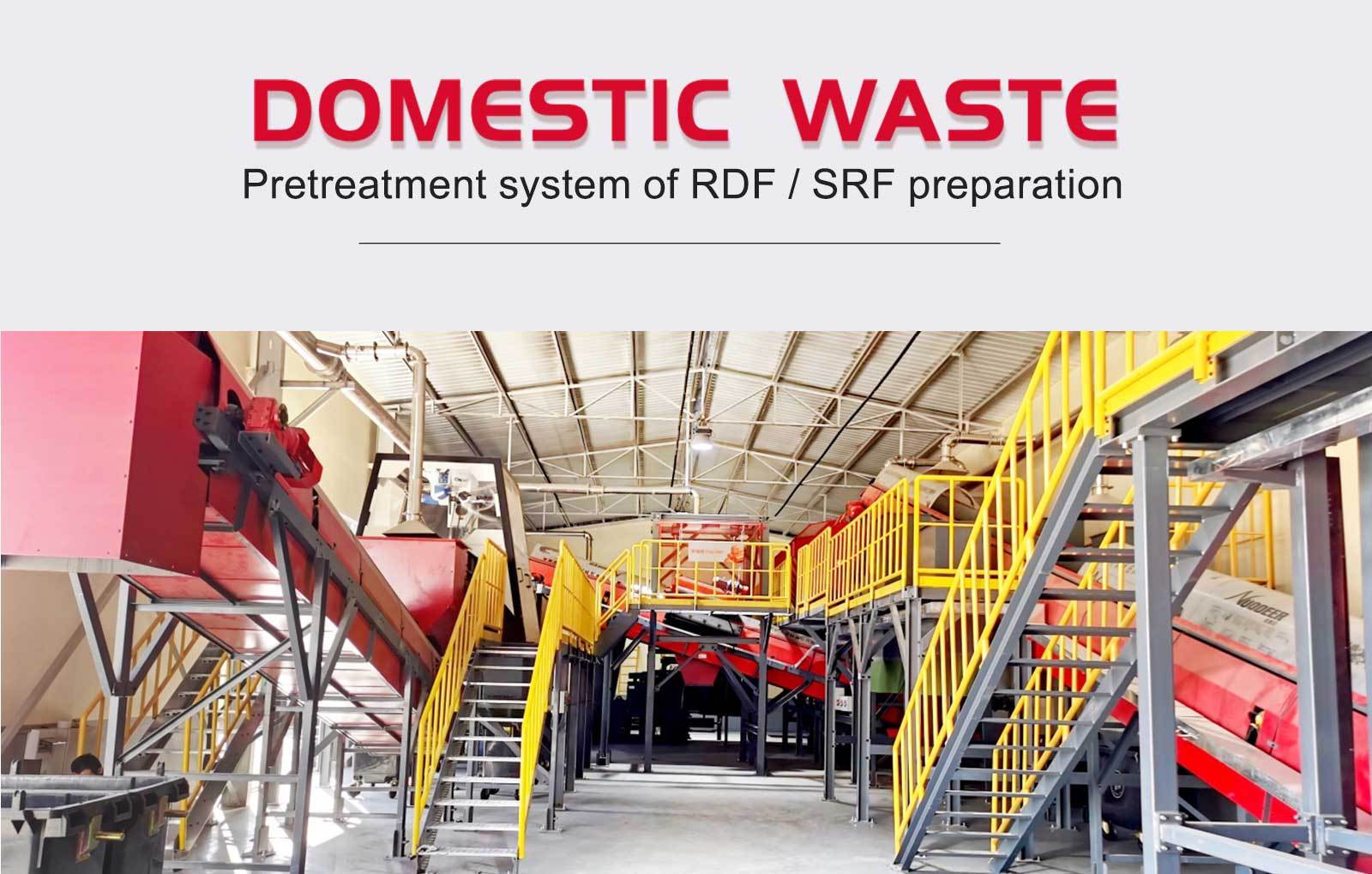 With the rapid pace of urbanization and City Projects, the disposal of solid waste and municipal solid waste (MSW) are the major concern in the world especially in the developing countries. The improper disposal of MSW creates problems to public health and environment. Due to rise in the cost of landfill management, it is becoming extremely difficult to manage such a vast quantity of waste effectively and economically.
As a supplier of solid waste pretreatment equipment for more than 10 years, Harden provides RDF preparation and pretreatment solutions for domestic waste. There are only three final products of the pretreatment line, which include high quality alternative fuel (RDF / SRF) with a particle size of 98% less than 60 mm, an alternative fuel based on inorganic material and recyclable metal. The whole processing process does not need manual participation and with good material compatibility for bulky waste or mattress. Shredder and sorting machines as a core equipment have the stable working performance, which guarantee the low cost of RDF preparation.

#Municipal waste shredder #MSWshredder #Municipal waste recycling #Domestic waste shredding
#Solid waste shredder #RDF Shredder #Landfill Shredding #Stale refuse Shredding
#Municipal Waste Shredding & Seperating Dispoal #Two-Stage Shredding
Calorific value reference list

| | | | | |
| --- | --- | --- | --- | --- |
| RDF parameters | Particle size (mm) | Calorific value (kcal/kg) | Density (kg/m³) | Moisture content |
| | 50-80 | >3000 | <250 | 50-80 |
| | 20-35 | >4000 | <150 | 20-35 |
Preparation and pretreatment of RDF / SRF for domestic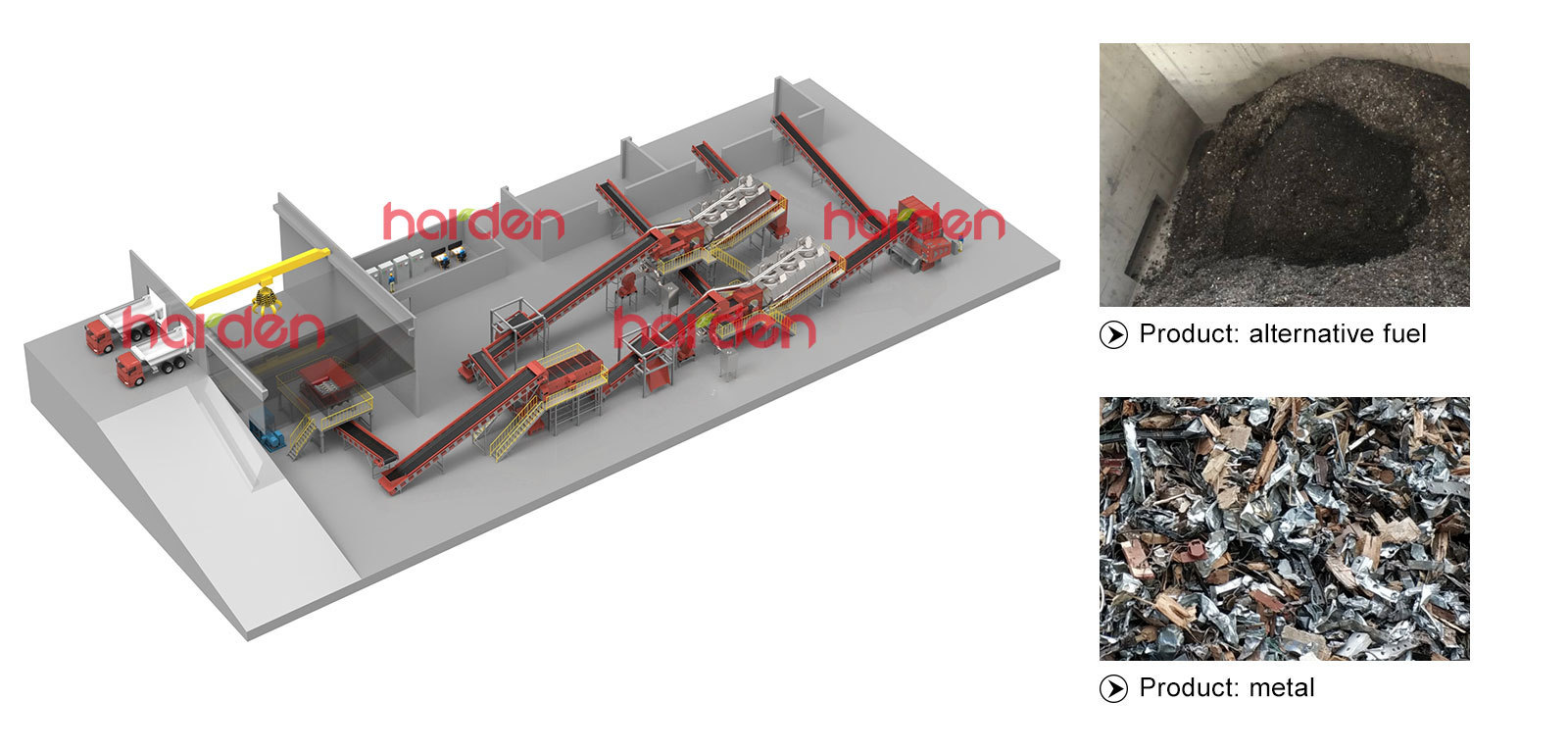 MSW Shredding & Separating Equipment
Primary Shredder, RDF Shredder, Bag Opener, Wind shifter, Disc Screen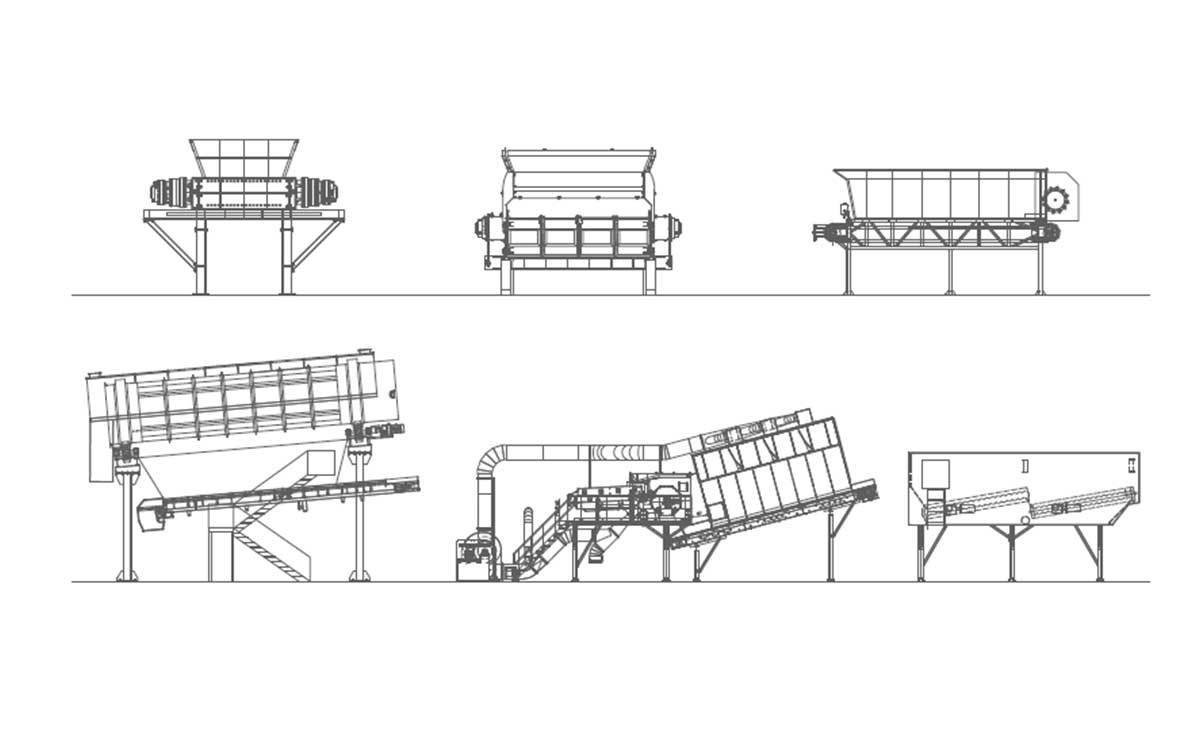 The display of core equipment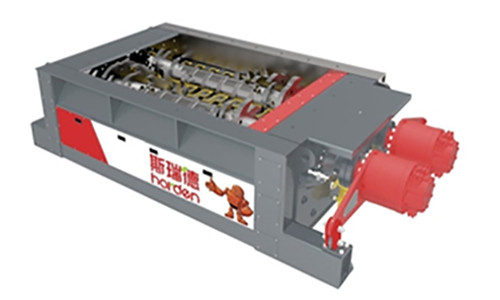 Large output hydraulic driven primary shredder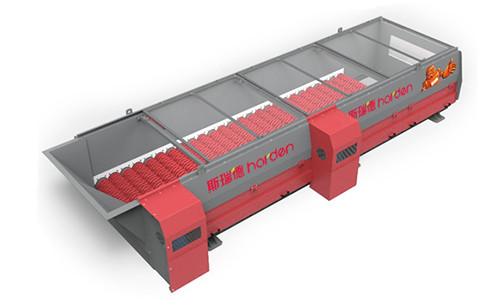 Anti-blocking plate screen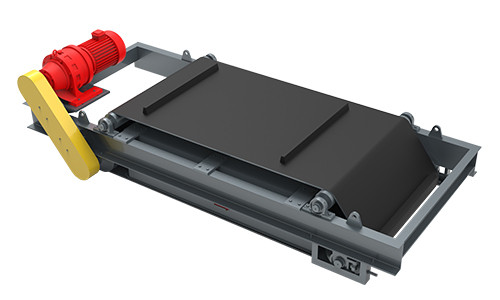 Magnetic separator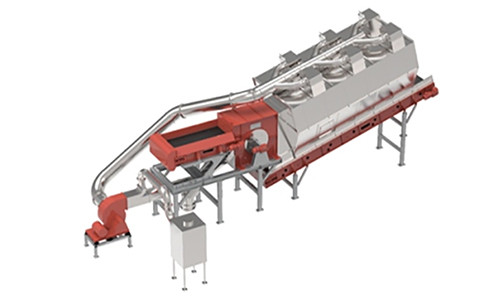 Intelligent wind shifter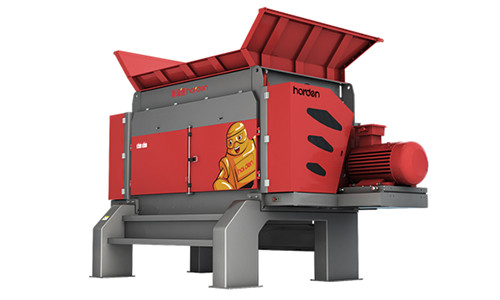 Large-scale RDF single shaft shredder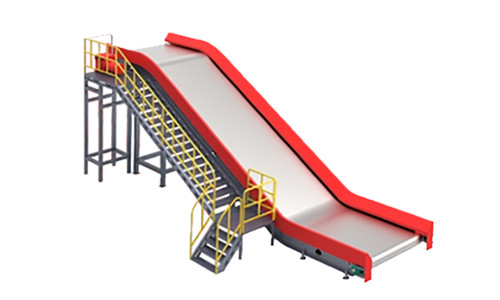 Slat conveyor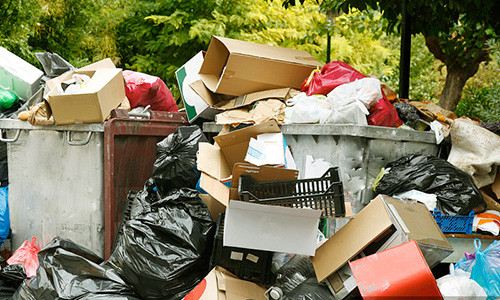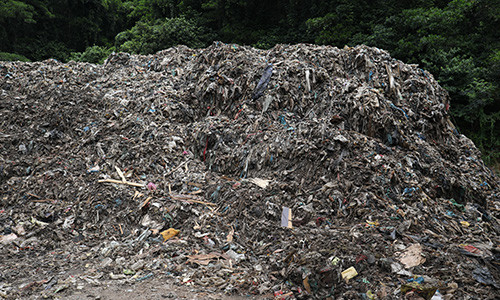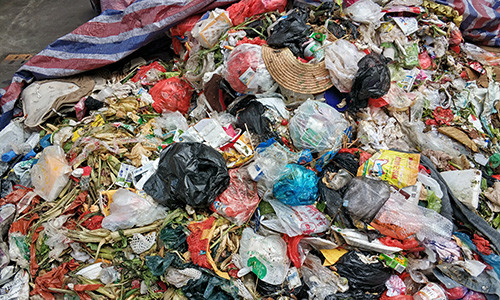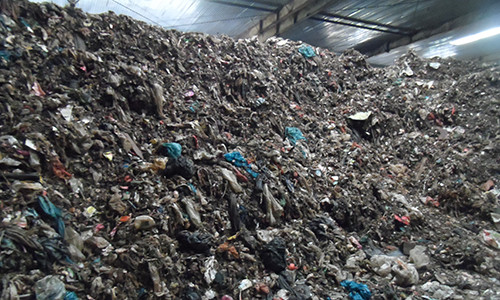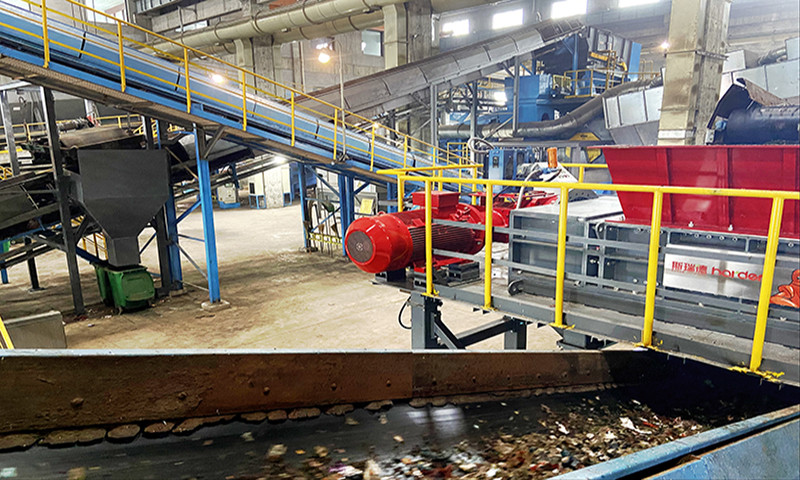 Domestic waste processing project, Anhui, China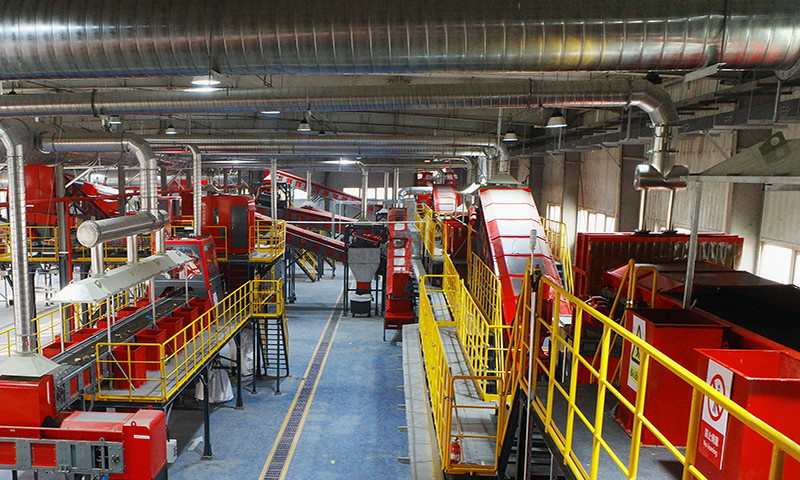 Domestic waste processing project, Beijing, China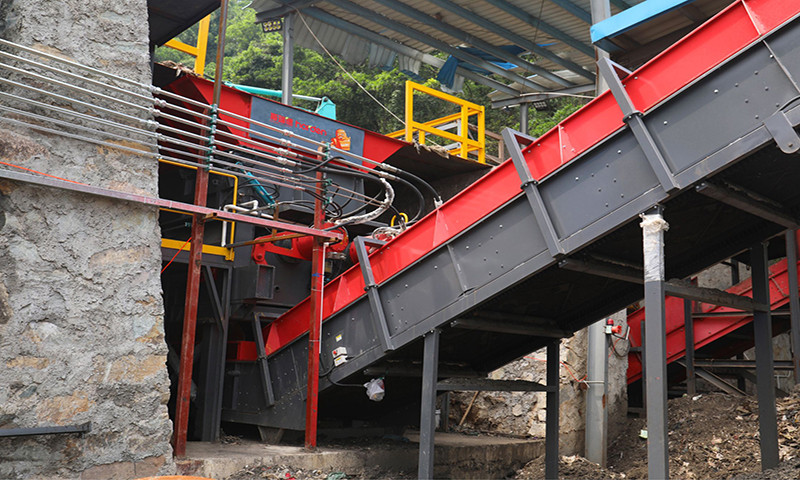 Domestic waste processing project, Guangdong, China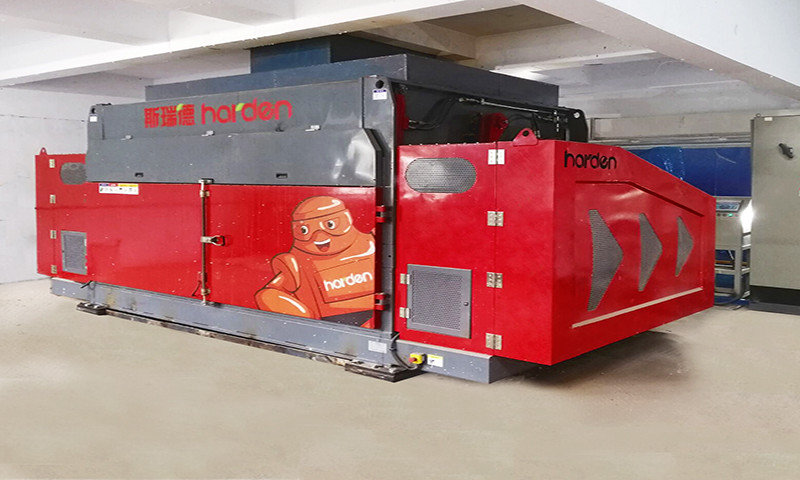 Domestic waste processing project, Hebei, China