Paper Mill Waste Shredding & Washing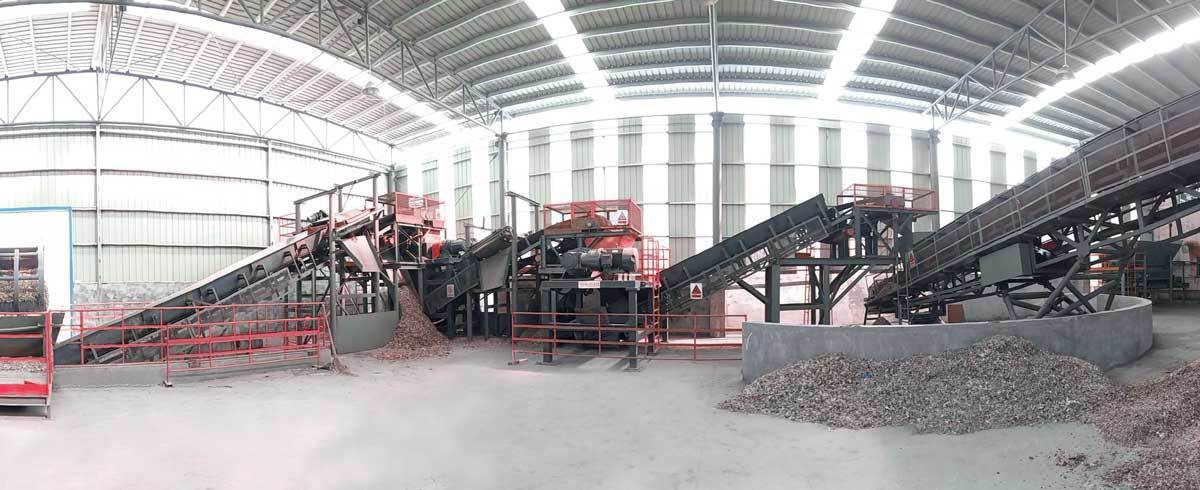 Harden provides completed paper mills waste shredding and washing solutions. The process flow includes iron removal, cleaning, sorting, drying, baling or granulation. The system can efficiently recycle pulper ropes and paper mill rejects.
There are two types of pulper ropes, 150mm and 300-600mm in diameter. Pulper rope shredding is one of the difficult topics in paper mill waste recycling. Harden heavy- duty shredder is specially designed for the application.
Keywords:
pulp shredder
Paper mill waste shredding Washing system includes:
Primary Shredder + Secondary Shredder (Optional) + Iron Remover + Sedimentation Tank + Friction Washing Machine + Drum Screen + Chain Plate Conveyor + Belt Conveyor + Screw Conveyor Machine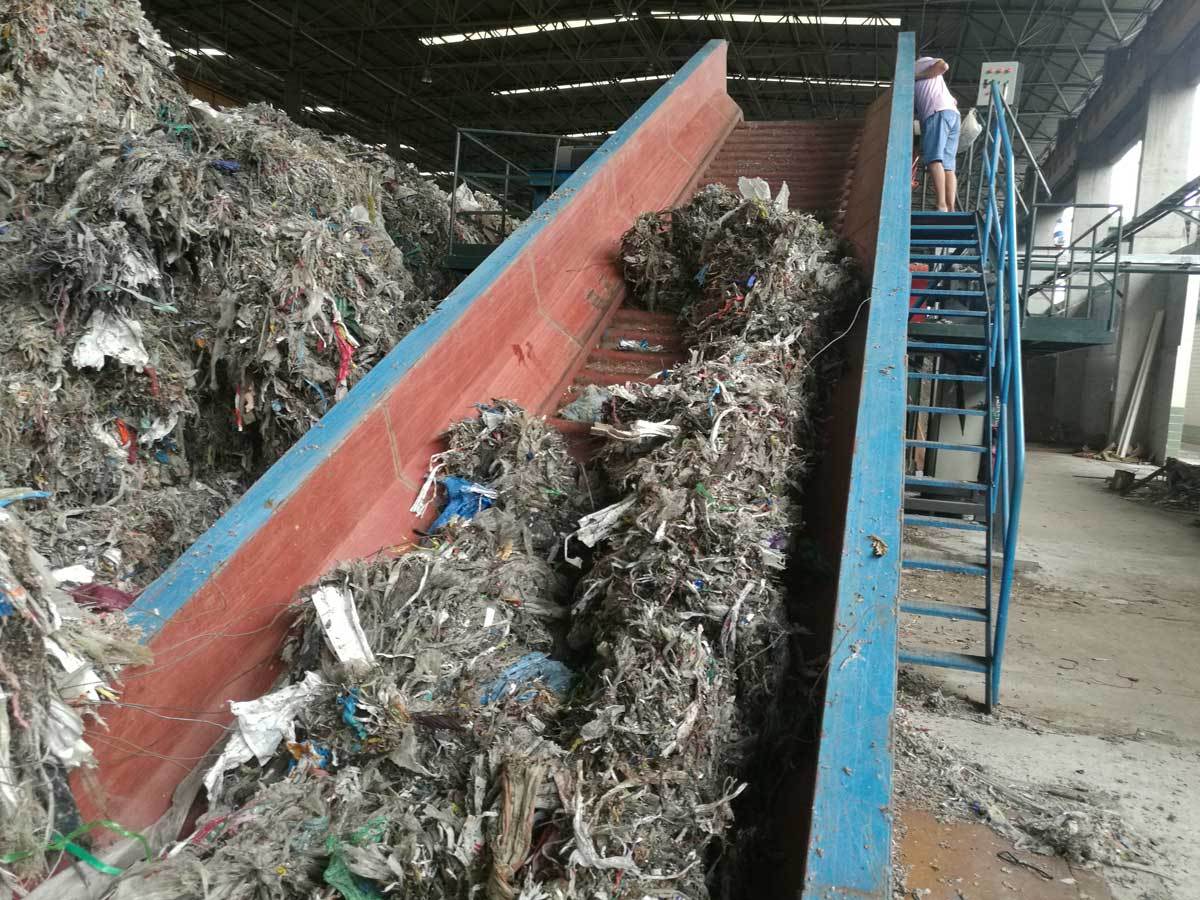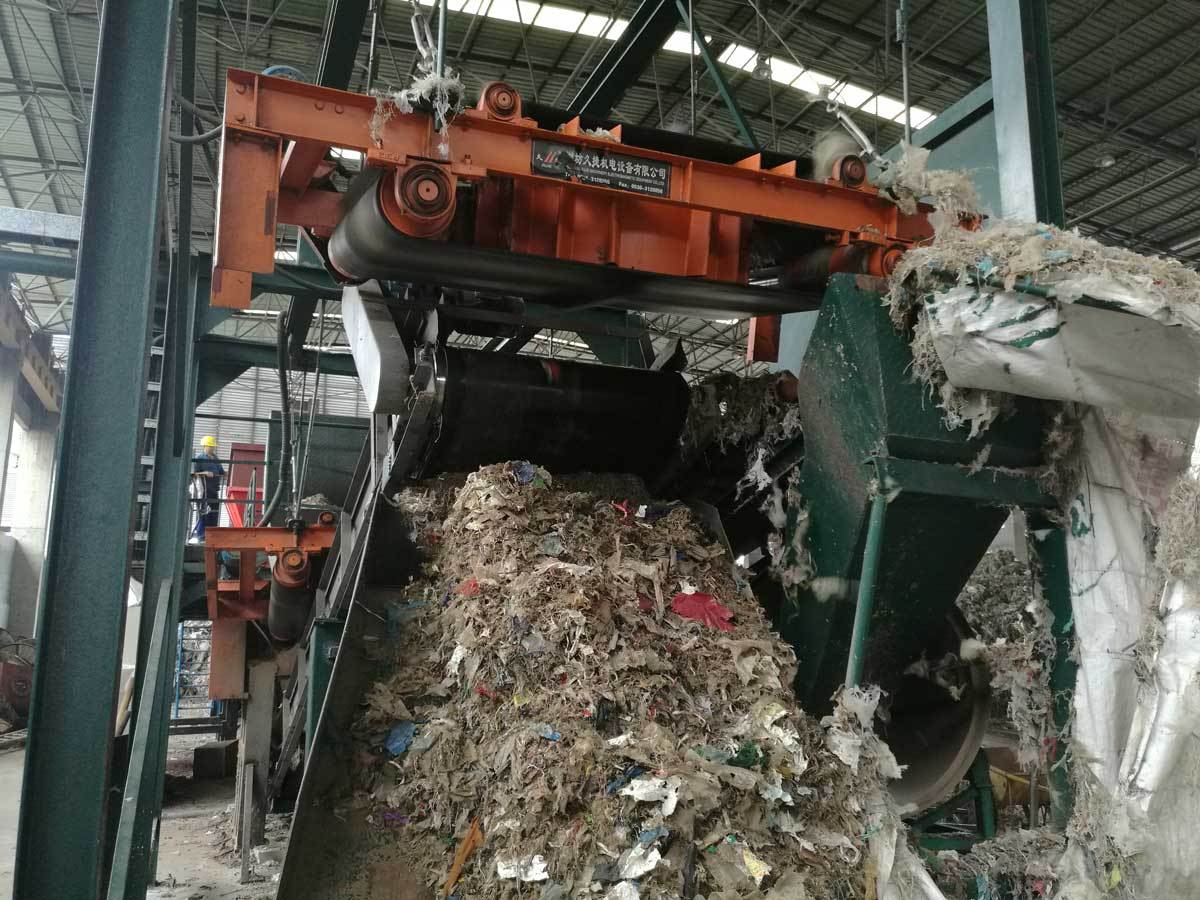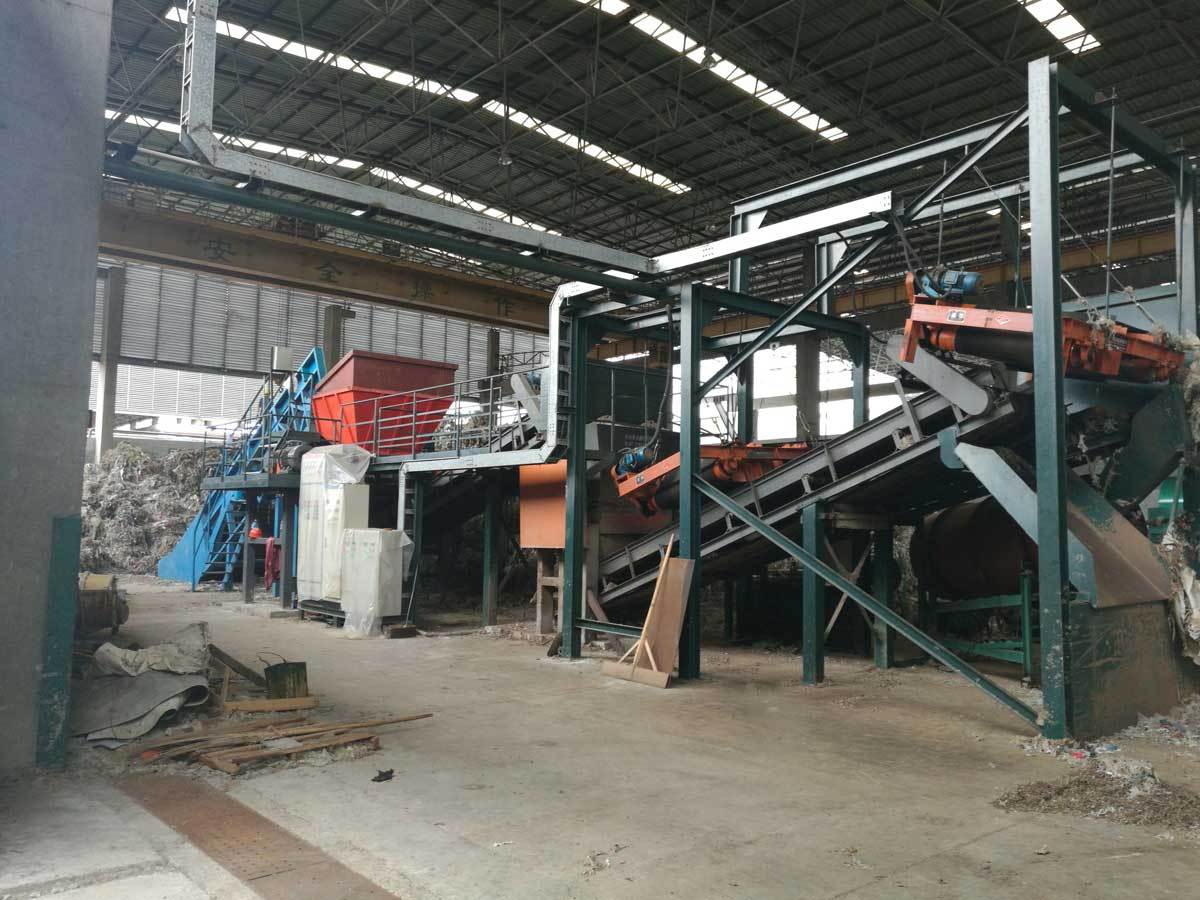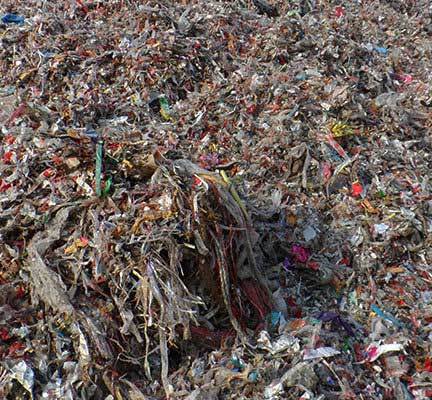 Input
Pulper Ropes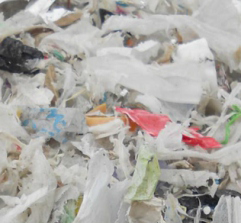 Output
Plastic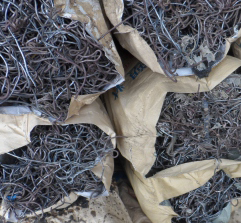 Output
Iron Wire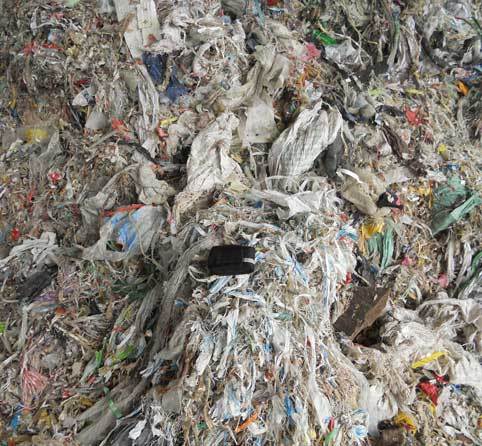 Input
Paper Mill Waste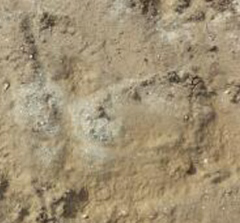 Output
Sand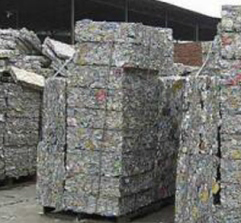 Output
Non-ferrous Metal
Love discounts? Subscribe to newsletter!
Please send your message to us