Organic Waste Shredding & Dewatering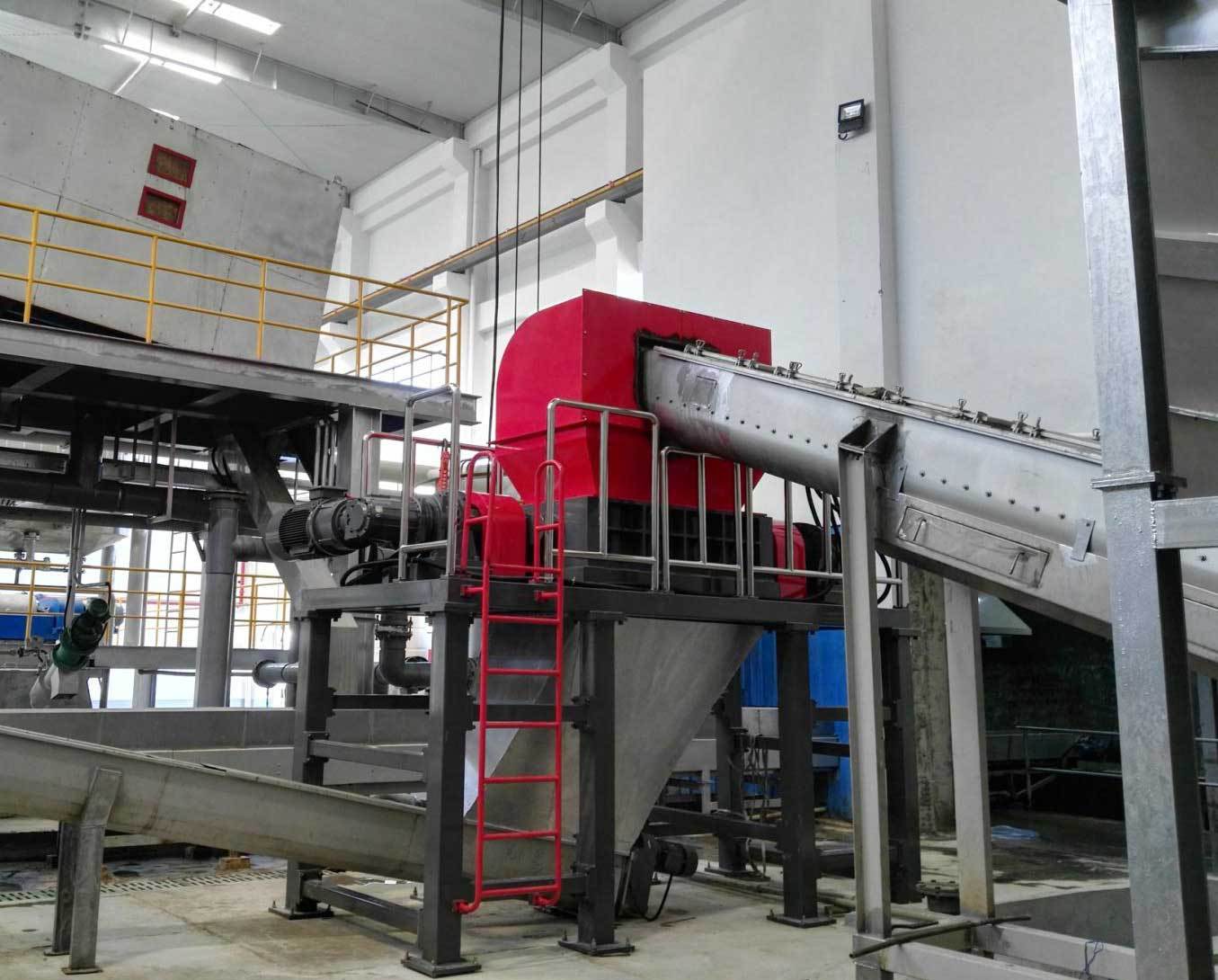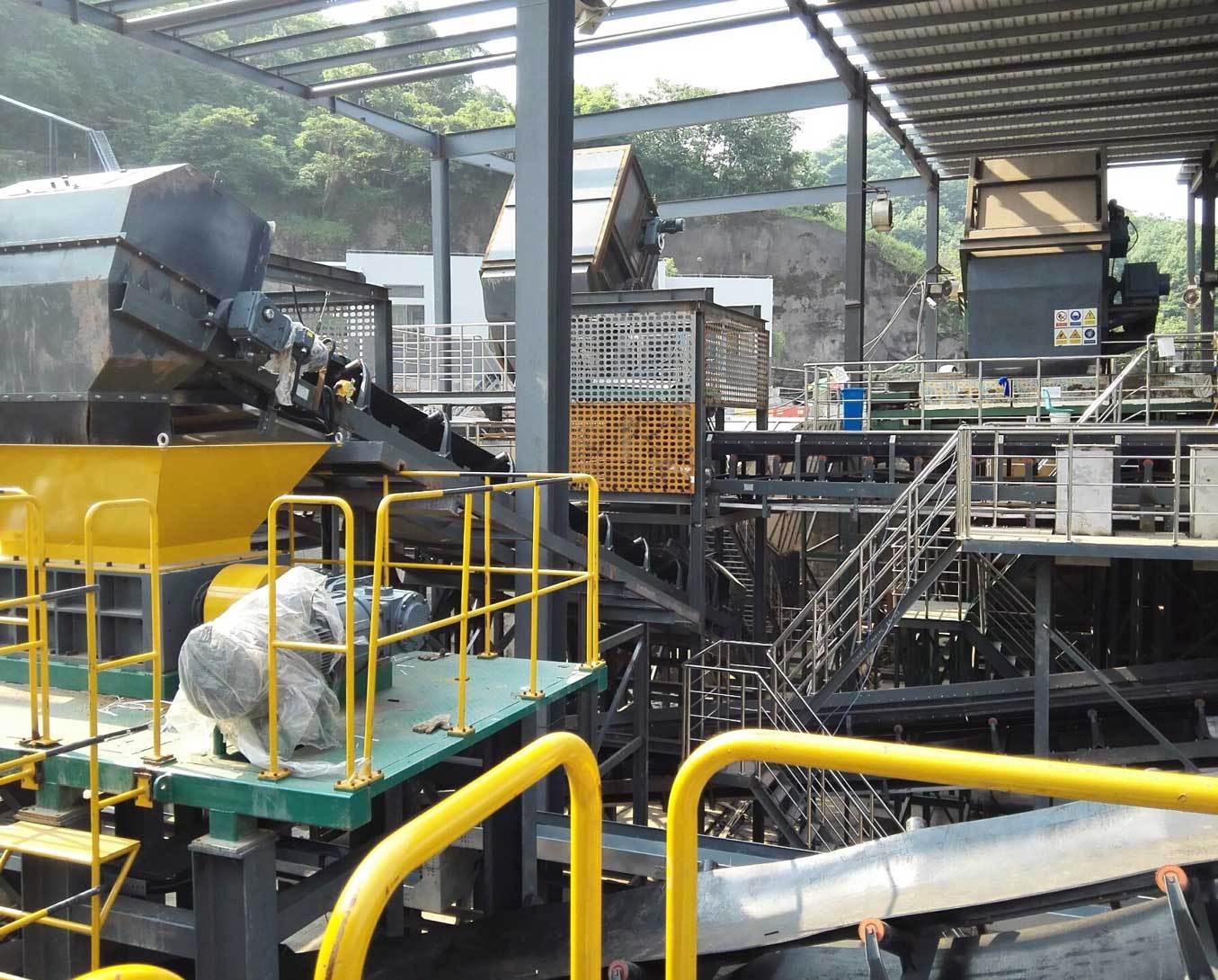 Harden
provides completed
organic waste disposal
system with nearly 120 successful cases proven. The process flow of organic waste recycling system includes the following steps: storage, screw feeding, shredding, dewatering and screw discharge. Further processing such as fermentation, composting and pyrolysis is optional. The volume of organic waste will down to 5% after pre-treatment and fermentation.
Harden also can only provide organic waster shredder (or called kitchen waste shredder) to meet clients' need.
Screw Feeding Platform + Shredder + Dewatering Squeezer + Screw Conveyor + Microbial Fermentation Unit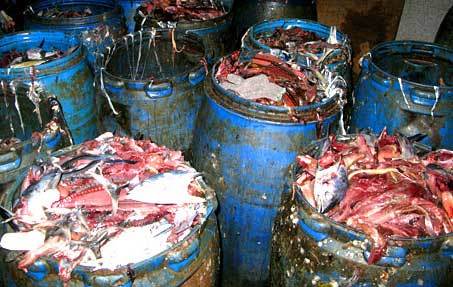 Input
Market Waste, Fish Waste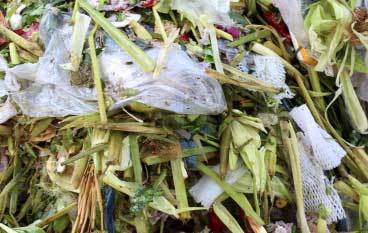 Input
Kitchen Waste, Market Waste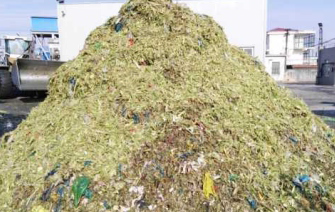 Output
70% Volume Reduced
by Shredding Dewatering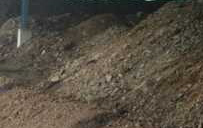 Output
Only 5% left by
Fermentation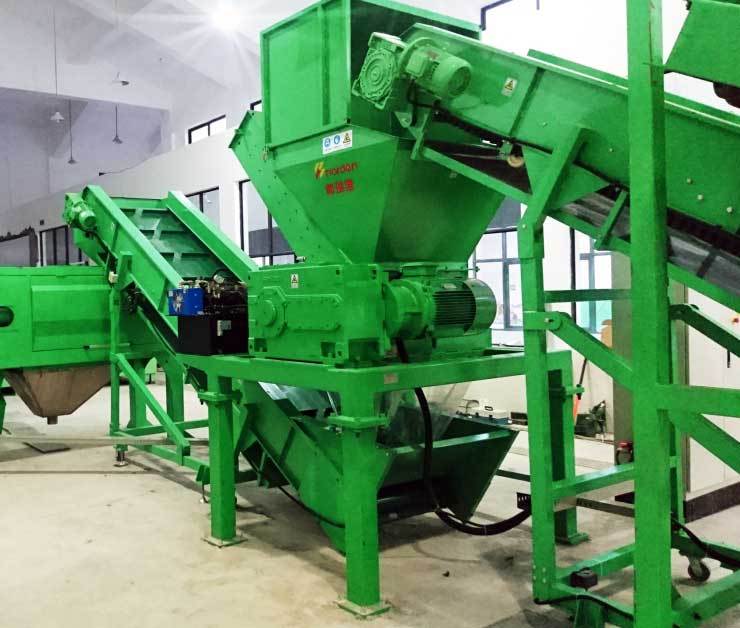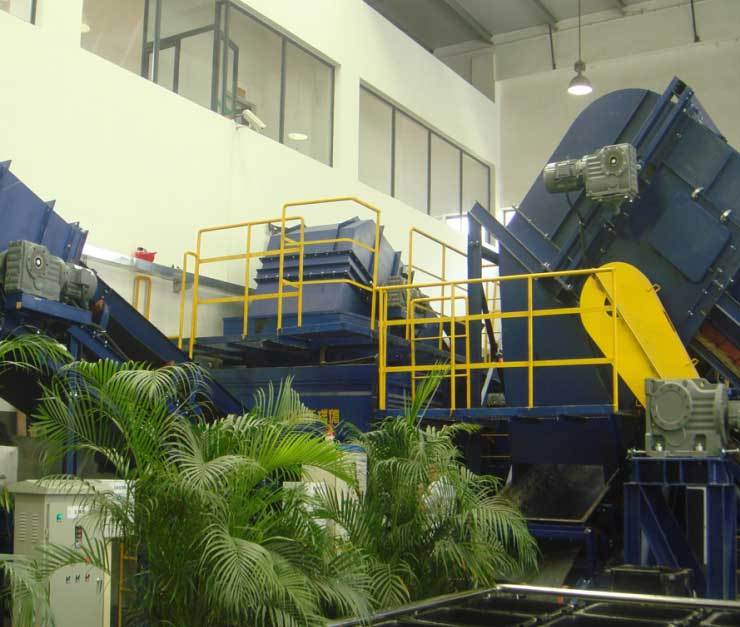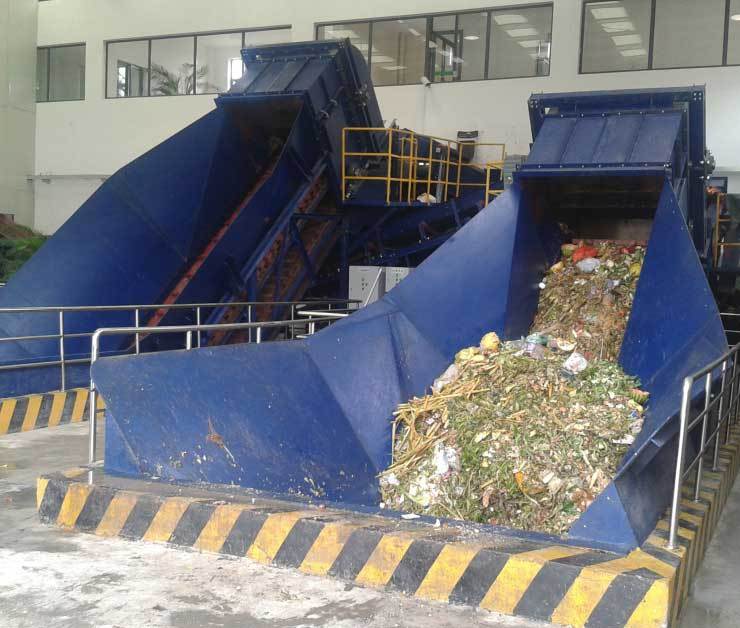 Love discounts? Subscribe to newsletter!
Please send your message to us