Biomass Waste Shredding Disposal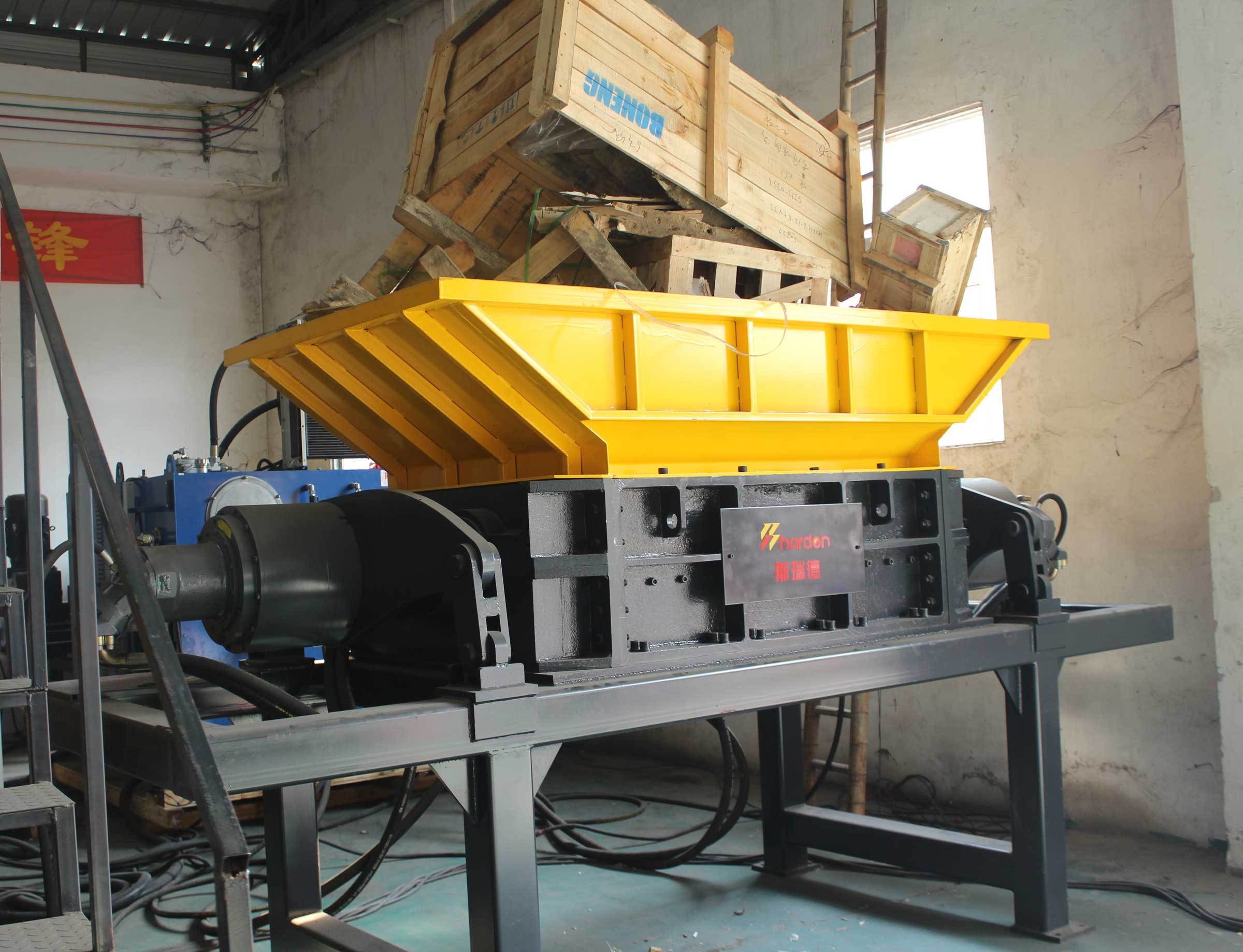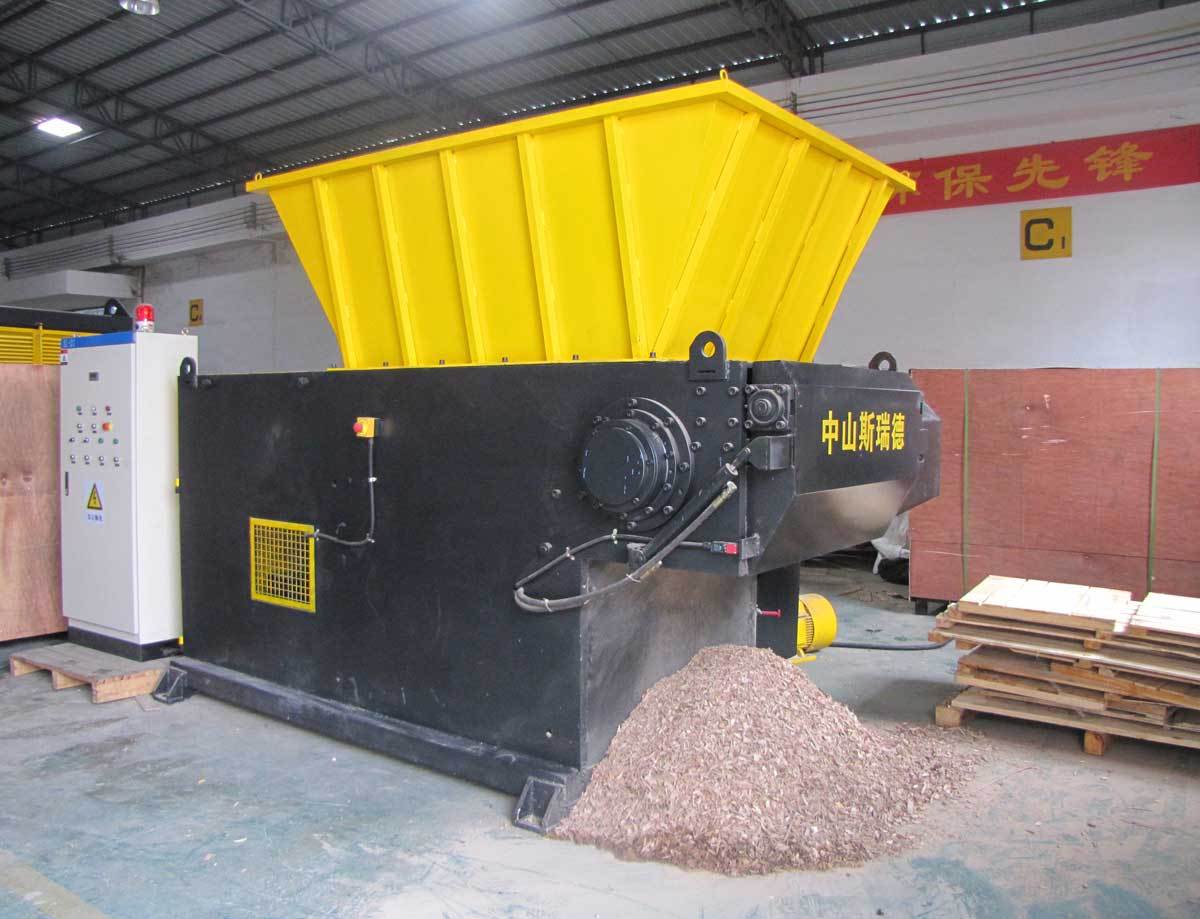 Harden is a biomass appliance manufacturer of shredding, recycling and processing technologies for the production of alternative energy from waste and biomass, more than 10 years!
Having experiences in Wood, Coconut Husk, Maize Straw, Paddy Straw, Empty Fruit Bunch(EFB), Cotton Straw, Corn Stover and other organic materials used as alternative fuel, Harden provides waste to energy solutions in Thailand, Malaysia, Vietnam, Korea, Japan, Poland, Italy, and Peru.
We provides:
Coconut husk shredder
Pallet shredder
Wood pallet shredder
Biomass shredder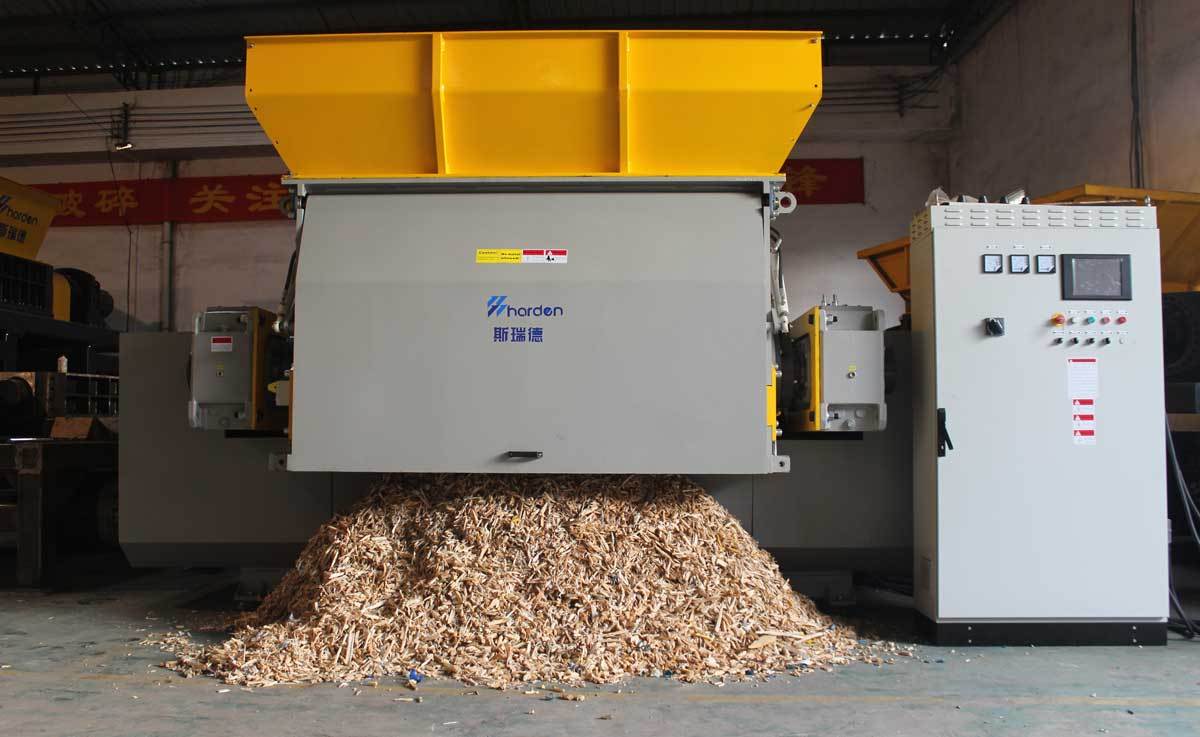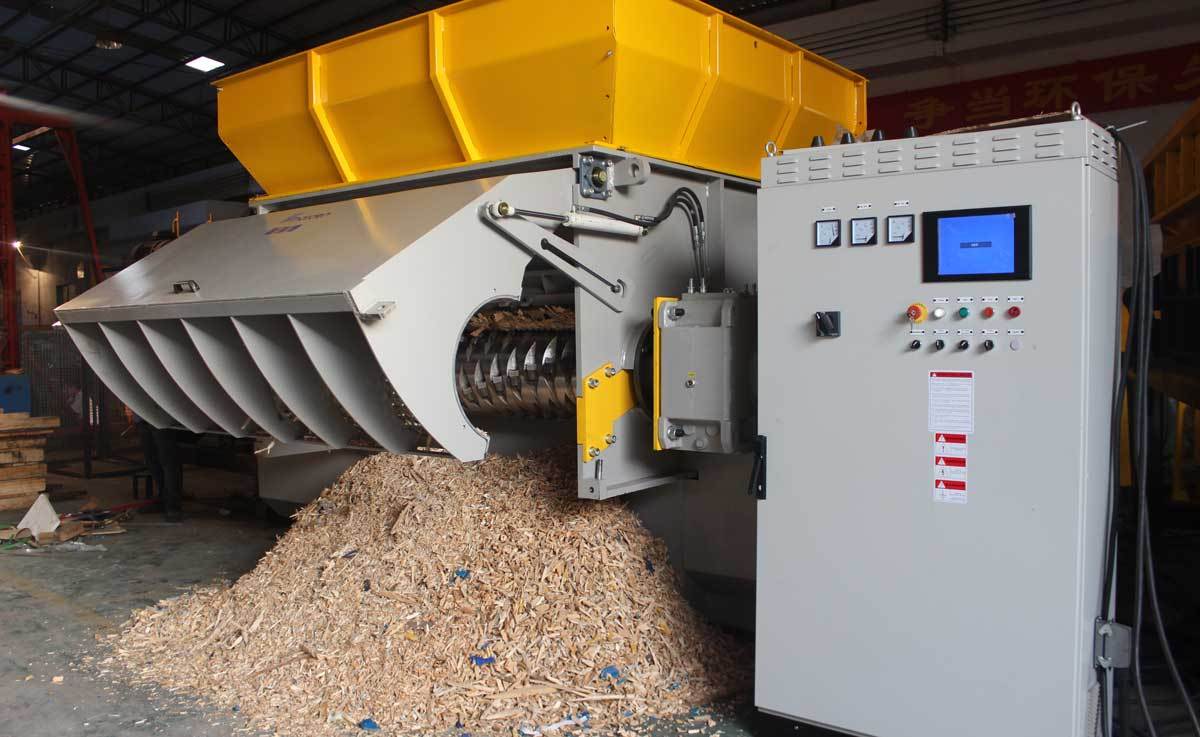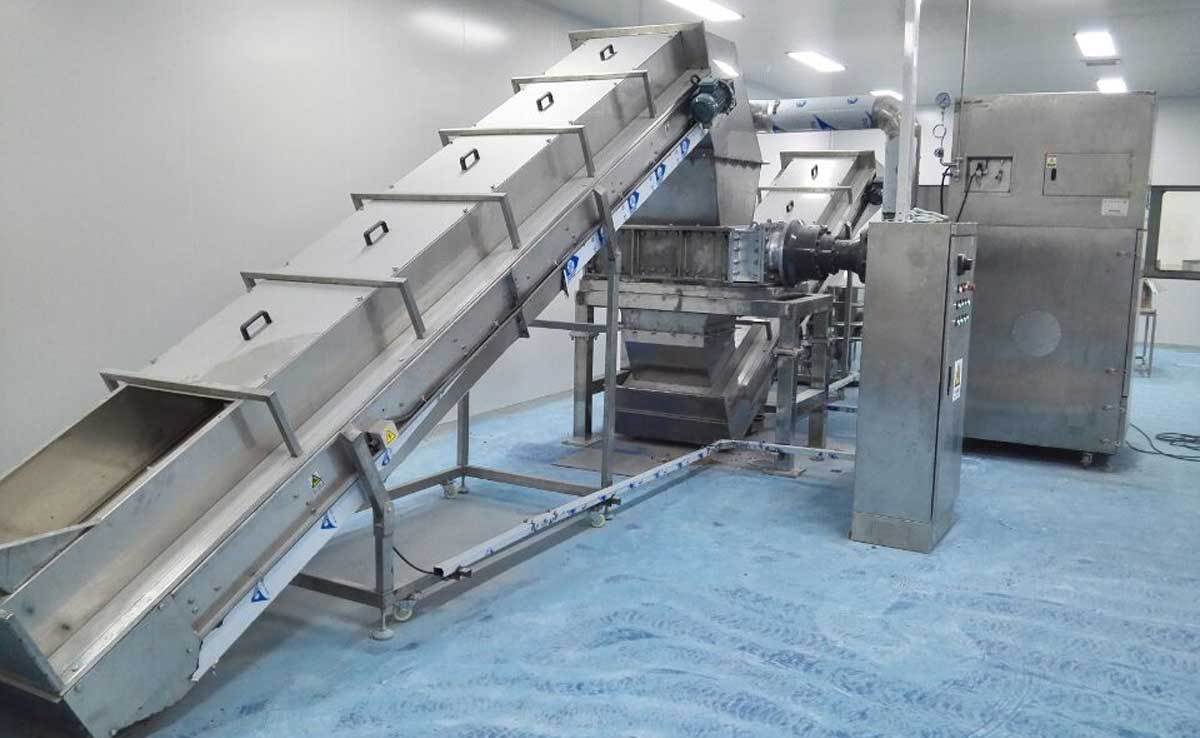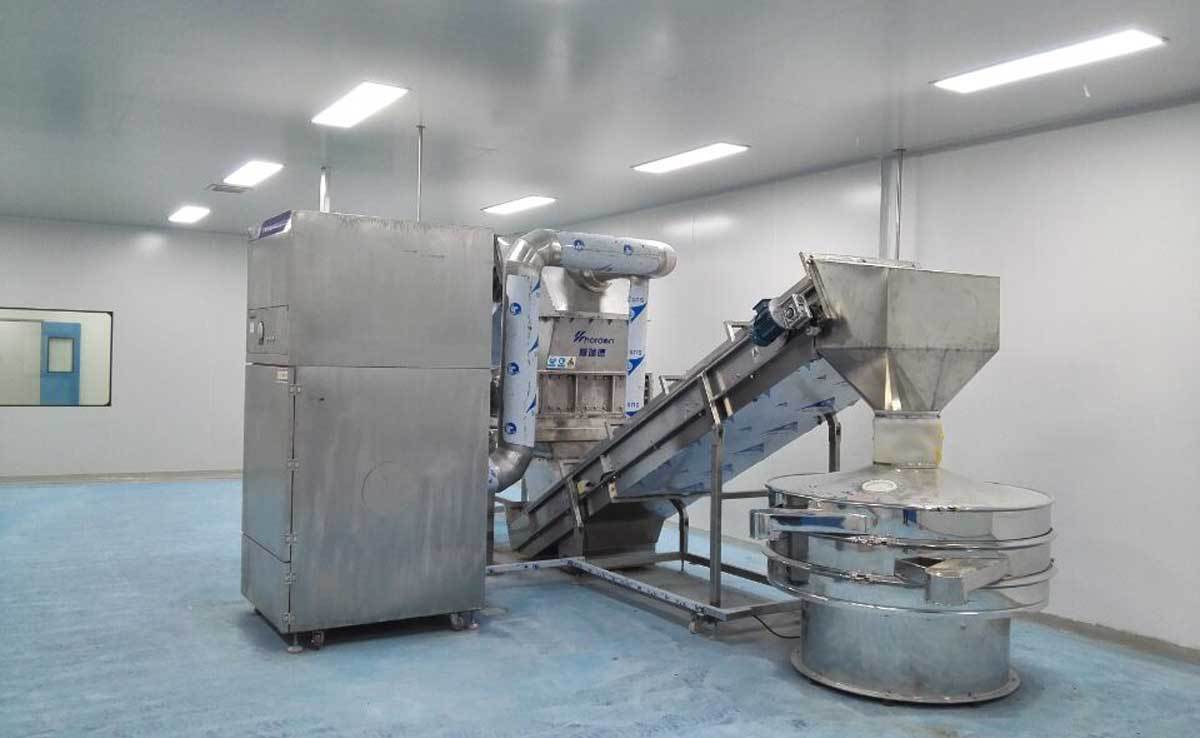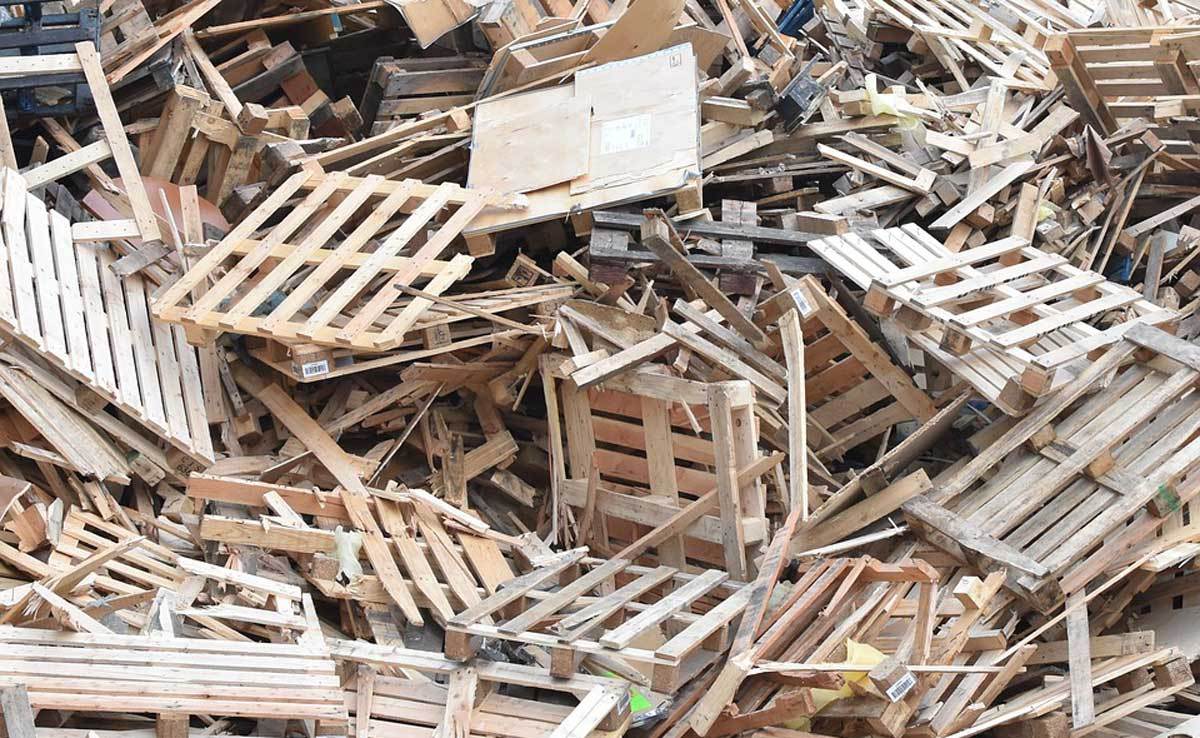 Pallet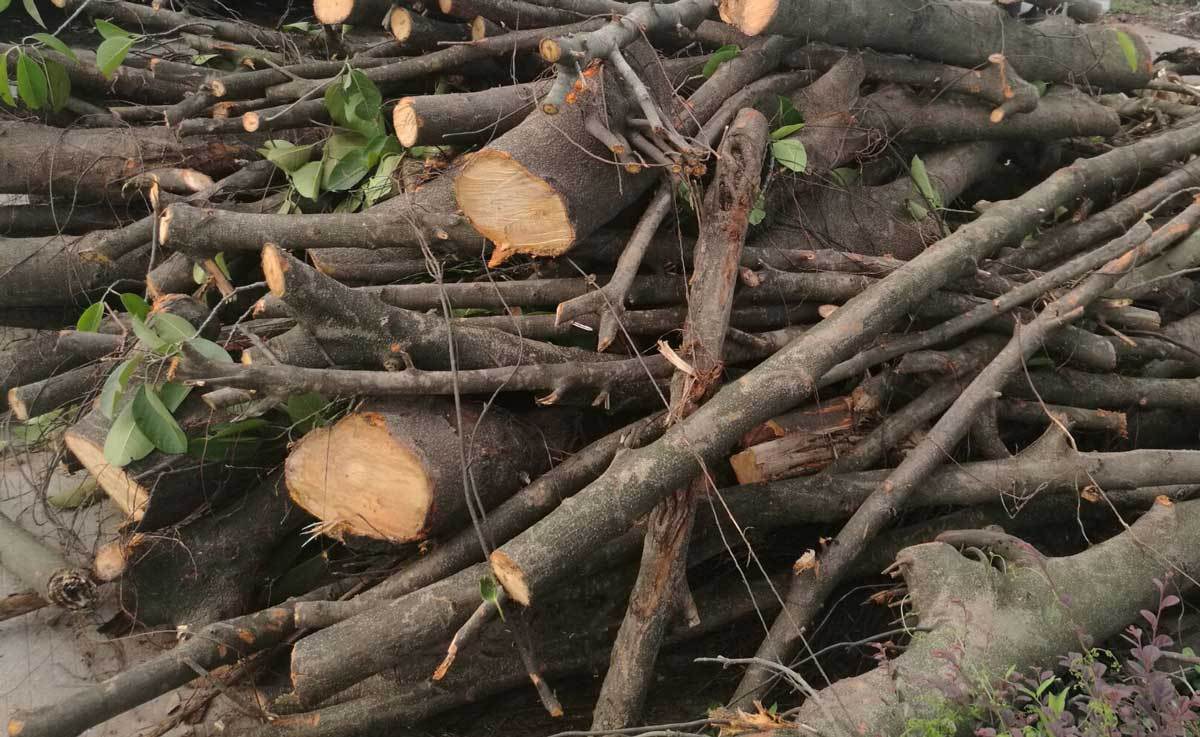 Branch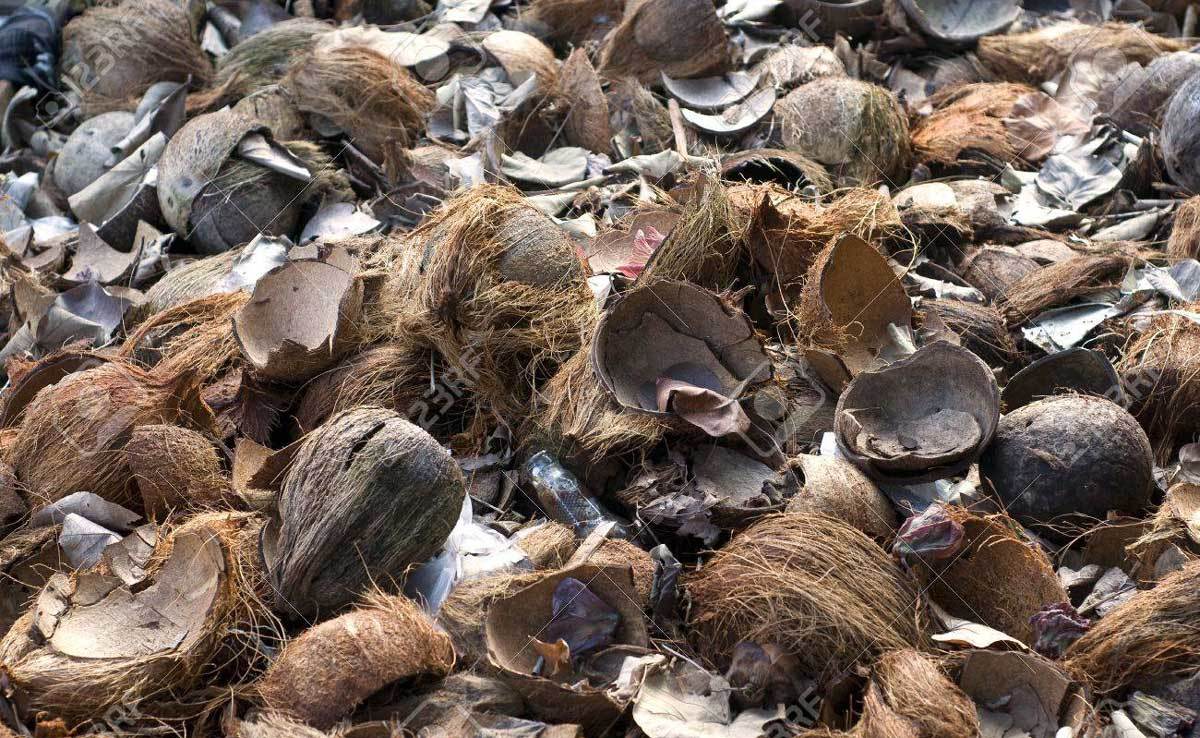 Coconut Shell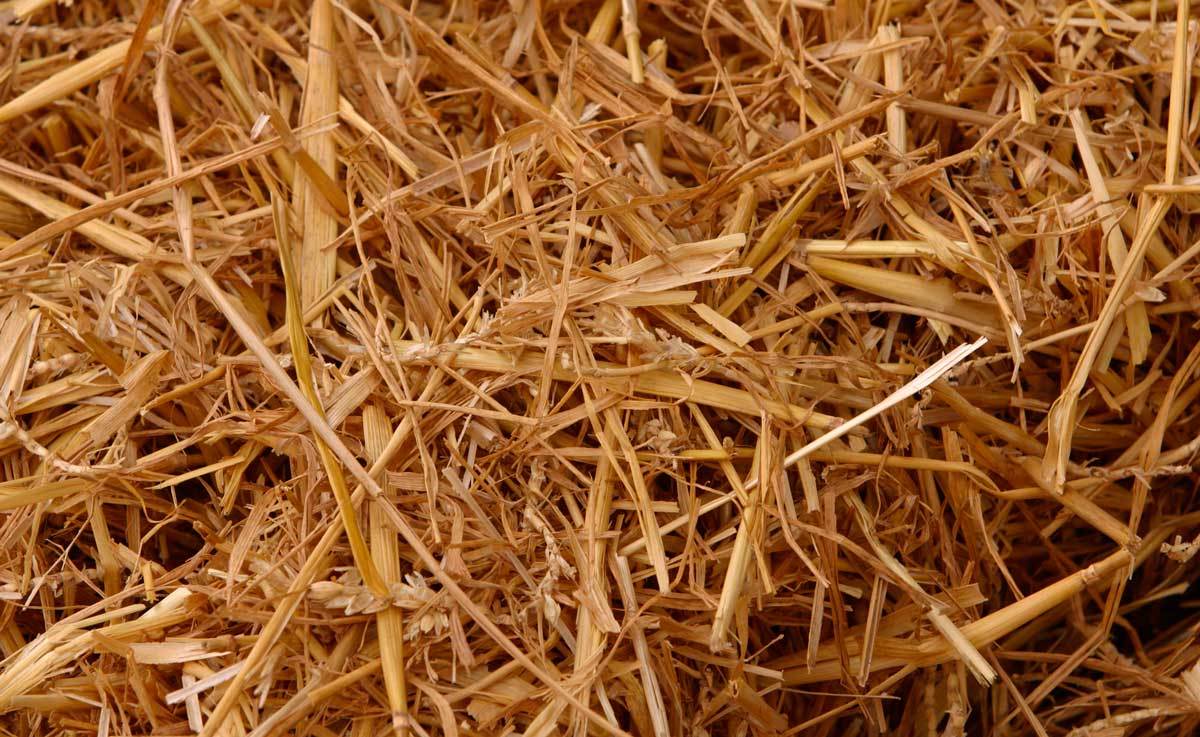 Straw
Love discounts? Subscribe to newsletter!
Please send your message to us