Harden Hazardous Waste Disposal Project in Shandong, China
Hazardous Waste Disposal Project in Dezhou, Shandong

As the largest city excelling in the chemical industry province in China, Shandong province has a hazardous waste disposal center which islocated in Circular Economy Demonstration Park in Dezhou City. It is the only comprehensive solid hazardous waste disposal site in Dezhou city. This disposal center can realize the hazardous waste resource recycling, hazardous waste reduction, and harmless disposal of hazardous wastes. Since the completion of the commissioning of the disposal center, hazardous waste disposal center has run in steady and normal operation.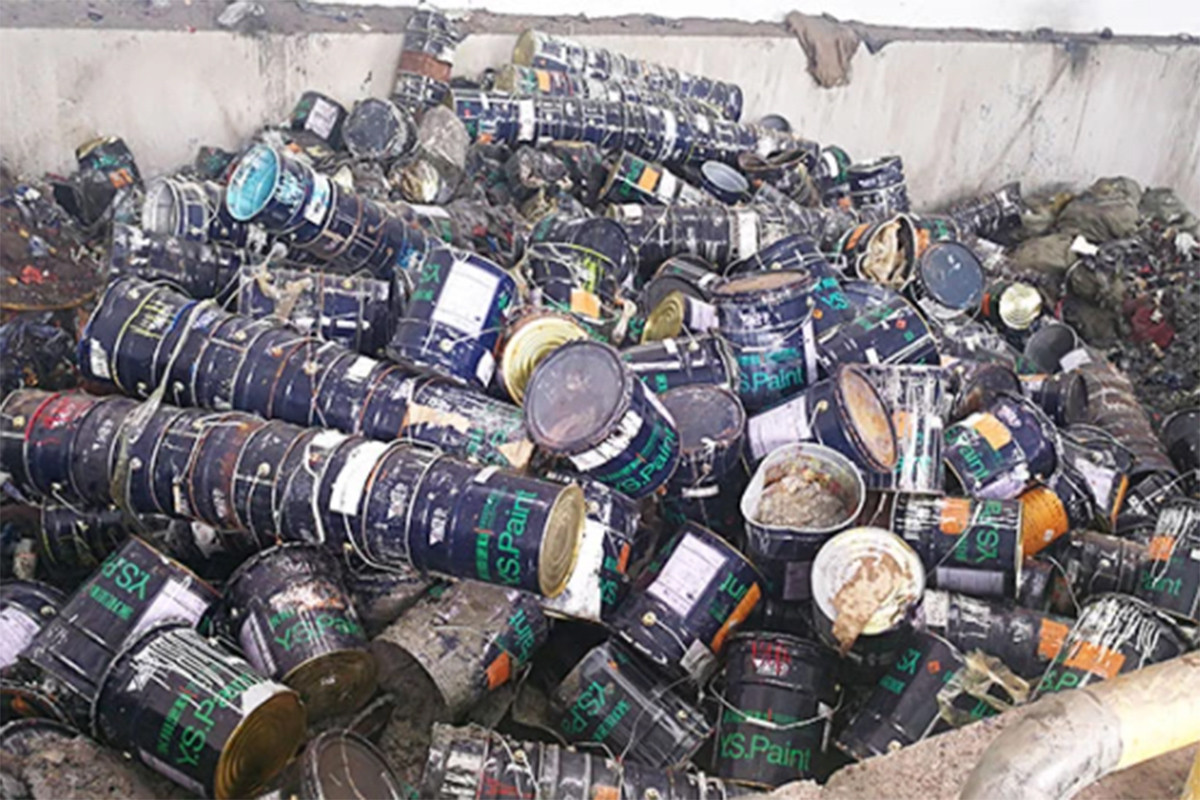 Harden is Your Most Reliable Manufacturer for Hazardous Waste Disposal Project
At the early stage of constructing this hazardous waste disposal center, the key process and equipment is to choose a robust and economical hazardous waste shredder. Comparing all the hazardous waste shredding technology and hazardous waste shredder performance in the market, the manager of the hazardous waste center eventually choose the most specialized hazardous waste shredder manufacturer Harden who carries years of experience in the hazardous waste disposal industry.
In view of the complex diversity of hazardous waste in China, Harden provides complete hazardous waste disposal solutions(including the demands of operation, safety, performance, and considering the maintenance, operating costs, etc. for our customers). Harden hazardous waste disposal shredder system has played a key role in the process of hazardous waste shredding.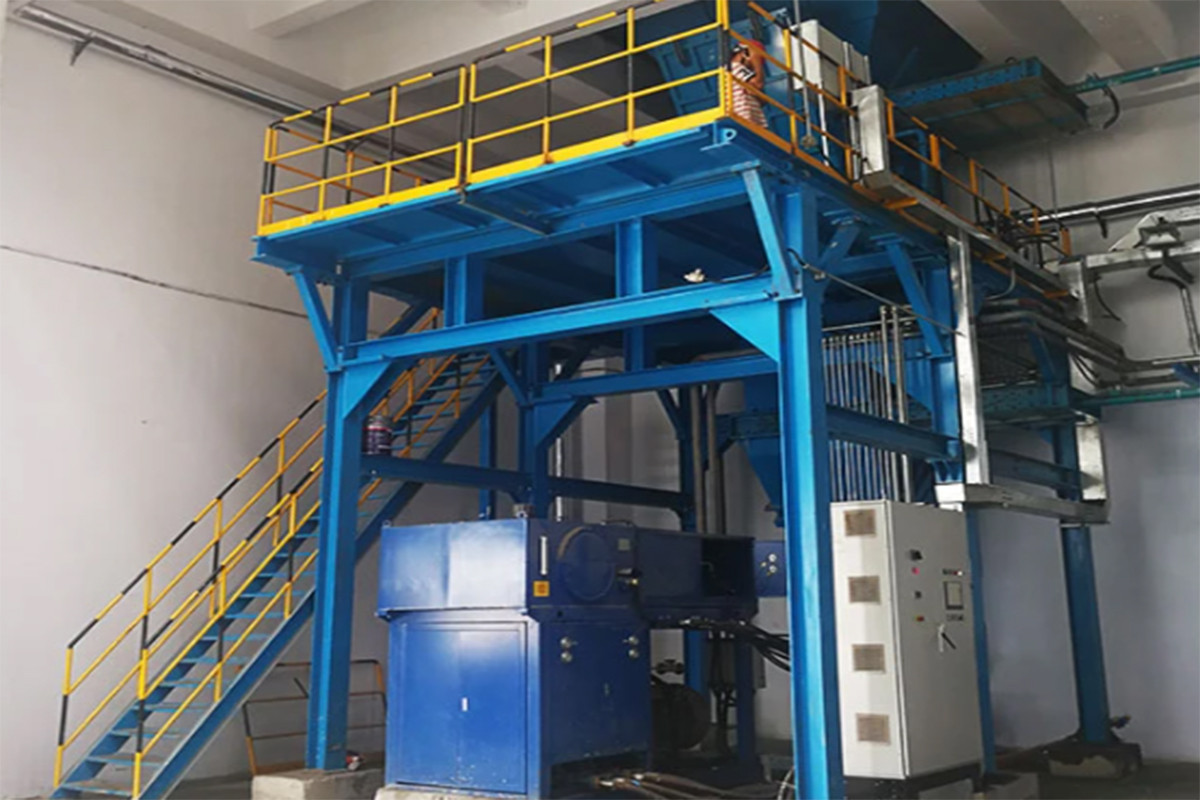 Features of Harden's Hazardous Waste Disposal System
l Owns hundreds of successful hazardous waste disposal cases, provides complete and safe hazardous waste disposal solution
l Equipped with imported hydraulic pump with maximum output pressure up to 40MPa
l Knives are made of high-strength alloy, no worry of metal crushing
l Knives can be repaired by welding to reduce the maintenance cost
l Equipped with fire monitoring system, real-time understanding of the working environment within the cutting chamber
l Equipped with CO2and N2 fire protection system for safety
l Siemens and Schneider electric components ensure high stability