Why Alternative Fuels (SRF/RDF) is An Innovative Way to Recycle Solid Waste?
According to statistics, China's raw coal output reached 4.13 billion tons, and coal consumption accounted for 56% of the total energy consumption in 2021. There is no doubt that China's energy security has always been inseparable from coal. However, coal prices have continued to rise in recent years, with prices in September 2021 already 1.9 times higher than the same period in 2020.
According to the China National Coal Association, coal consumption will remain high for the next decade. In order to achieve carbon peaking and carbon neutrality goals, it is an inevitable trend to reduce the total amount of coal consumption and the carbon emission intensity in the consumption process. How to shoulder the tasks of energy supply and green transformation is a big challenge for the whole industry.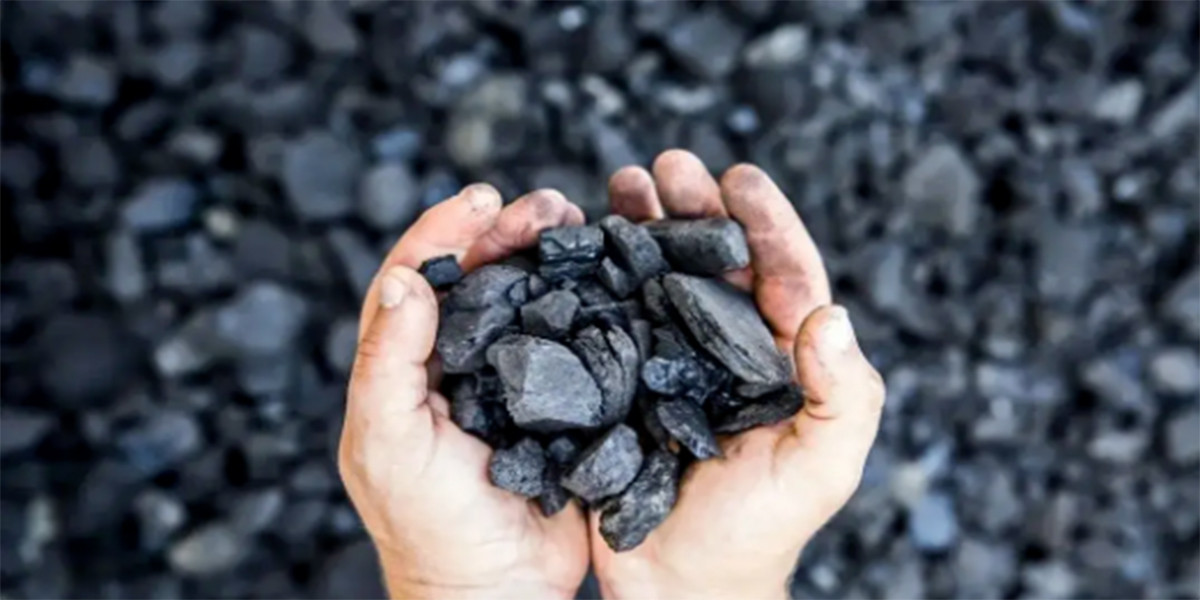 with the rapid development of urbanization and industrialization at the same time, more and more solid wastes such as domestic waste, industrial solid waste, and bulky waste have become another factor that interferes with human survival and development. The emergence of alternative fuel (SRF/RDF) can not only meet our energy needs, but also convert combustible solid waste into energy, realizing waste reduction, harmless, and resource recycling. Its great potential in the future is favored by capital.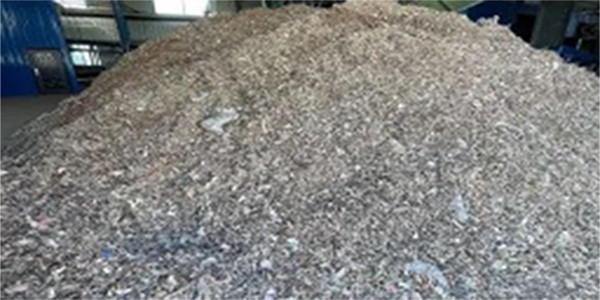 SRF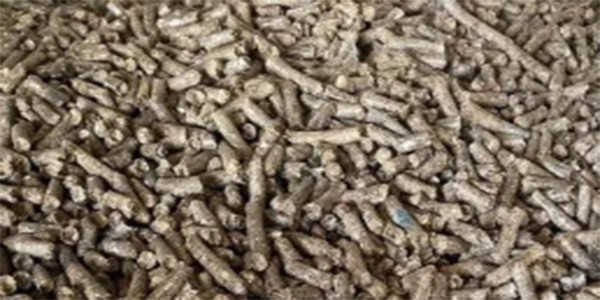 RDF
How to Convert the Waste into SRF/RDF
As a solid waste management pioneer, Harden has rich technical experience in the preparation of alternative fuels (SRF/RDF). The solid waste preparation system developed by Harden can transform solid waste into high-quality and high calorific value alternative fuels (SRF/RDF), so as to realize the conversion of solid waste to energy.
The Preparation System of Domestic Waste
This solution can transform domestic waste into high-quality alternative fuel (SRF). The whole system adopts modular combination of shredding, conveying, and sorting, with high processing efficiency and low operating cost.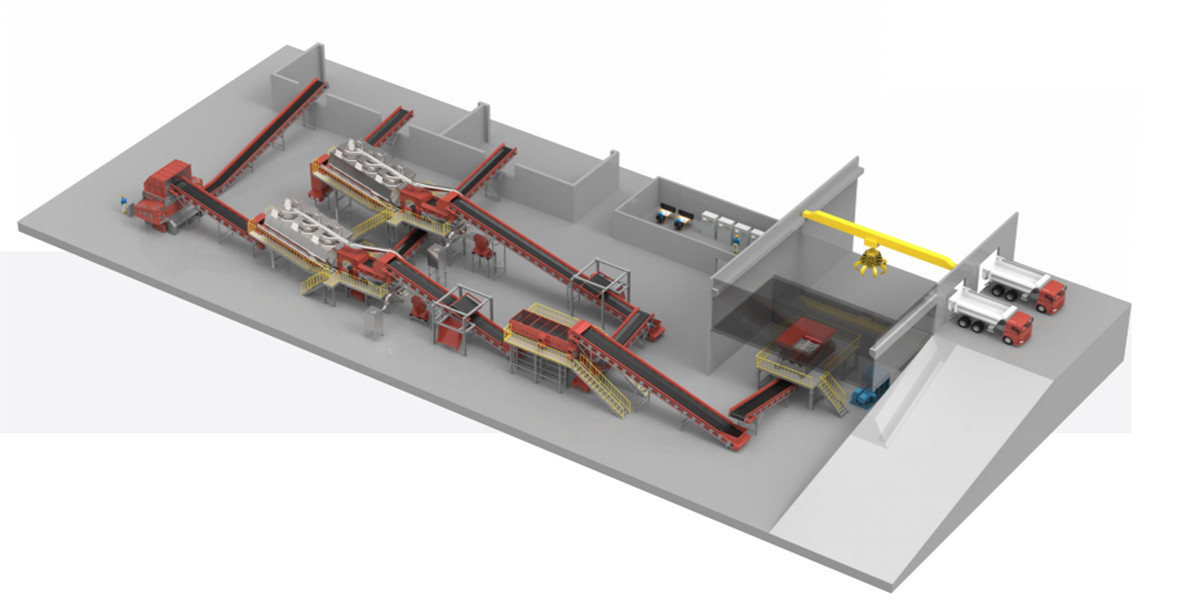 First of all, the domestic waste that needs to be shredded is sent to the first stage of shredding for coarse shredding, and then the shredded materials through screening, magnetic separation, wind separation, and other fine processing technology, available metals, light substances, and heavy substances will be collected. The light material is then transported to secondary shredding for fine shredding, resulting in 30-80mm alternative fuel (SRF).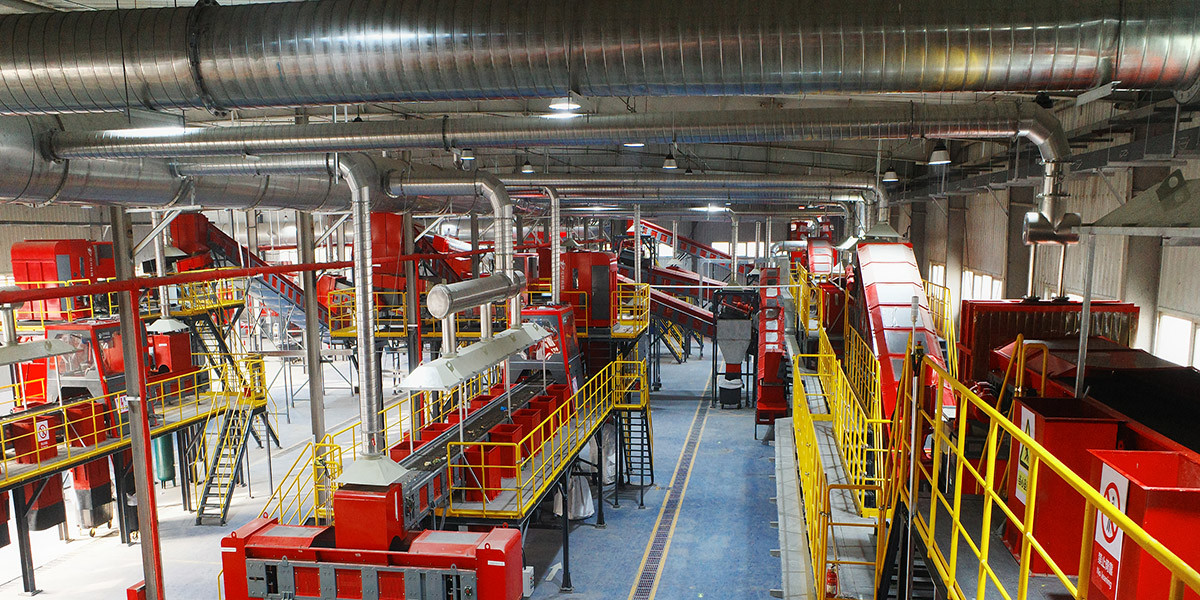 The Preparation System of Industrial Solid Waste
This solution is mainly used for waste leather, waste plastics, and leather scraps which contain high calorific value.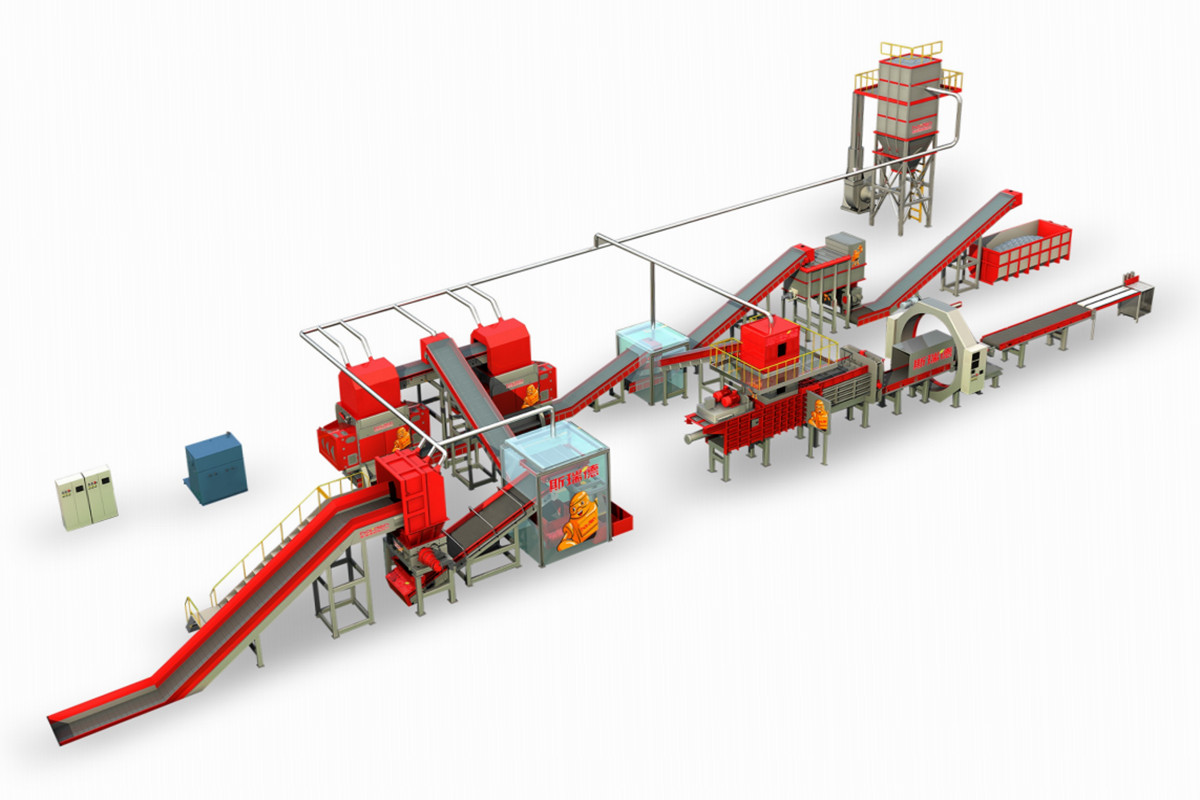 The whole system adopts the two stages shredding concept of double shaft shredder and single shaft shredder, not only realizing the shredding performance for complex material, but also ensuring 95% standard rate of discharge particle, conductive to RDF production at the back-end technology, and sales demand for loose SRF.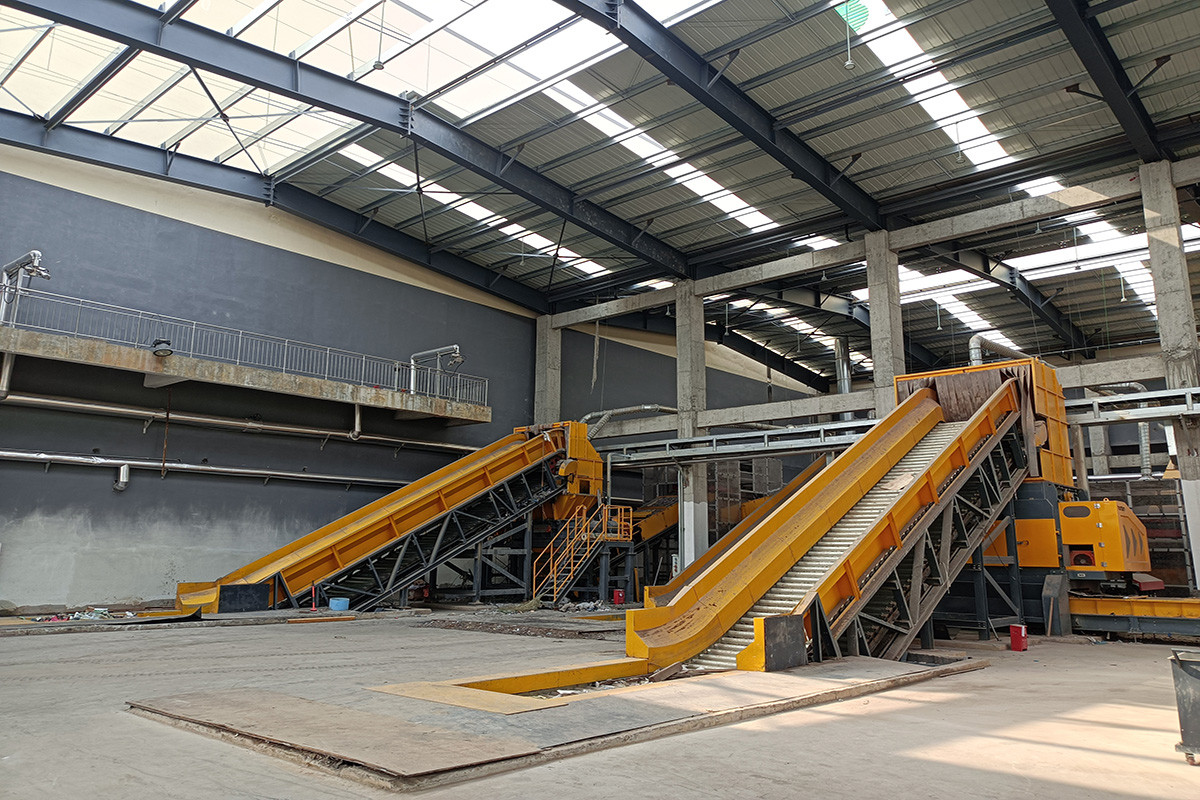 The Preparation System of Bulky Waste
This solution is suitable for a large number of waste mattresses, sofas, furniture, etc.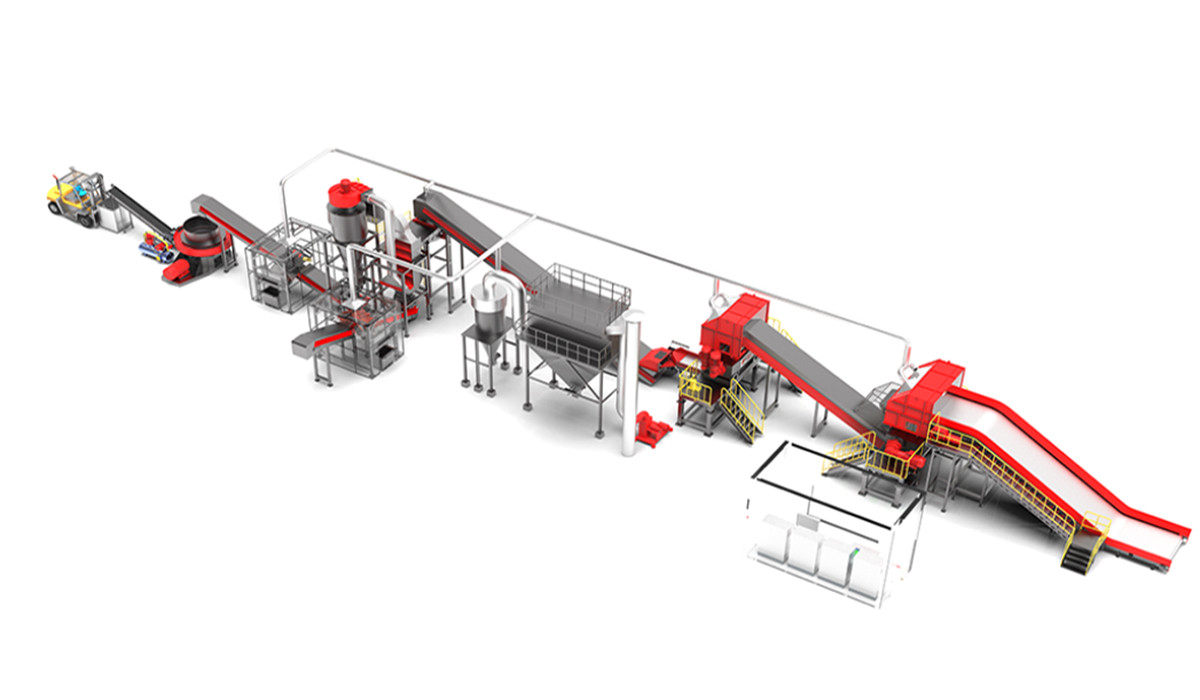 Through the two-stage shredding of double shaft shredder and four shaft shredder, the metal contained in the bulky waste is fully separated from the combustible material, and the shredded material goes through the magnetic separation and granulating process, to achieve maximum resource recycling.
The whole set of automatic system can completely replace manual disassembly, significantly improves the production efficiency, and the recycling value is higher, realizing the perfect transformation of the bulky waste treatment from harmless to resource development.