How to build Waste-free city based on bulky waste recycling?
Waste mattresses, sofas, furniture and other bulky waste can be seen everywhere, which significantly affects residents' travel and the beauty of the city. So how to handle this kind of bulky waste is a challenge for all of us.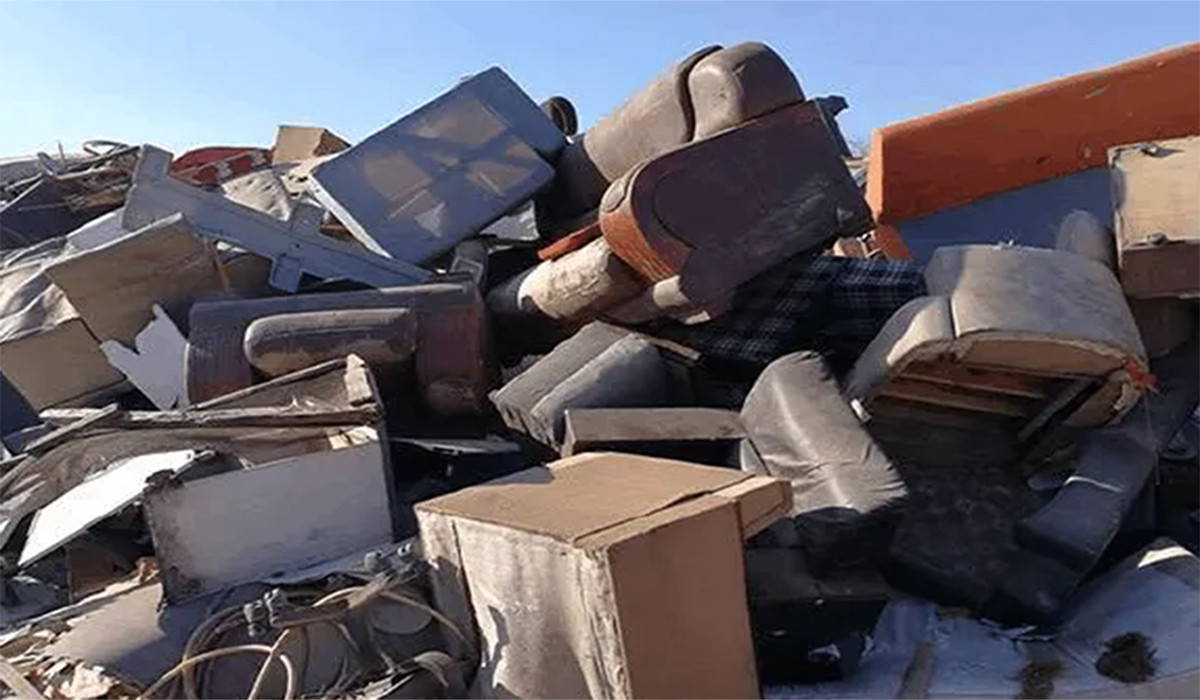 Why is the disposal of bulky waste a challenge to a waste-free city?
The profits from recycling bulky waste are low, and users have to pay for cleaning, so some people throw away bulky waste at random. In the process of bulky waste recycling, if the bulky waste is directly buried in the landfill, it will pollute the environment, and the cost of manual dismantling is very and the efficiency is relatively low.
How to process the bulky waste via automatic shredding system?
Through the fine disposal processes of automatic shredding, pulse dust removal, air separation, magnetic separation and RDF granulation, the bulky waste processing system offered by Harden realizes size reduction of bulky waste and 100% resources recycling, turning bulky waste into RDF(alternative fuel) and reducing carbon emissions.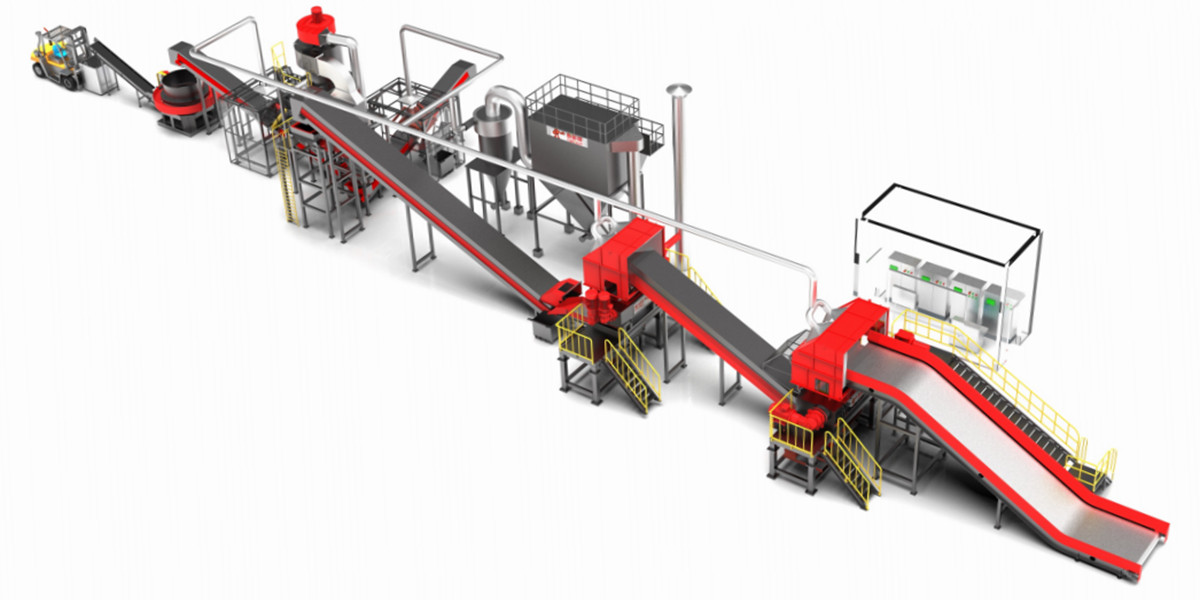 The whole bulky waste processing system shreds the waste into 80mm particles by using double shaft shredder and four shaft shredder.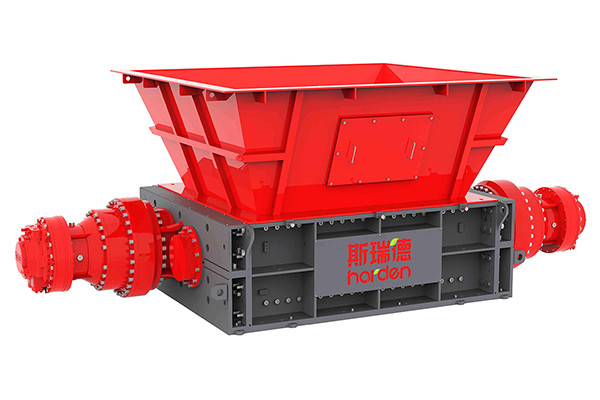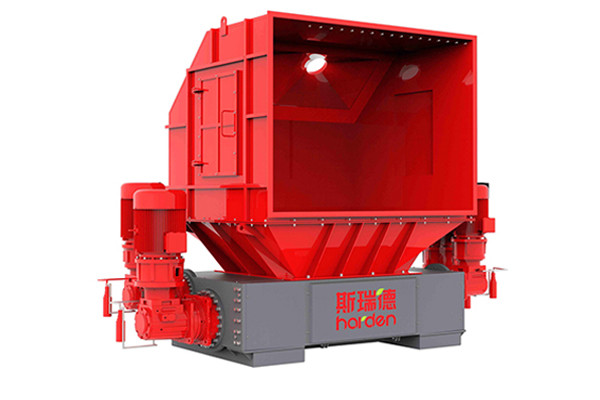 1) Intelligent wind shifter screens small wood blocks which can be recycled as density fiber board
2) Magnetic separator sorts high-purity metal that can be smelted.
3) Granulator squeezes the waste into RDF particle which has similar combustion efficiency to coal fuels.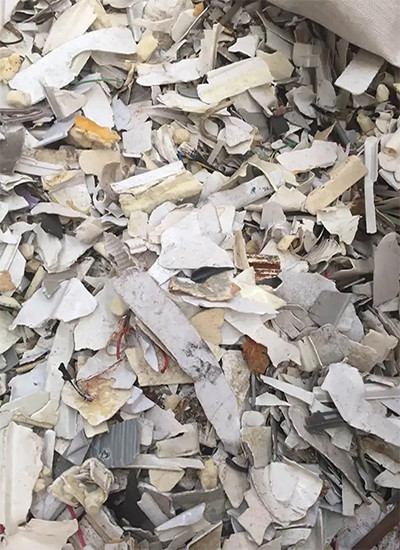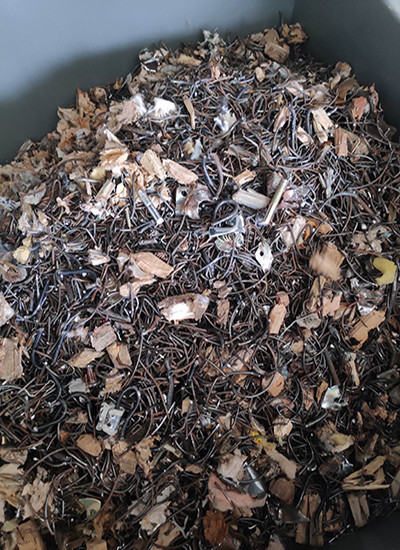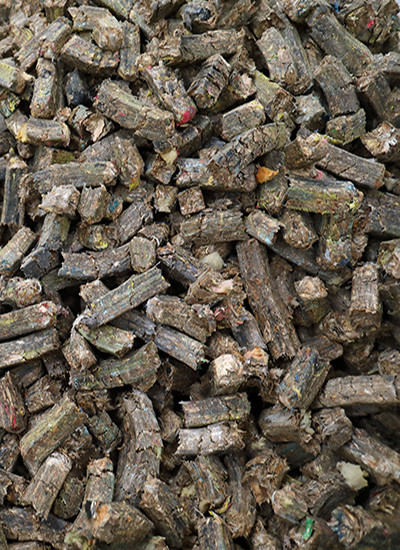 The bulky waste processing system can not only replace manual dismantling, improving production efficiency, but also separate different material contained in the bulky waste, realizing ultimate resources recycling.