Harden Will Show on IFAT India, 2022
Harden will be participating in the 2022 India International Environmental Expo at the Mumbai Exhibition Centre from Sept 28 to 30.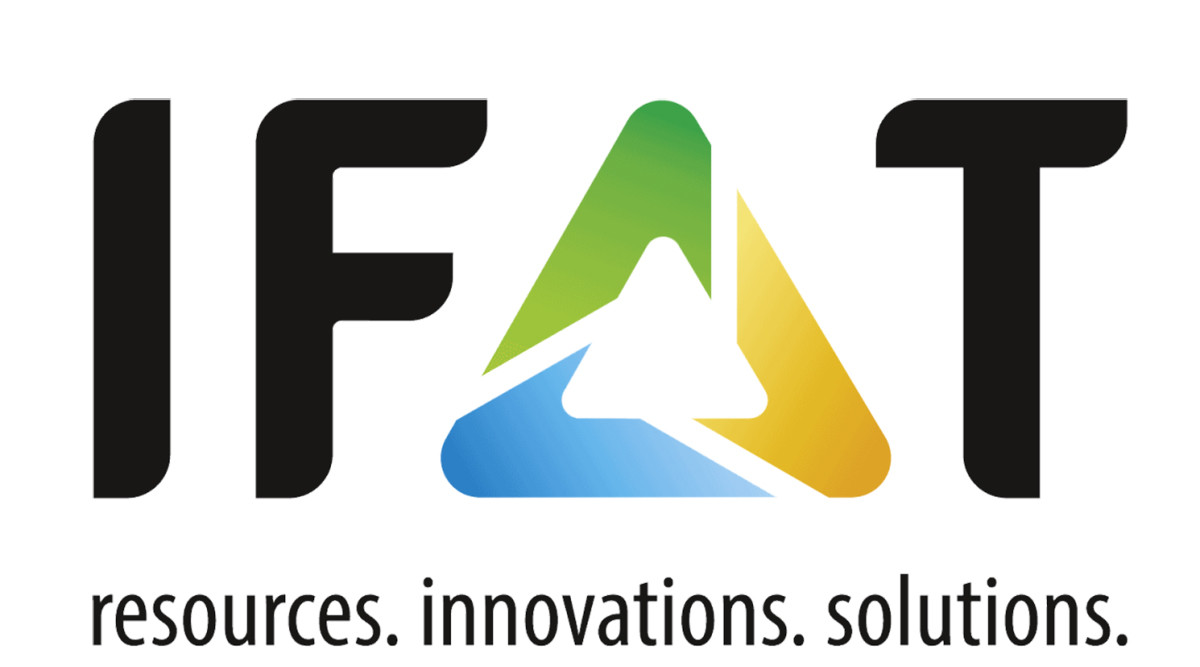 The exhibition attracted 250 exhibitors from 25 countries and more than 10,000 visitors with an exhibition area of more than 15,000 square meters. In addition to on-site product and technology demonstrations, the Expo also successfully hosted high-level forum activities covering solid waste treatment, water, wastewater and resource recovery.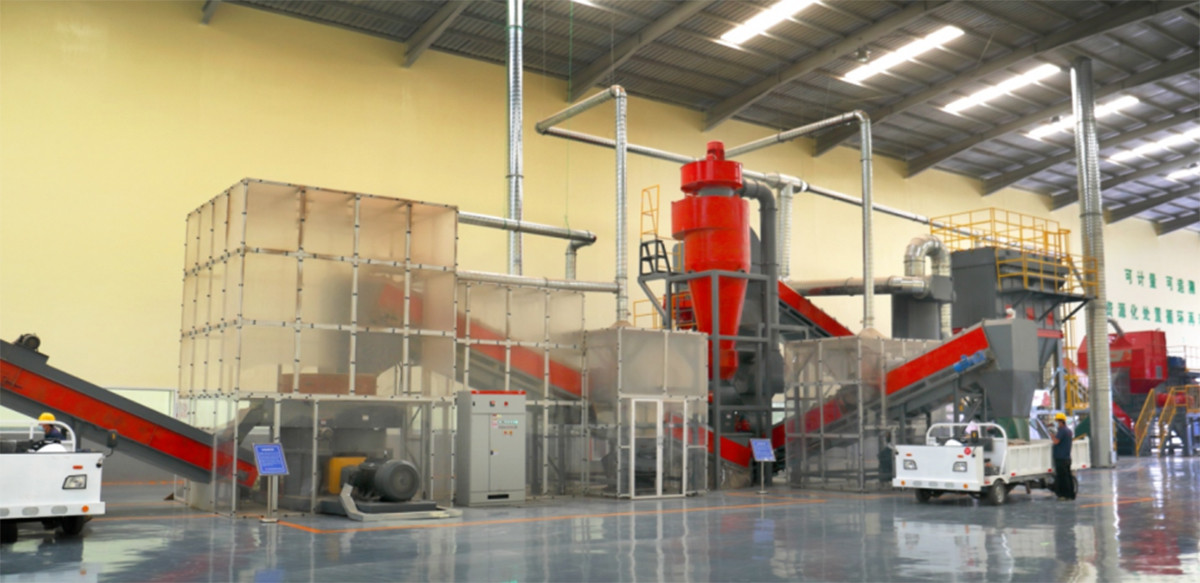 Bulky Waste Disposal System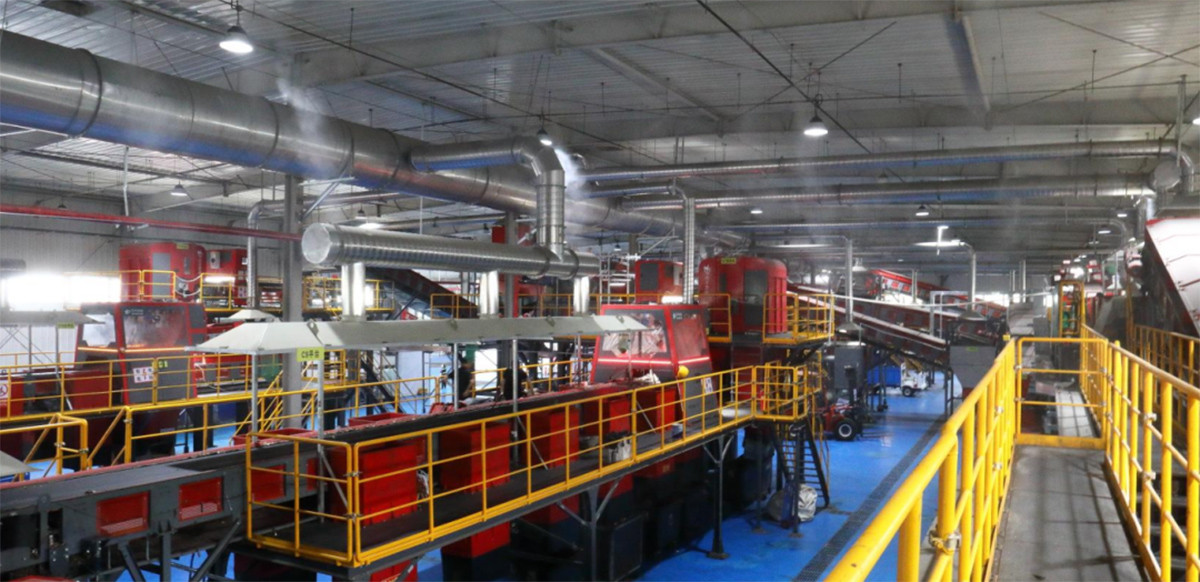 Domestic Waste Disposal System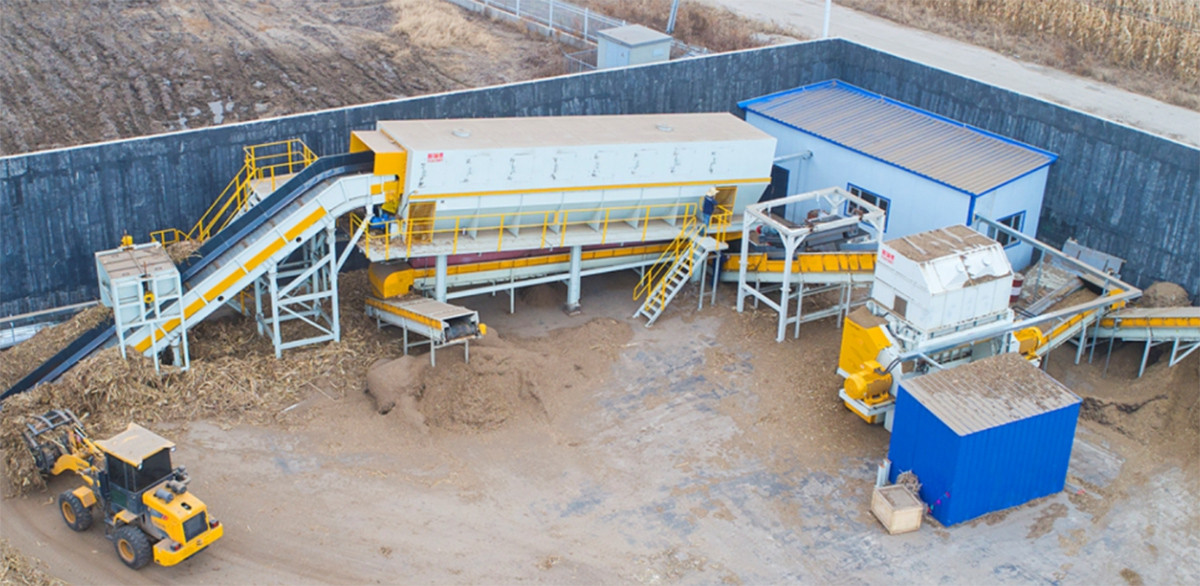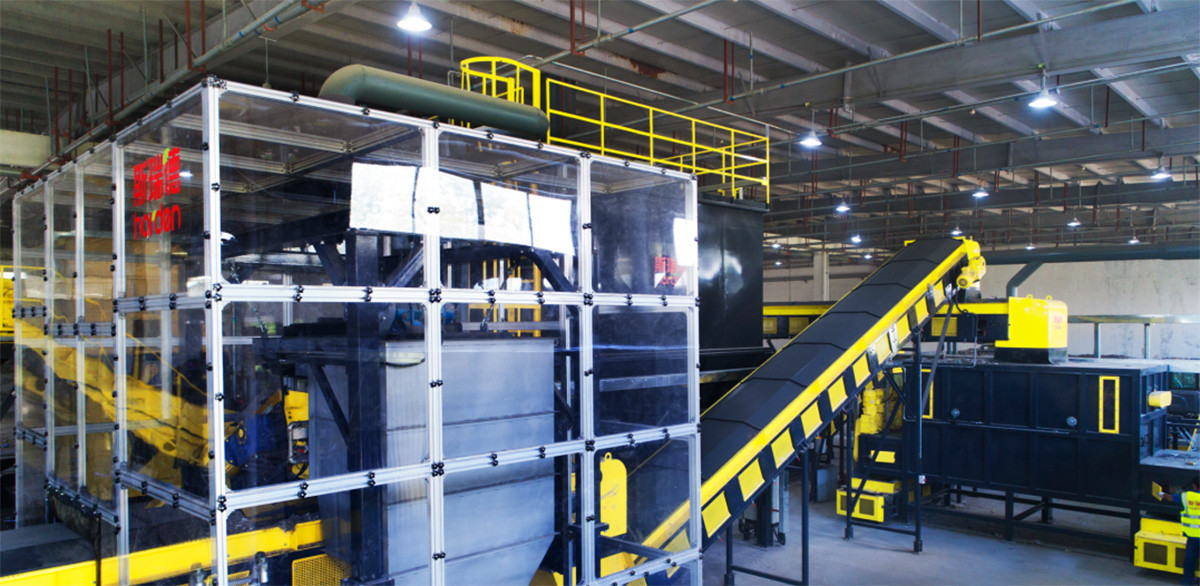 Industrial Waste Disposal System
Harden has developed solid waste treatment technology for over 10 years, taking a global perspective as the core element of enterprise development.
The focus of this visit to the Indian market is to show the core technology of solid waste shredding and other solid waste comprehensive treatment projects, aiming to enhance international competitiveness and improve product quality to serve our customers better, and achieve a win-win situation!
Date: September 28th-30th, 2022
Location: Bombay Exhibition Center, Mumbai, India
Booth No.: D075 | Hall 1