Alternative fuels produced from general industrial solid waste are changing the traditional energy landscape
Encouraging the application of alternative energy sources such as hydrogen, biofuels and waste-derived fuels in the steel, cement, chemical and other industries will help reduce carbon dioxide emissions. The preparation of solid recovered fuel (SRF)/refused-derived fuel (RDF) from general industrial solid waste is an important step in the process of alternative fuel.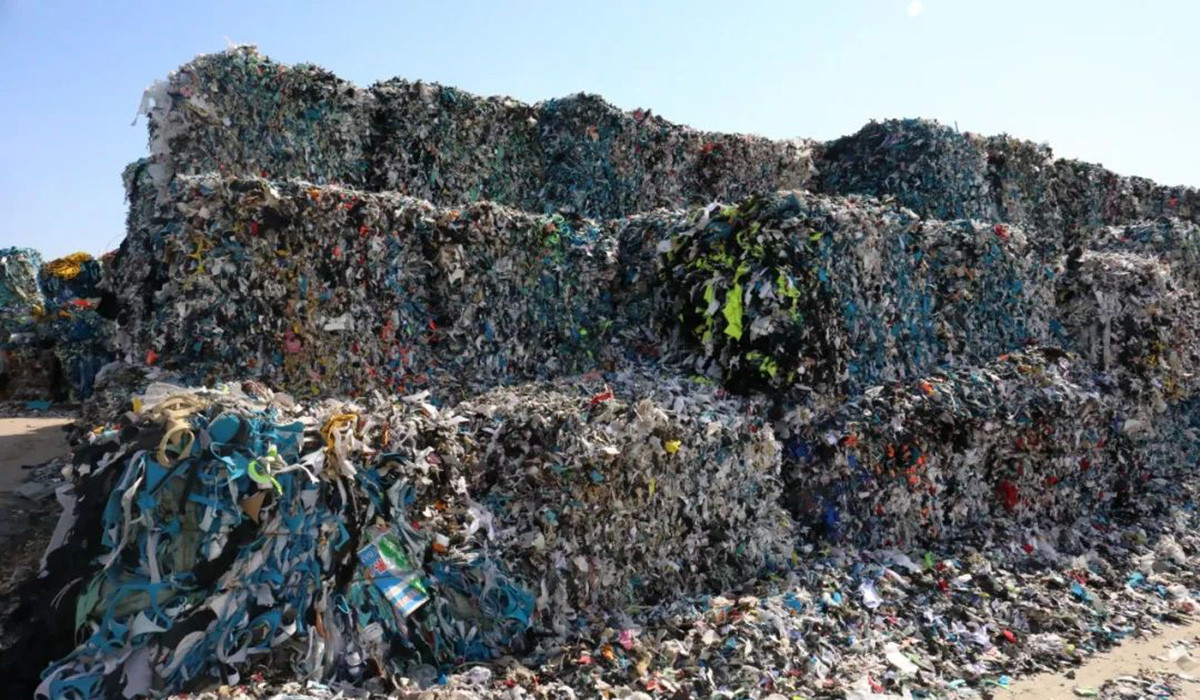 SRF/RDF Preparation System
The whole processing system adopts the double-stage shredding concept, which can not only realize the shredding of complex raw materials, but also ensure the 95% particle size of the discharge up to standard rate.
The system is designed with magnetic separator, disc screen and dust removal system to remove metal and stone impurities as well as dust contamination during the production process, so as to enable the production of the backend SRF and RDF.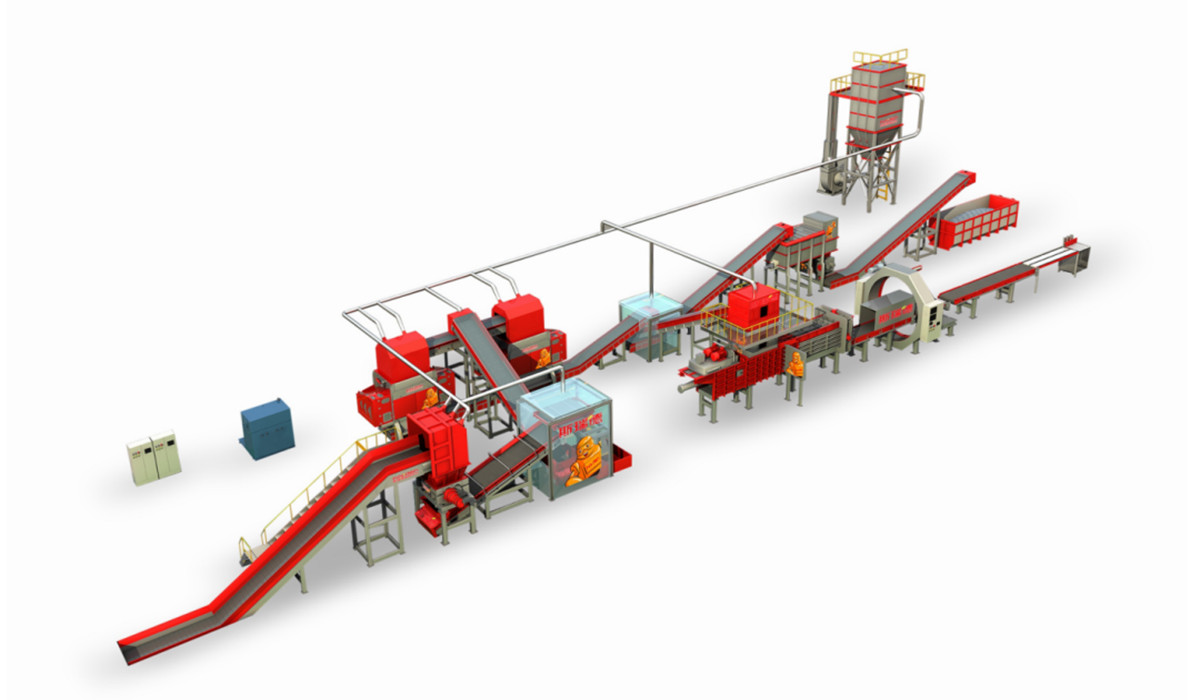 These alternative fuels will eventually be sold to cement, thermal power plants, coal plants, etc., which not only greatly reduces coal consumption, but also reduces carbon emissions and improves operating profits!
1.4 tons of alternative fuel =1 ton of coal
1.7 tons of alternative fuel =1 ton of petroleum coke
2.0 tons of alternative fuel =1 ton of fuel oil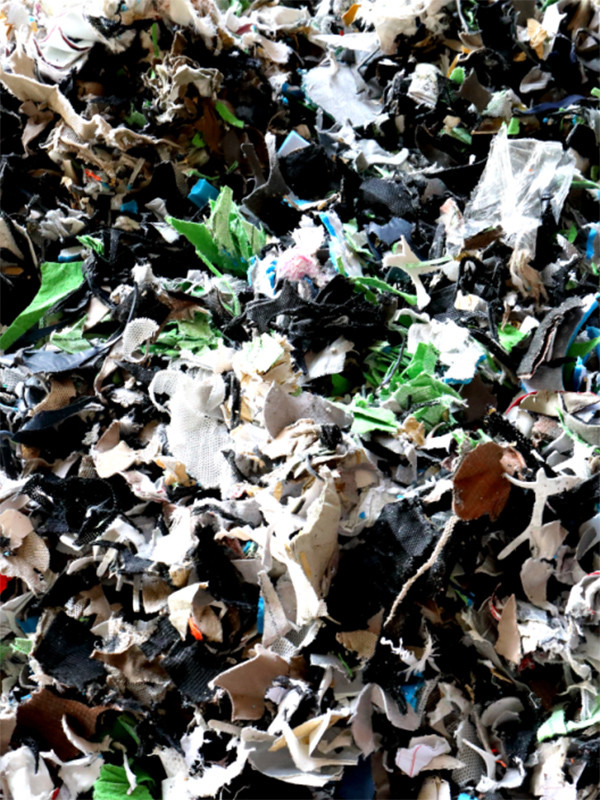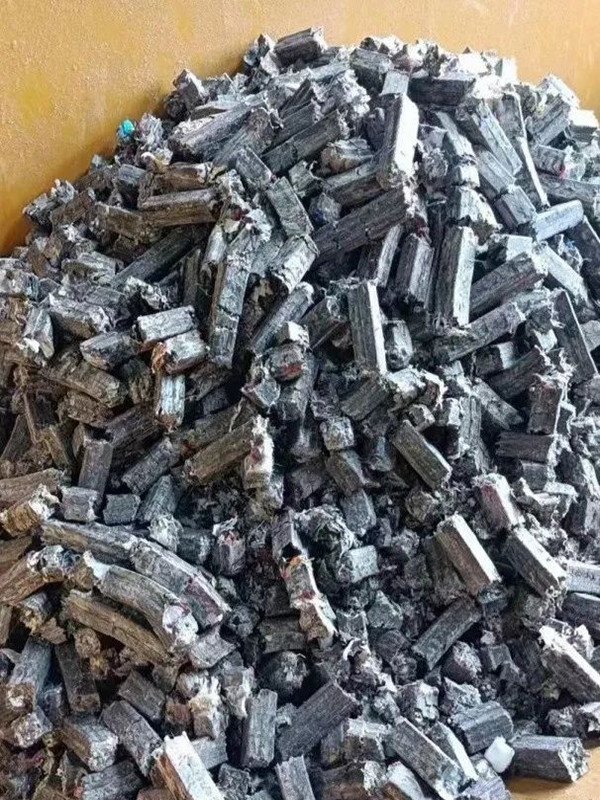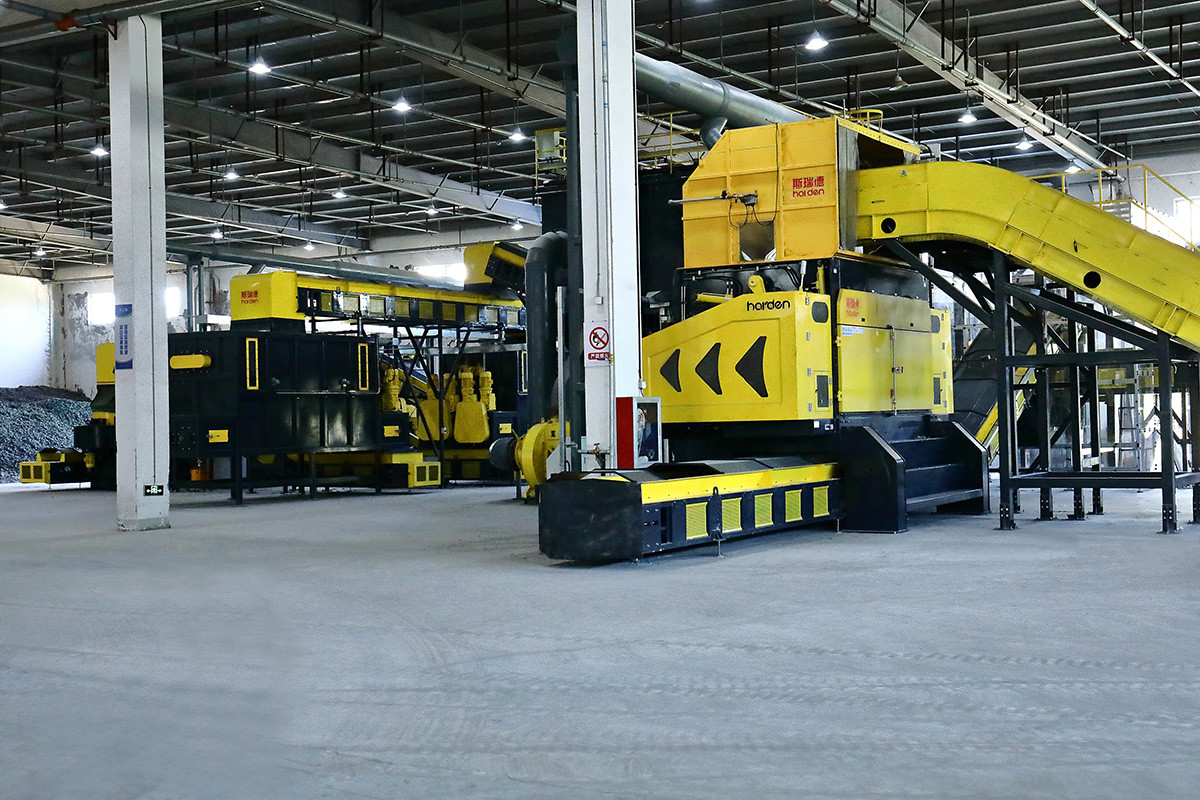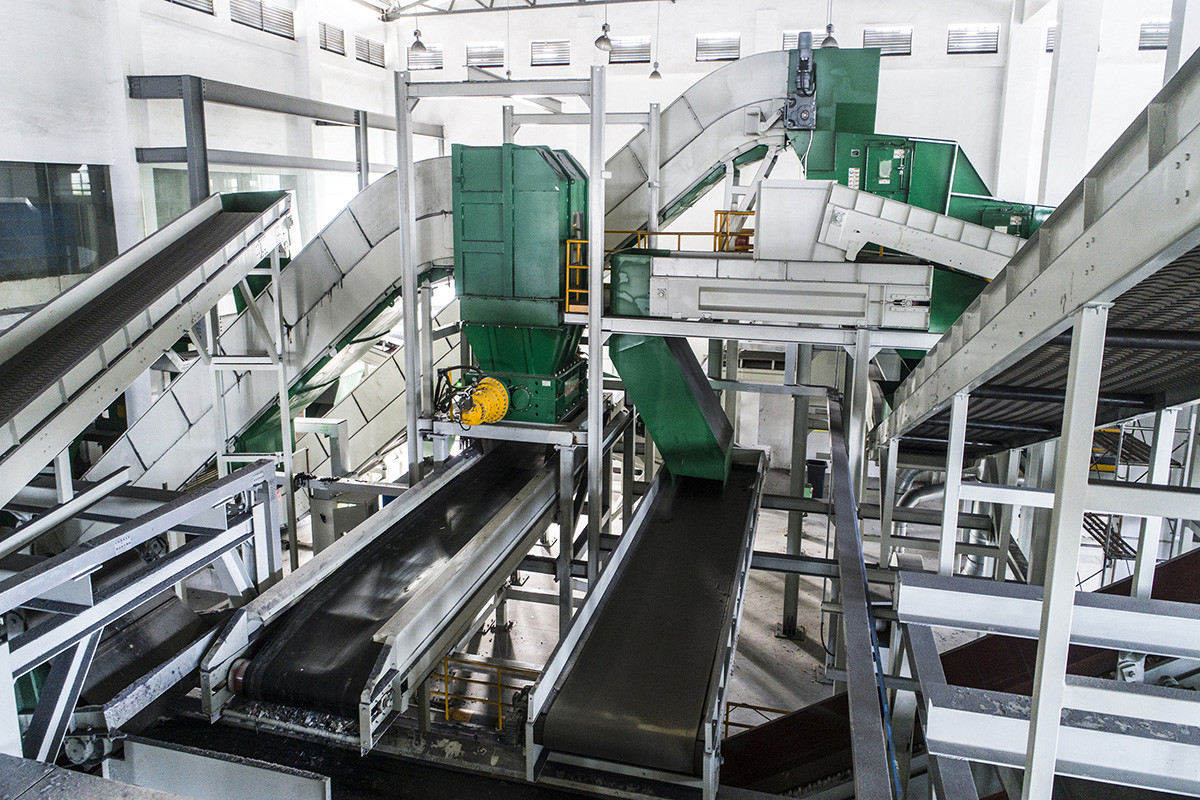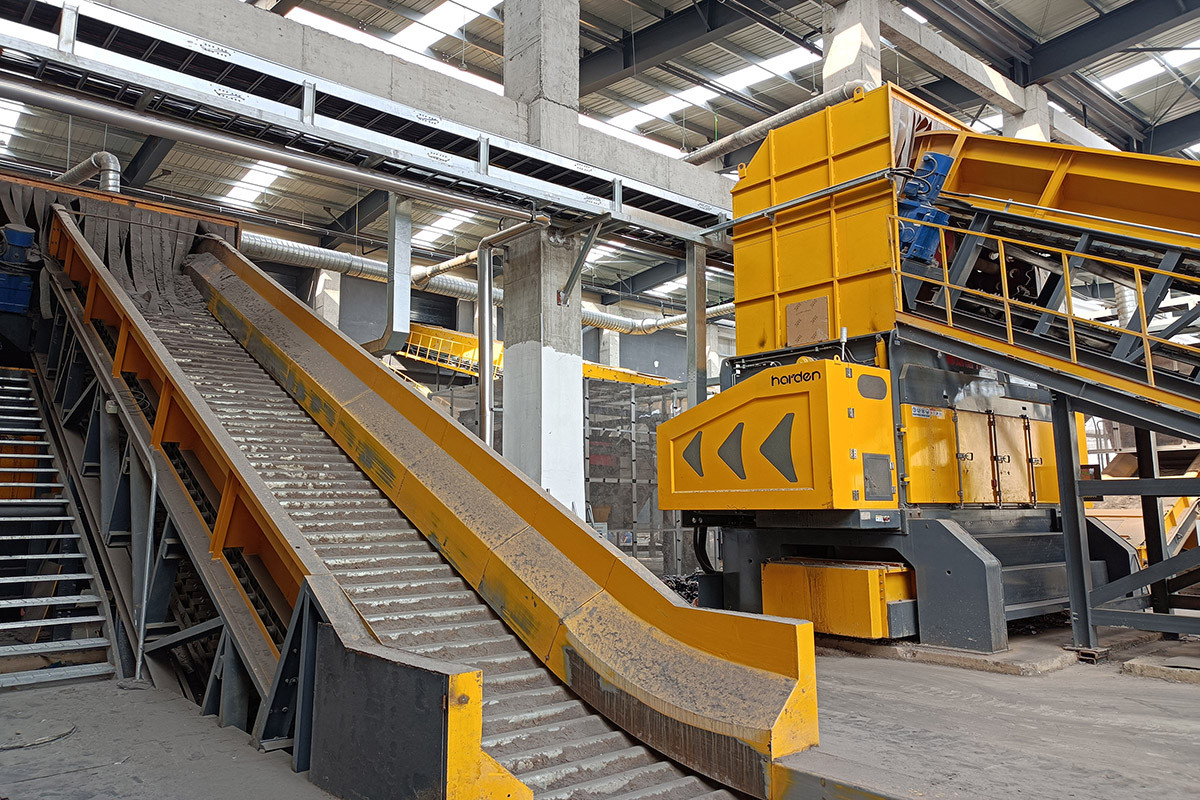 Harden has been committed to the research and development of safe, stable and reliable solid waste comprehensive treatment equipment from three aspects of shredding pretreatment, sorting and recycling, waste utilization, launched more efficient, more energy saving and environmental protection solutions for carbon emission and solid waste pollution subtraction, so as to boost the high-quality development of the industry.