How to recycle general industrial solid waste in a green way?
With the continuous development of the comprehensive strength of various countries, various industries have been better promoted, among which industry promotes social progress and has a bearing on the national economy. The industrial industry itself has specific particularity, the production process to form a large number of economic benefits, but also brings great damage to the environment.
If the resources in industrial solid waste can be reasonably recovered and utilized, the pollution of industrial solid waste to the environment can be alleviated to a certain extent, and a virtuous cycle can be formed to truly recycle industrial solid waste in a green way.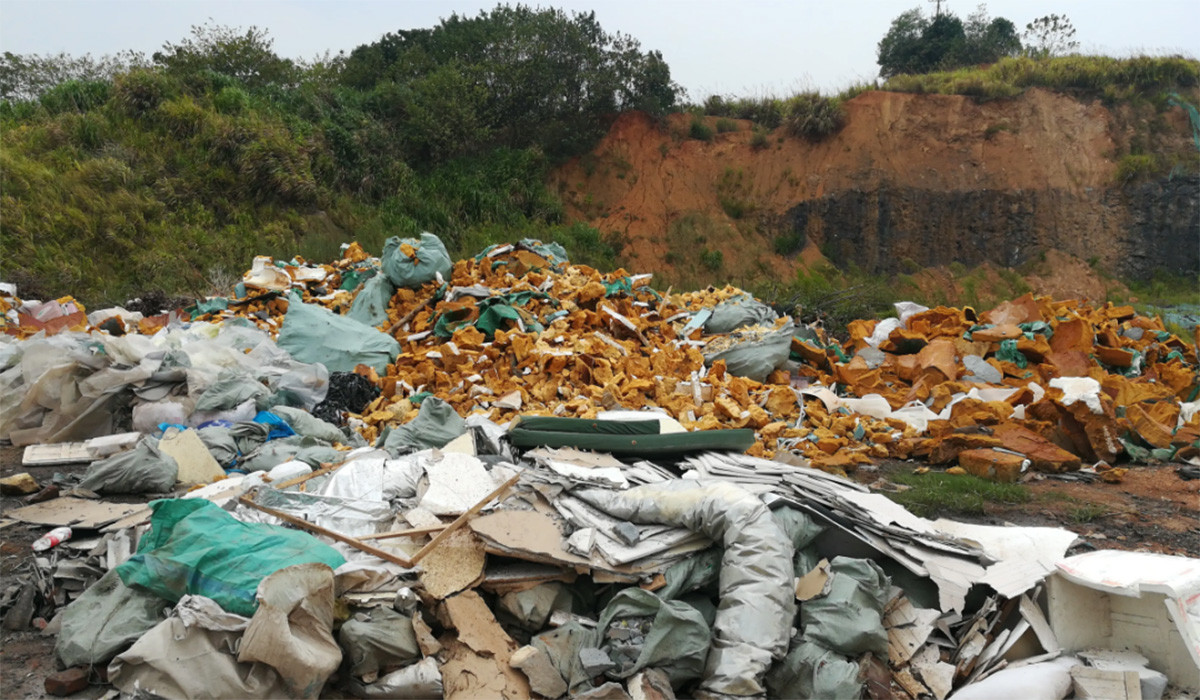 Facing the great pressure brought by the volume and increment of general industrial solid waste, how to realize its real resource utilization?
Engaged in solid waste treatment industry for more than ten years, Harden has developed a unique resource treatment system for general industrial solid waste, which can effectively prepare high calorific value waste such as leather scraps, cloth scraps, waste fabrics, waste plastics into solid recovered fuel (SRF) and refused-derived fuel (RDF), with a production capacity of up to 10-15t per hour.
The whole processing system adopts the two-stage shredding concept of double shaft shredder and single shaft shredder, which can not only realize the shredding of complex raw materials, but also ensure that 95% of the particle meets the discharge requirement.
General industrial solid waste disposal system uses magnetic separator to screen industrial solid waste in high-purity iron metal; Then through the double shaft shredder and single shaft shredder, the material is processed to the size required by the customer, and the SRF/RDF is finally prepared to achieve the purpose of reducing, harmless and resource treatment of all industrial solid waste.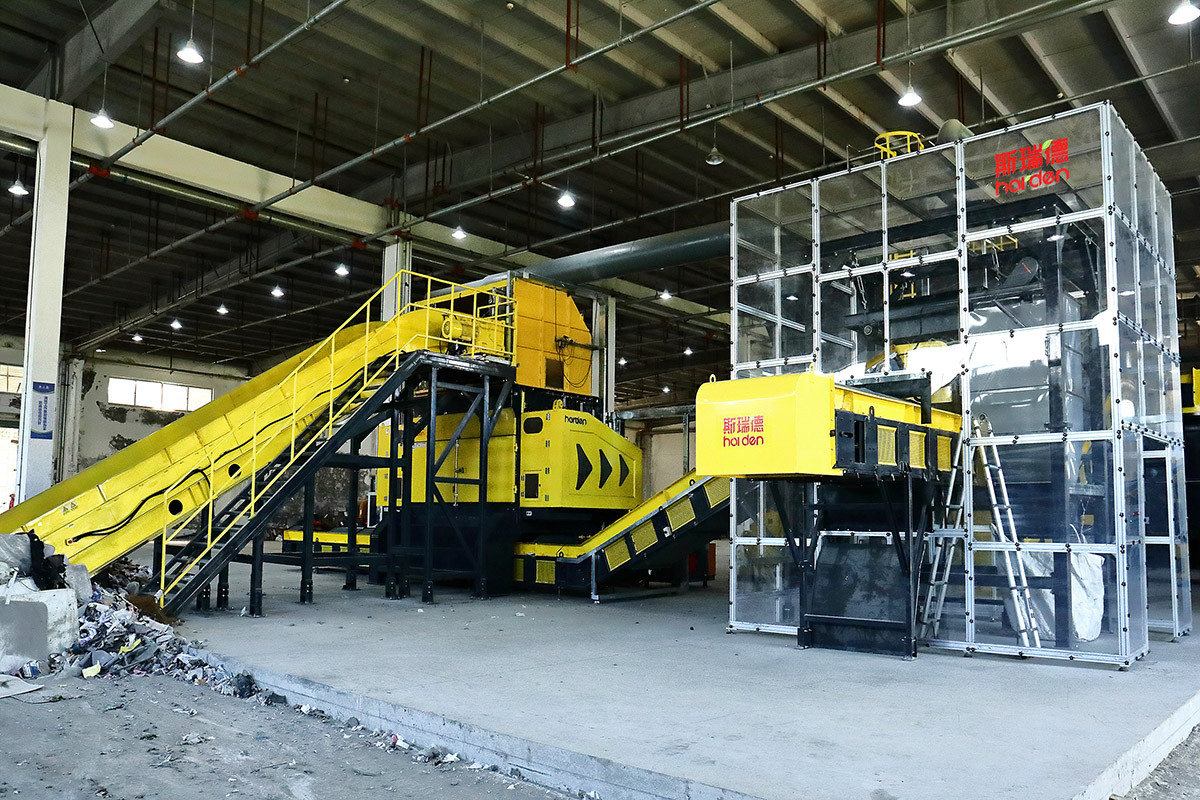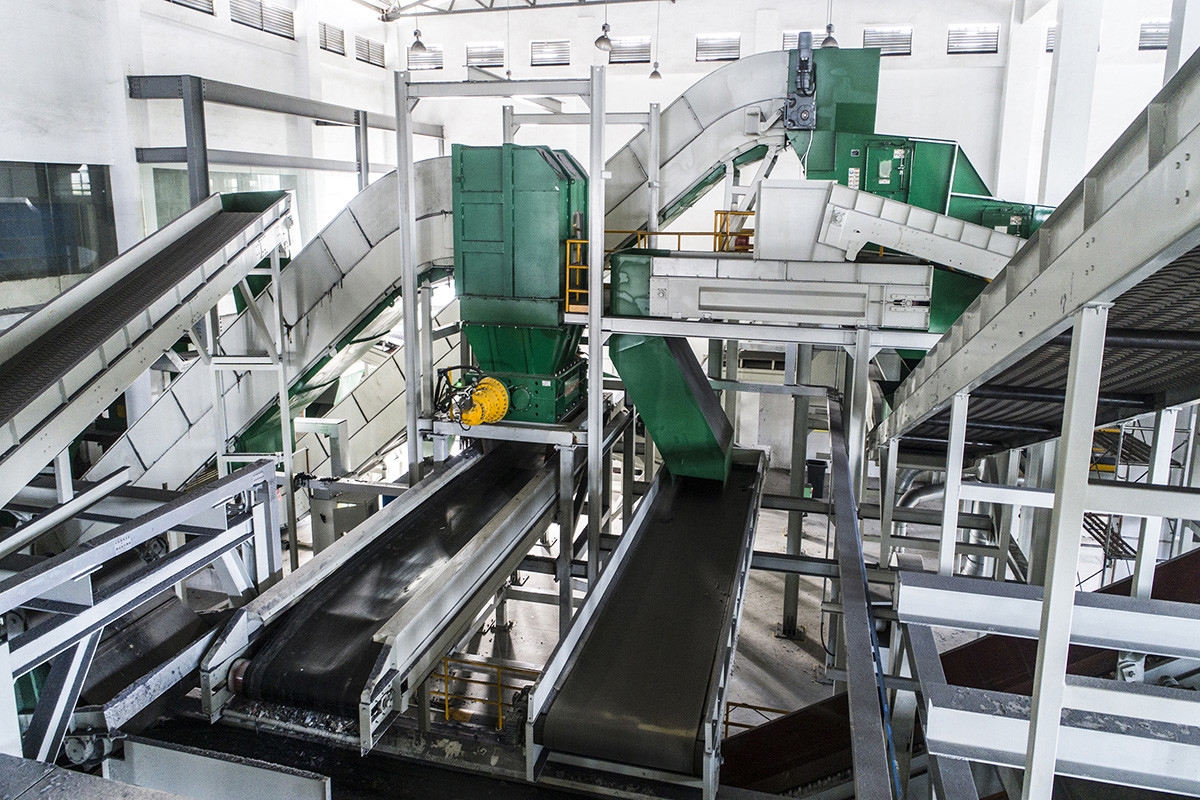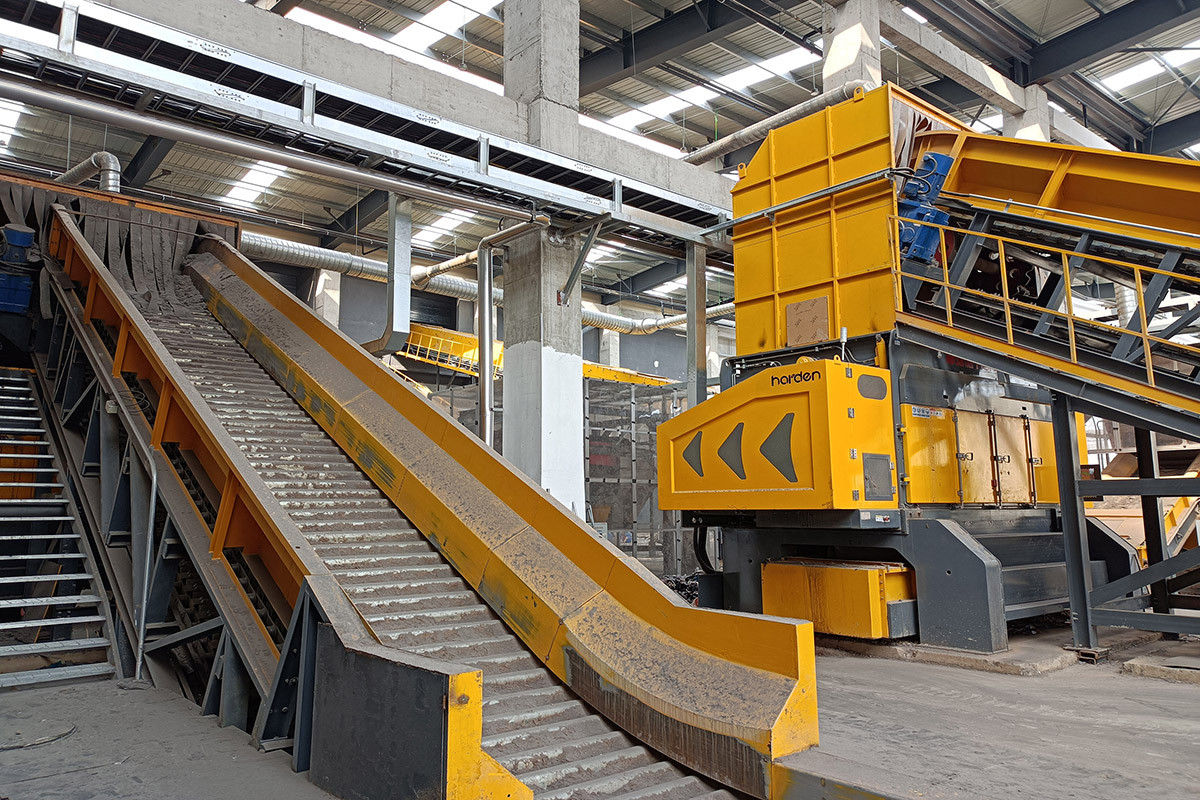 In the context of carbon emission reduction, Harden is making every effort to promote the technological research and development and renovation of the comprehensive treatment of solid waste, continuously improving the level of technical equipment, and maximizing the value of solid waste resources and environmental protection effect, so as to reduce resource waste and improve resource utilization rate.