The Industrial Waste Recycling System Recycles 10 tons of industrial Waste Per Hour
In the past, the general industrial solid waste was mainly processed by incineration, landfill and other treatment methods. Still, these two methods not only cause material waste, and do not conform to the national environmental protection policy and the concept of the circular economy.
Now, the general industrial solid waste resource treatment system developed by Harden can effectively prepare general industrial solid waste such as leather scraps, cloth scraps, waste paper residue, waste fabric and waste plastics into Refuse-derived Fuel (RDF), thus realizing the transformation of waste into resources.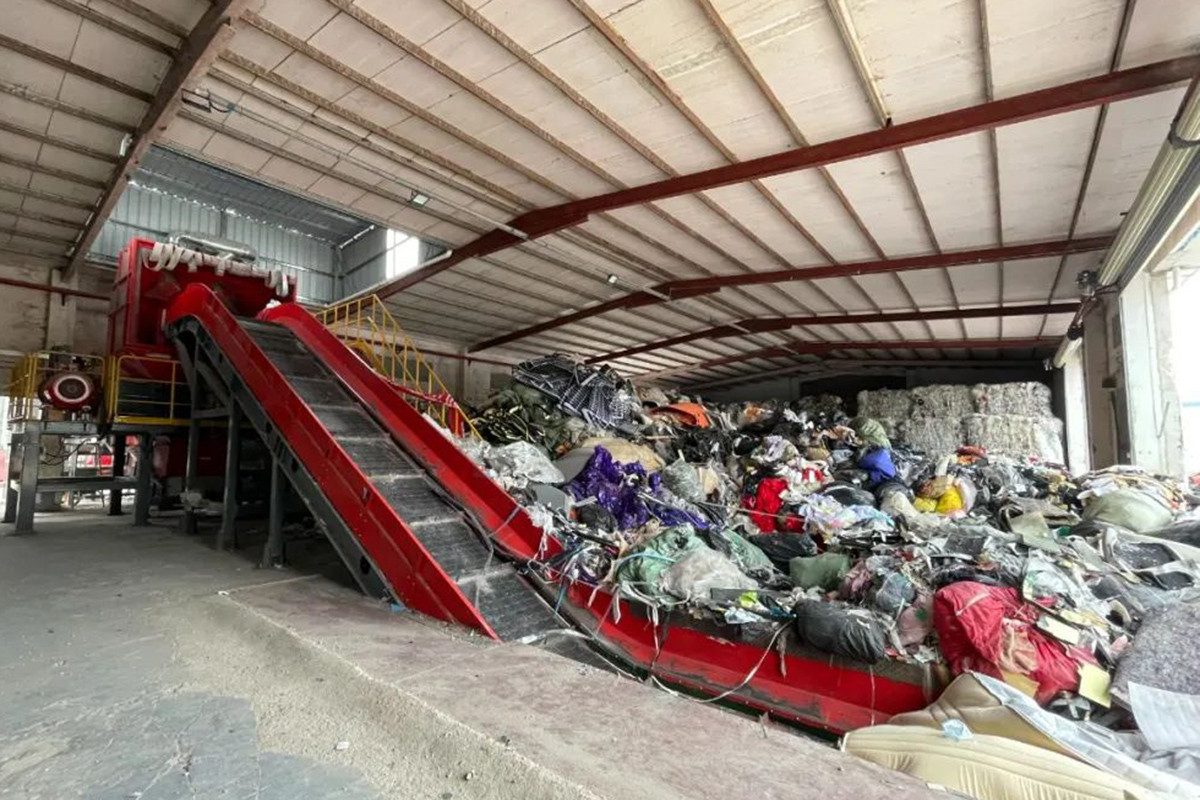 The system adopts two-stage shredding concept with high automatic degree, which can not only shred the material into a smaller size in order to meet the needs of customers, but also ensure 95% standard rate of discharge size in the face of complex general industrial waste.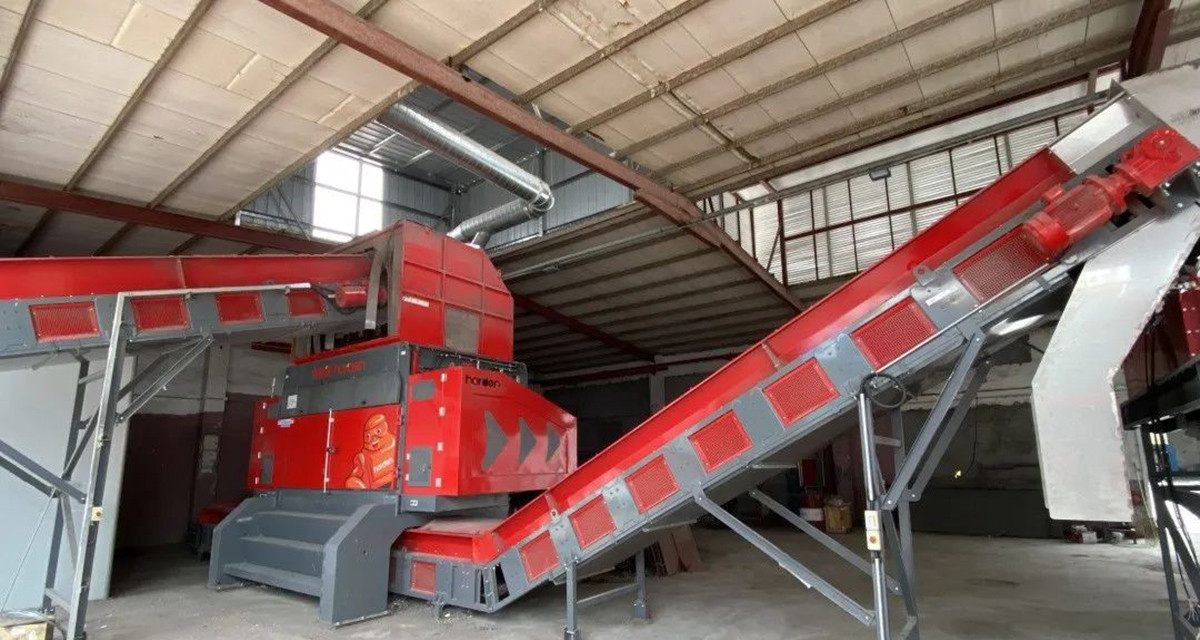 The RDF produced by the system will eventually be sold to cement plants, thermal power plants, coal plants, etc., which will not only greatly reduce the coal consumption of coal enterprises, but also reduce carbon emissions and improve their operating profits!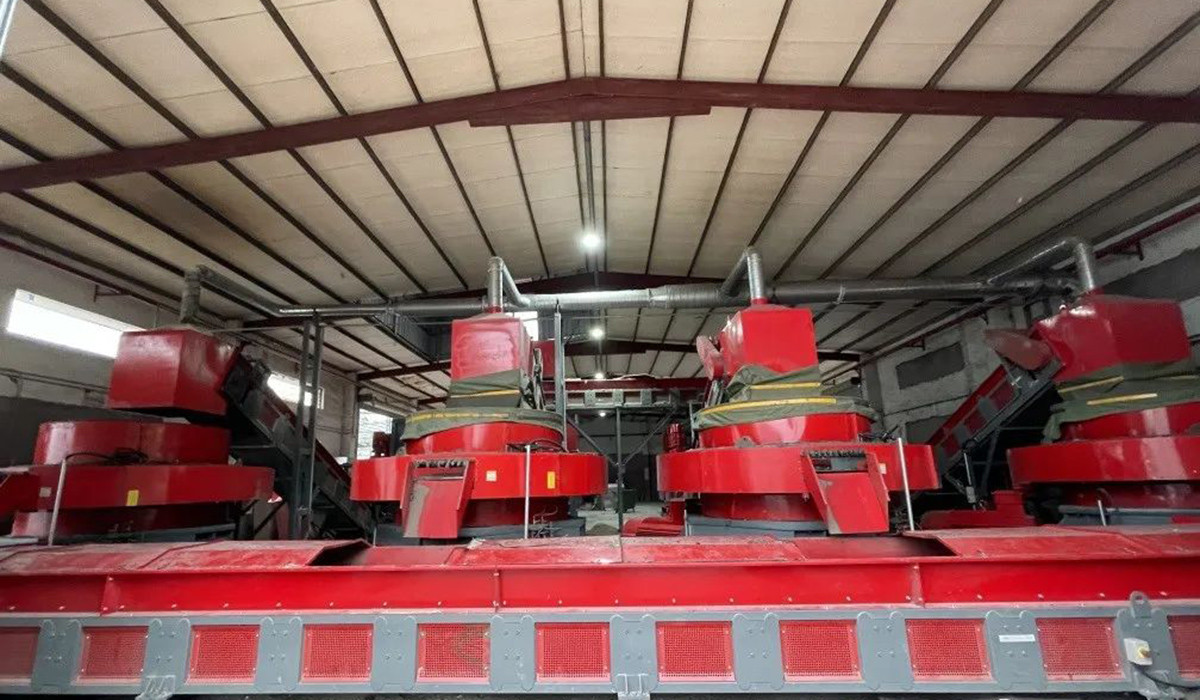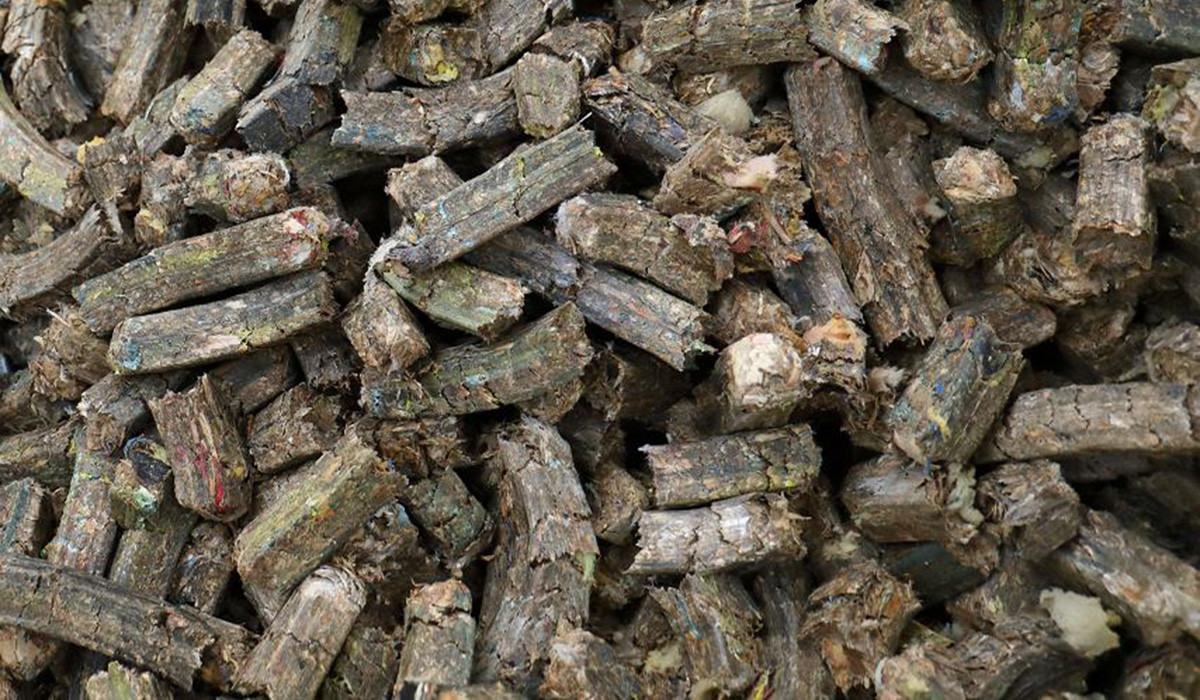 At present, this general industrial solid waste resource treatment system has been put into operation, and the processing capacity has reached 10 tons per hour, realizing the stable operation of the whole process of general industrial solid waste from shredding, screening and granulation.
In the future, Harden will continue to expand the field of solid waste application through core technology research, and develop solutions more in line with market demand.