A Classic Case of Paper Mill Dealing with Paper Mill Waste! Solid Recovered Fuel (SRF) Preparation Technology
As one of the most critical industries in the world, paper mills supply a variety of products to five billion people, while also producing a large amount of waste. Statistics show that an annual output of 1.5 million tons of recycled paper production factory has more than 180,000 tons of paper mill waste per year. How should paper mills deal with this paper mill waste in the face of such a large number of paper mill waste?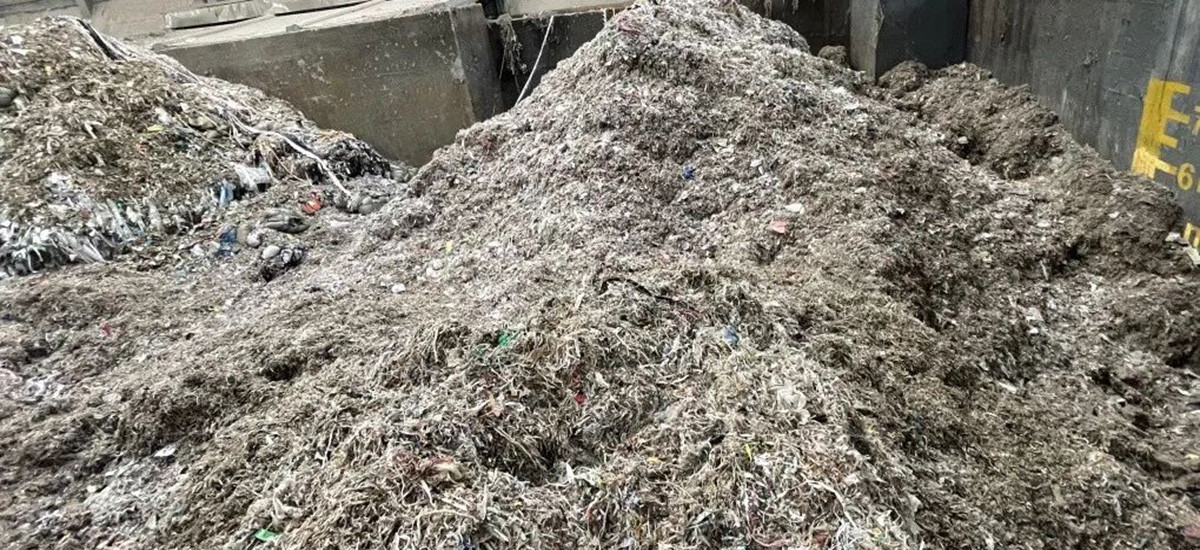 Harden developed solid recovered fuel (SRF) preparation system for paper mill waste in response to the treatment needs of two different components of light reject and pulper rope from paper mill. With a capacity of 30 tons per hour, the system is capable of producing more than 100,000 tons of SRF per year, which is a perfect solution for dealing with a large amount of paper mill waste in paper mills.
The system adopts double-stage shredding, air separation, metal screening, non-ferrous metal screening and other processes to fully separate metal, other mixtures and combustible in the waste, and finally prepare SRF.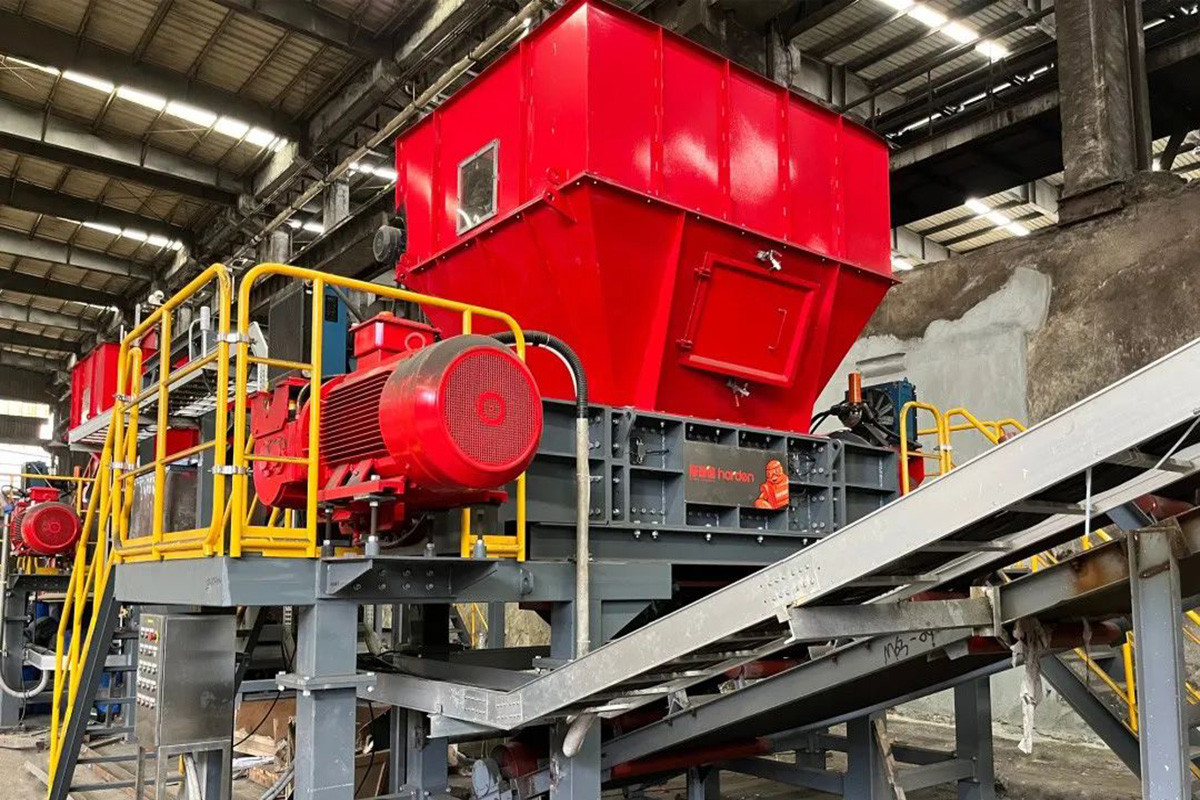 At present, the system has been officially put into operation.
Harden has achieved the best compatibility of light reject and pulper rope based on one recycling line, and formed a unique SRF preparation system for paper mill waste in the industry, contributing to the resource utilization, harmless and reduction construction of waste-free cities.