How Should the Solid Waste Market Develop When the Construction of Waste-Free City is Further Accelerated
Waste-Free city adopts new development concepts of innovation, harmony, environmentally friendly and sharing, by promoting green development mode and lifestyle, continuously promoting solid waste reduction and minimizing landfill places. It is regarded as an advanced concept of urban management.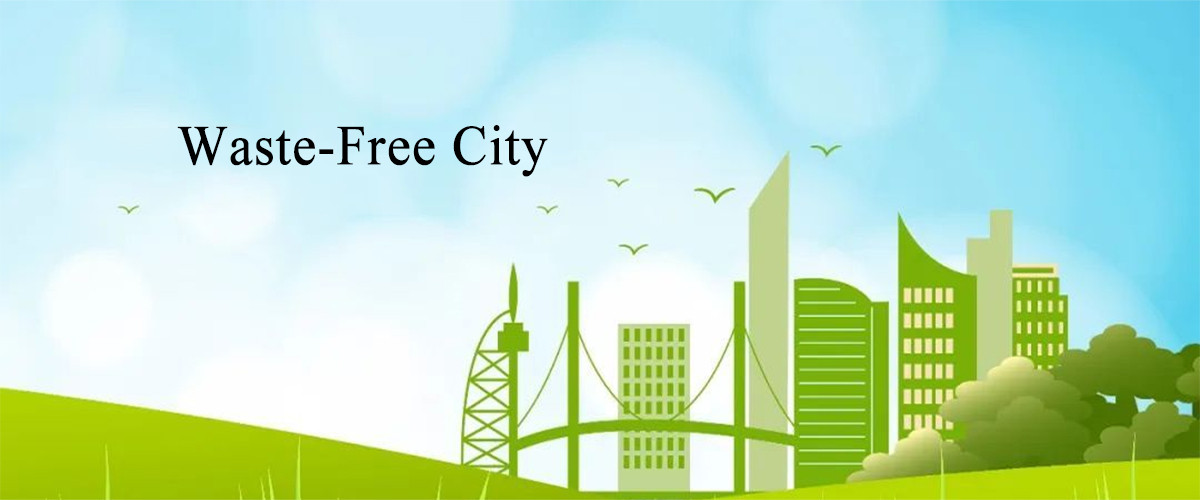 What is the current stage of waste-free city construction?
In the past two years, with the help of the concept of Waste-Free City, China's solid waste treatment market has surpassed the sewage treatment market and become the sector with the fastest growth rate and the most new business volume, as well as the strategic plateau for capital and entrepreneurs.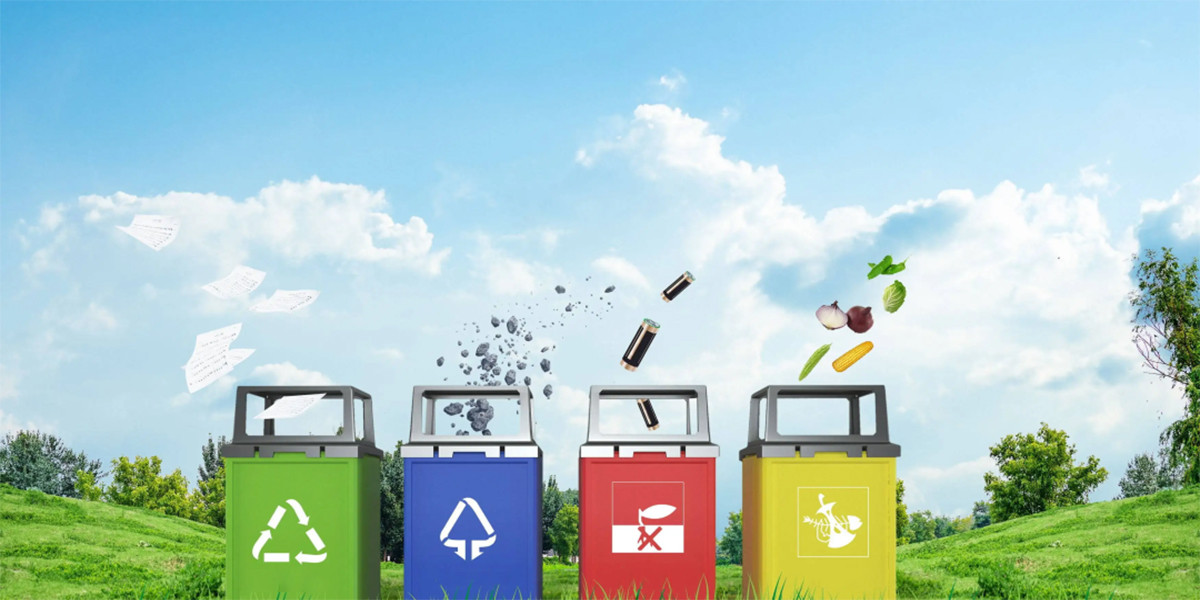 Three solid waste subdivisions in Waste-Free City
1) Domestic waste treatment market
In recent years, with the emergence of new forms of business such as express delivery and food delivery, the growth of solid waste cannot be ignored. Due to inadequate recycling, classification, resource utilization, and delayed harmless treatment, some cities have even seen the phenomenon of garbage siege, which falls far short of the people's growing needs for a better life.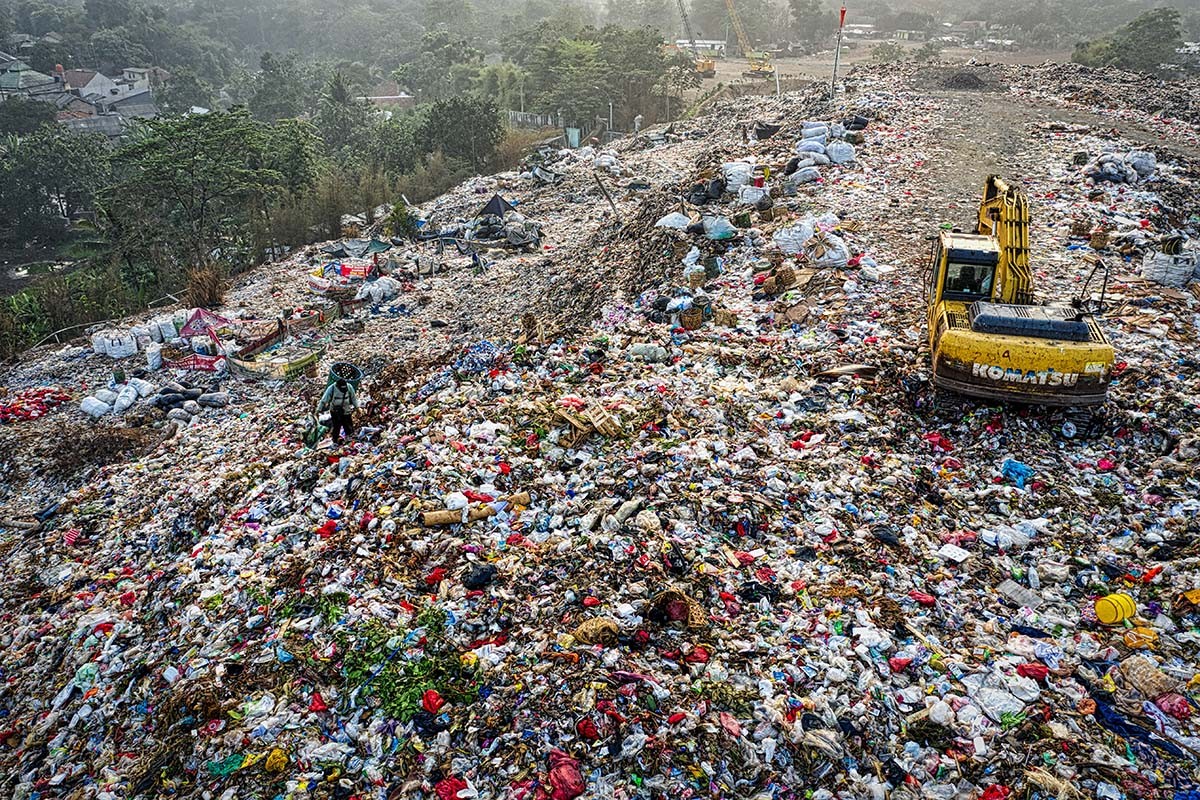 2) Industrial waste treatment market
In the past 20 or 30 years, China has developed rapidly and on a huge scale in the industrial field as the factory of the world. This pilot city with industry as the leading industry mainly focuses on solving historical problems and exploring paths for promoting zero growth of industrial solid waste storage and disposal.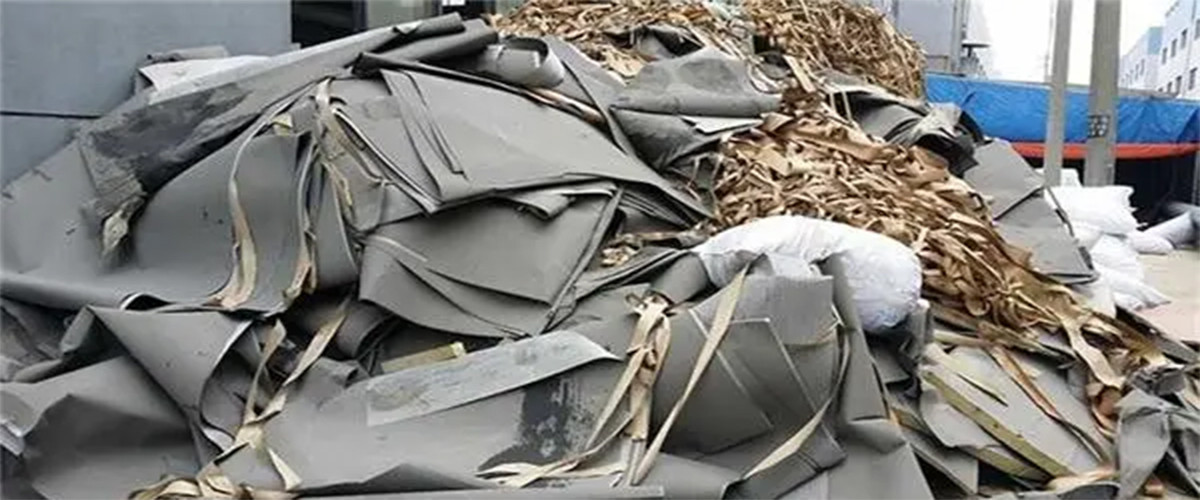 3) Agricultural solid waste treatment market
With the development of China's rural economy, the waste from agriculture, livestock and poultry breeding industry has caused great pressure on the environment.
The problem of agricultural pollution in China is still serious. How to collect, utilize, recycle and treat it is the key to establish the development mode of a harmless and resource-based agricultural circular economy.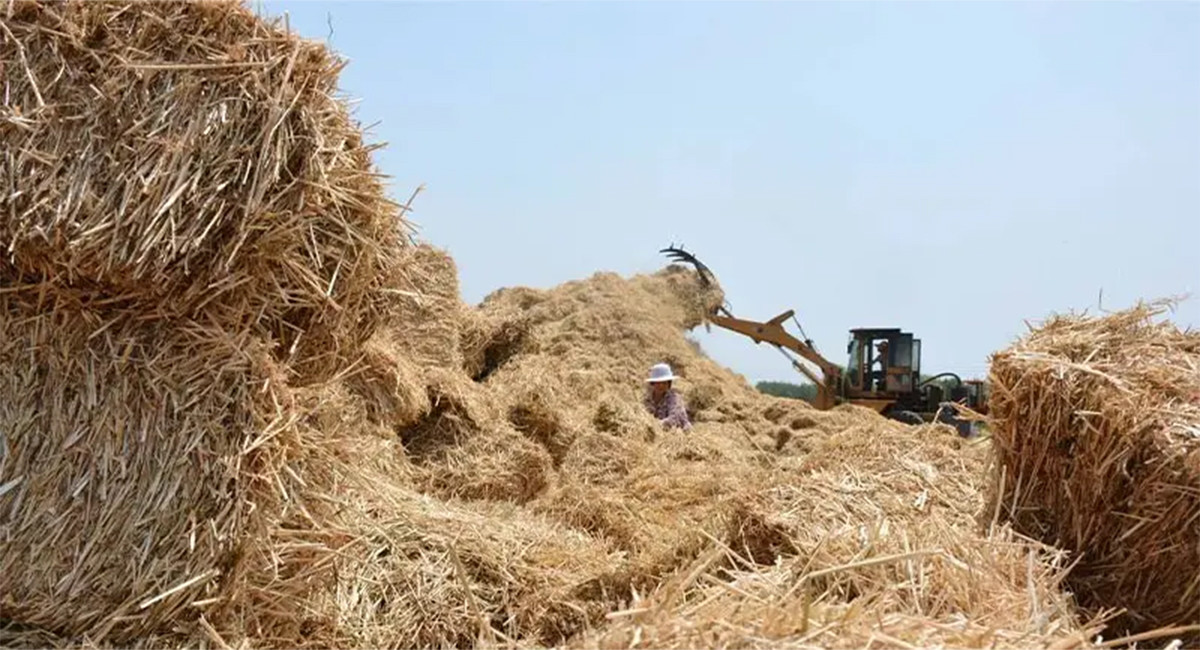 How to contribute to the construction of a Waste-Free City?
Harden assists the construction of Waste-Free Cit from general industrial waste, household waste, agricultural, forestry waste, decoration waste, and other aspects of comprehensive resource treatment, to create a new era of solid waste utilization, size reduction, and harmless environmental protection.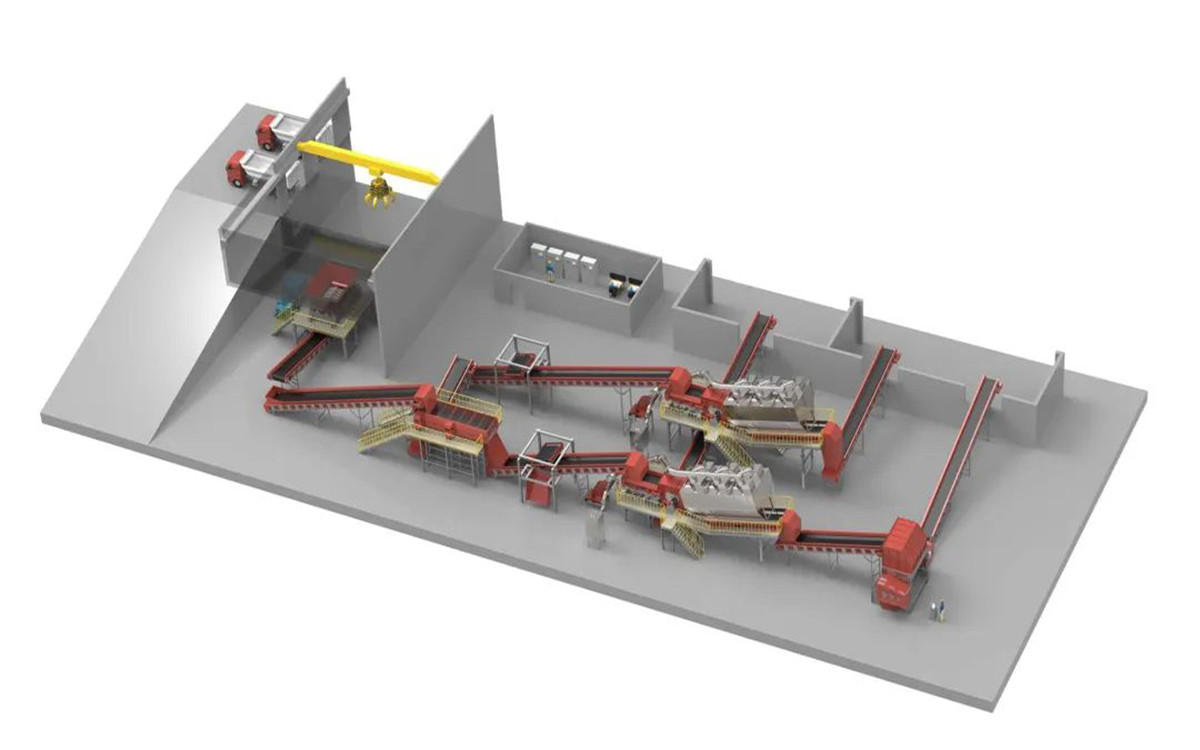 Domestic waste disposal system for RDF/SRF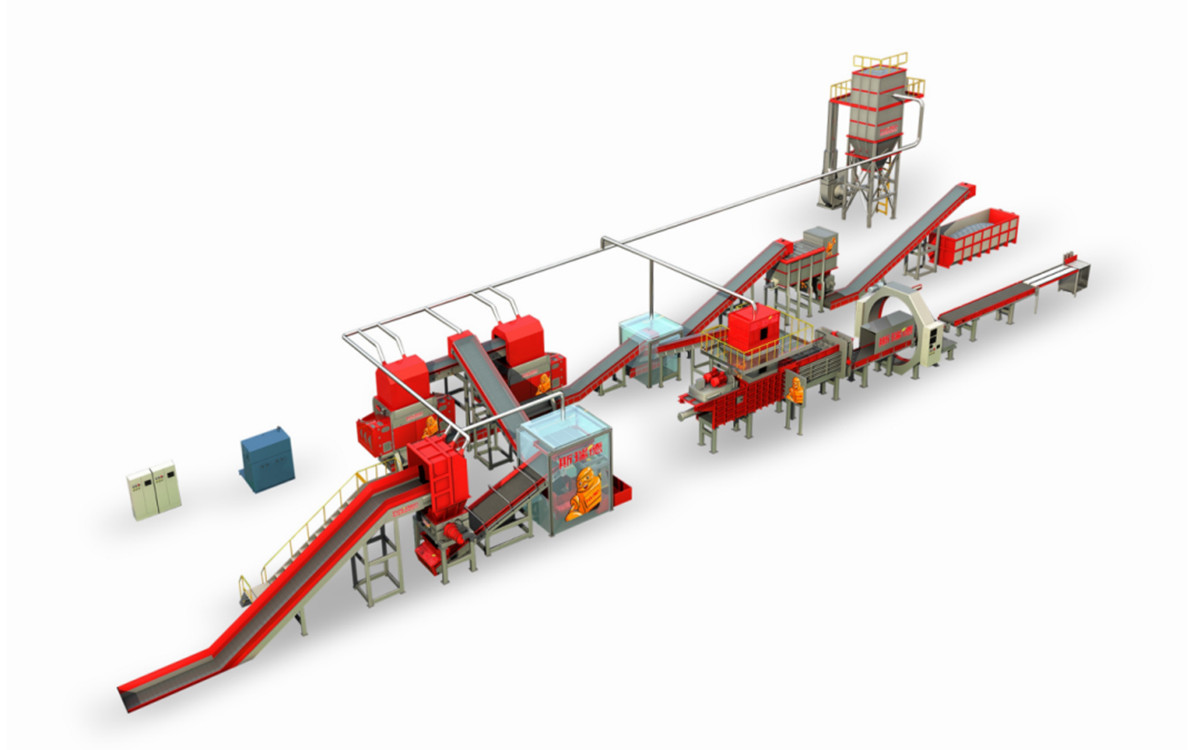 Industrial waste disposal system for RDF/SRF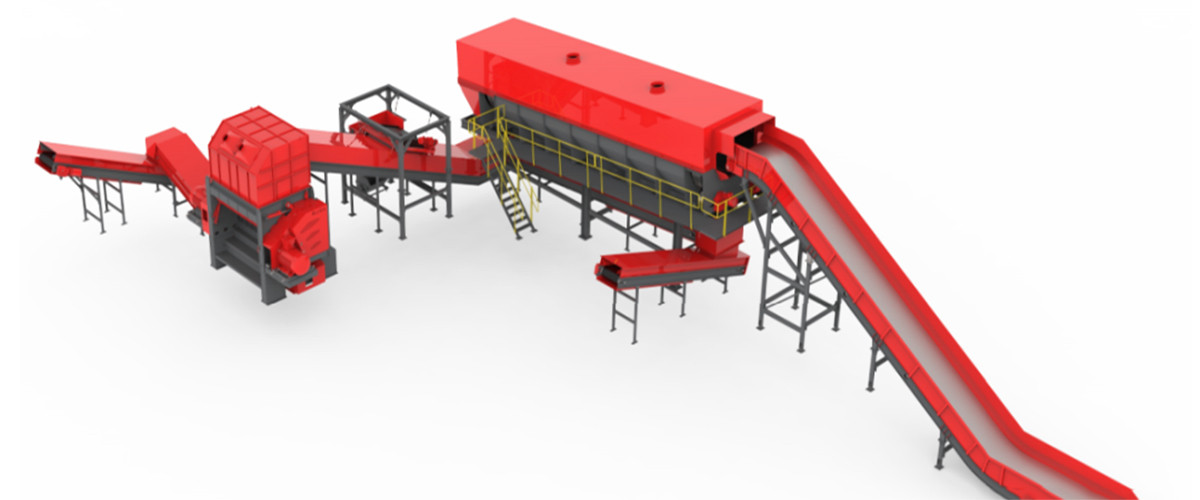 Biomass disposal system for RDF/SRF
Harden's alternative Fuel (RDF/SRF) preparation system converts general industrial waste, household waste, agricultural, forestry waste, decoration waste, etc., into high-quality alternative fuel (SRF/RDF). The whole system combines shredding, conveying, sorting, granulation, and other processes with a module, promising a high processing efficiency.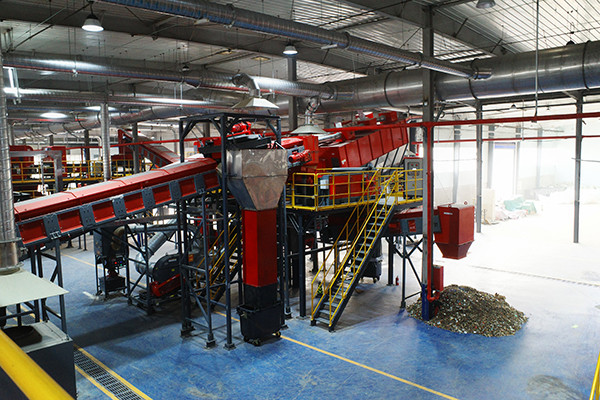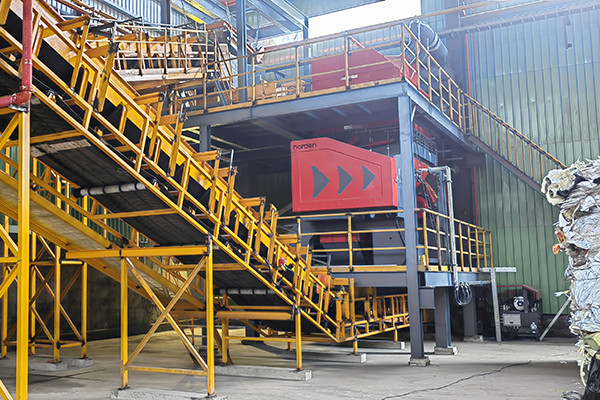 In the future, Harden will continue to improve and promote the research and development of new technologies, continue to expand the application field of solid waste, develop the overall solution of solid waste field that meets the market demand, saves energy, protects the environment, and develops sustainably, and contributes to the construction and development of Waste-Free City.