Harden's Domestic Waste Disposal System Realizes Resource Utilization
In the past three years, all cities in China have been actively building Waste-Free City. The waste-free city project has been promoted from the 13th Five-Year Plan to the 14th Five-Year Plan, and from 11+5 pilot cities to more than 100 cities at present. Obviously, the construction of a waste-free city has developed in the right direction.
As a pioneer in solid waste treatment, Harden also helps the construction of waste-free city. In the field of domestic waste, Harden has built a unique all-around treatment system for resource utilization through several processing technologies such as shredding, screening, AI intelligent sorting, air separation, and magnetic separation, etc.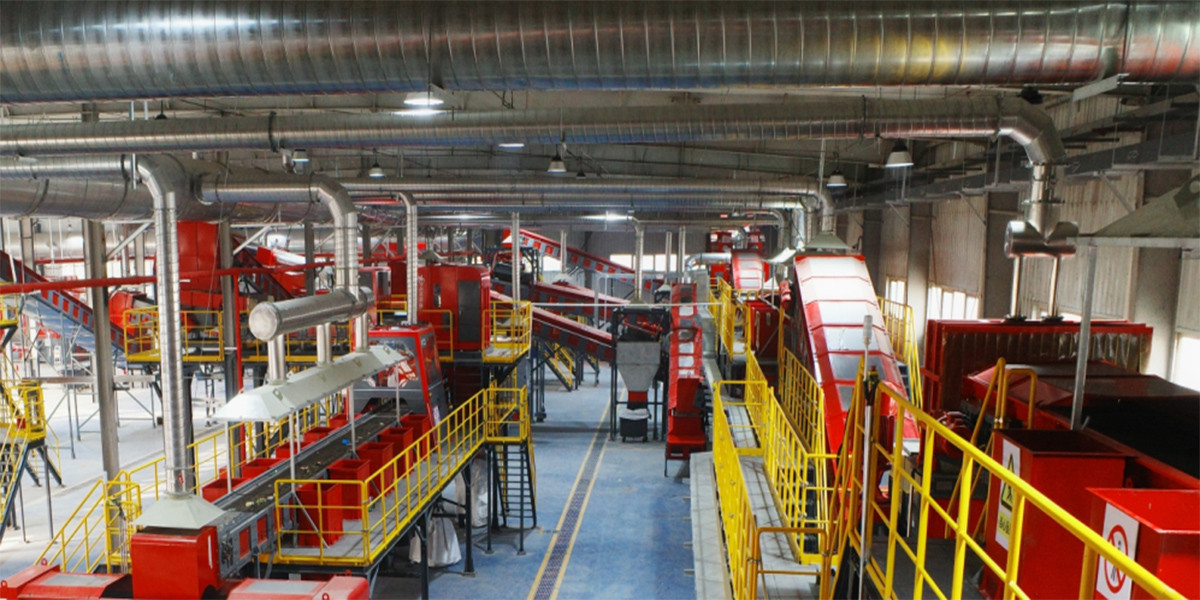 This domestic waste disposal system in Beijing is mainly applied to the resource treatment of urban residents' solid waste, with a design capacity of 25-30 T/H or 300 T/D in total.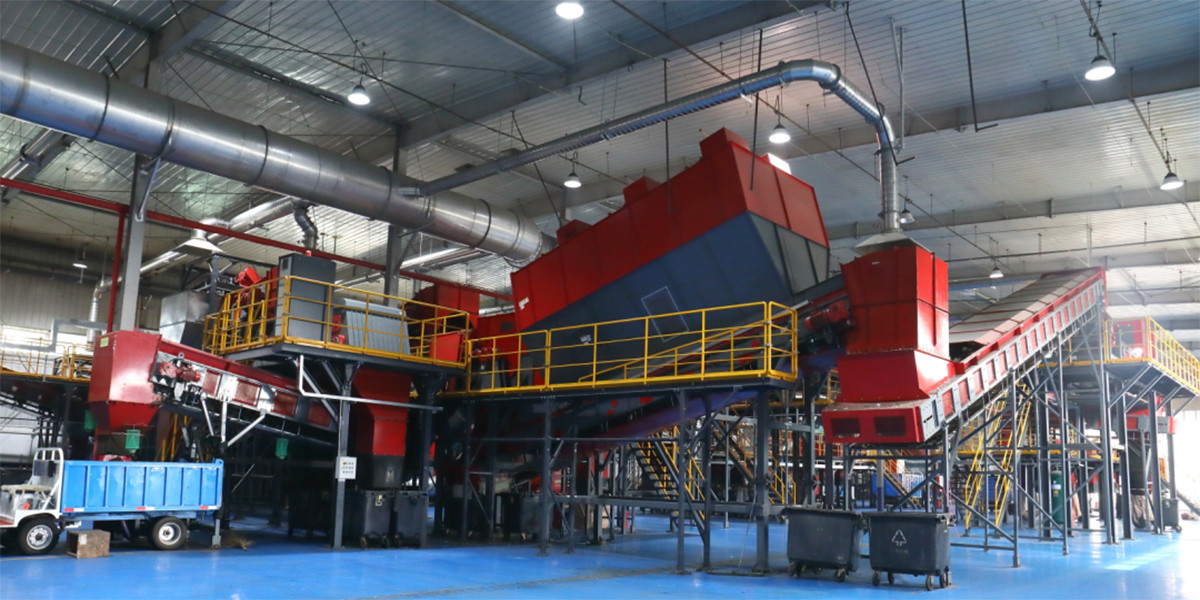 The whole disposal line adopts an automatic processing design of feeding, bag breaking, screening, recycling, shredding,and conveying, which can effectively sort out plastic products, metal, and other recyclable waste for resource recycling. In addition, high calorific value combustibles such as high calorific value paper and plastic are separated to prepare SRF fuel, which can be provided to coal burning enterprises to replace coal burning and achieve the purpose of carbon reduction. Kitchen waste can also be sorted out for aerobic fermentation to produce organic fertilizer, which can be used for soil improvement in landscaping.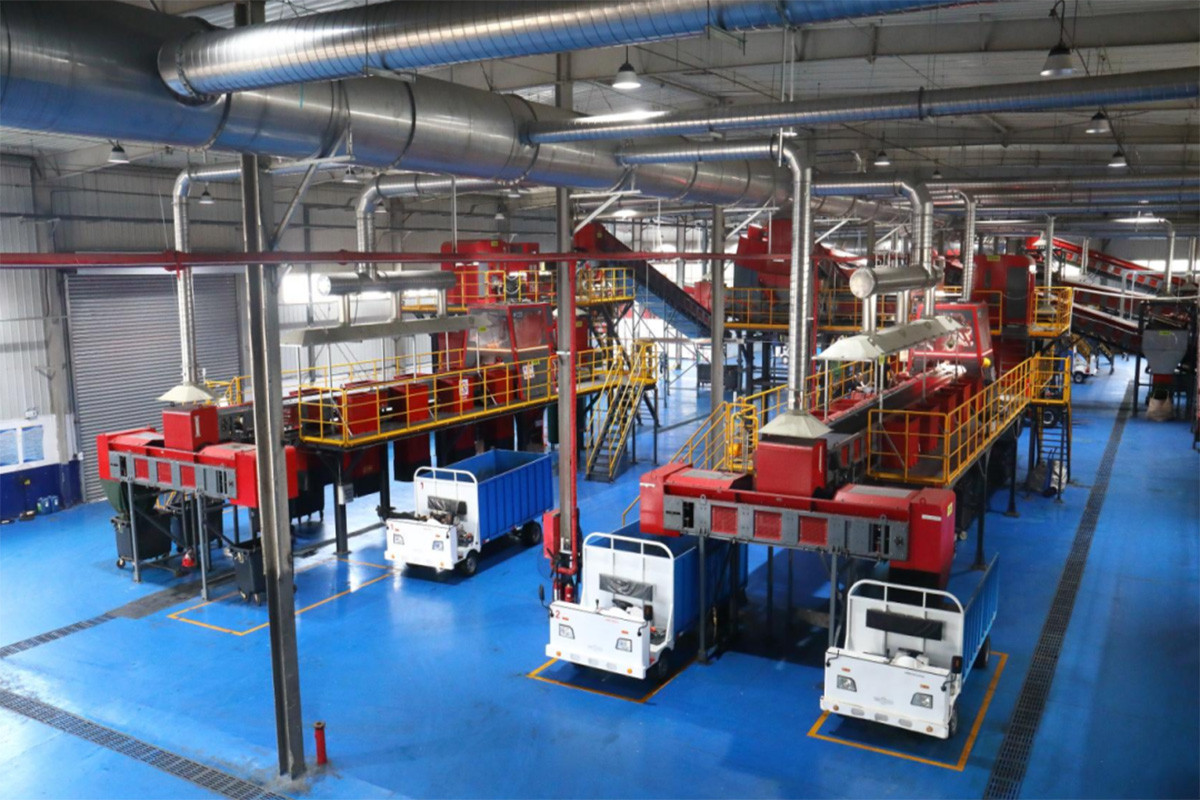 The domestic waste disposal system adopts a modular combination, which ensures high processing efficiency and low running cost.
The following is part of the processing processes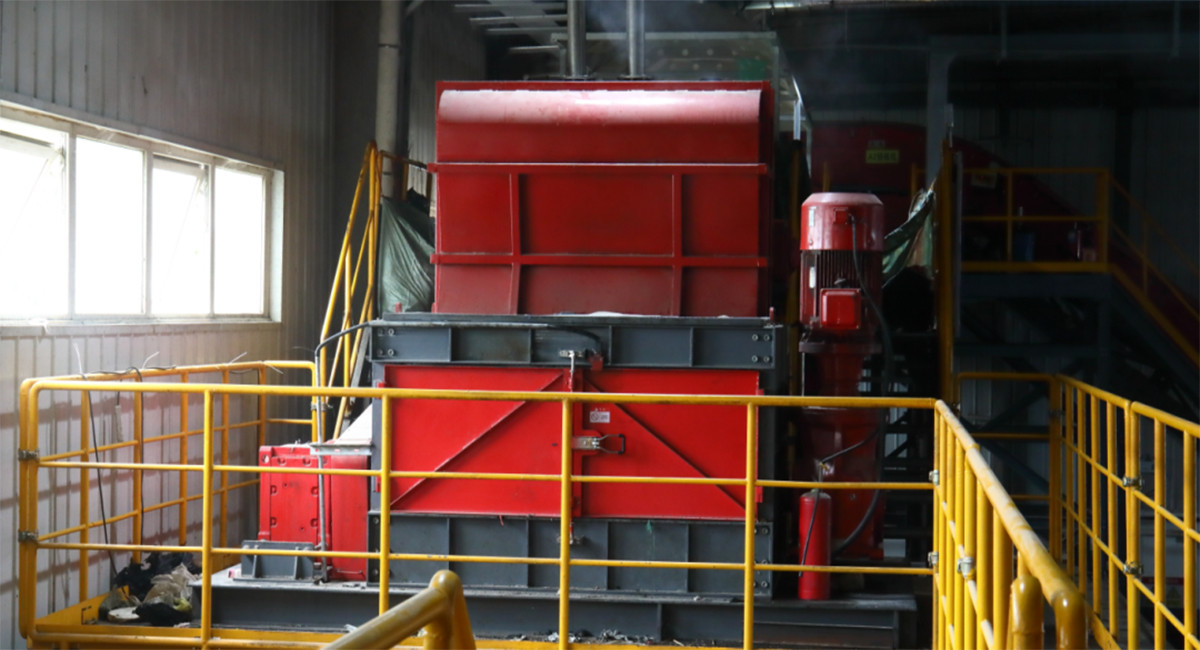 Bag breaker: breaks the whole packages of material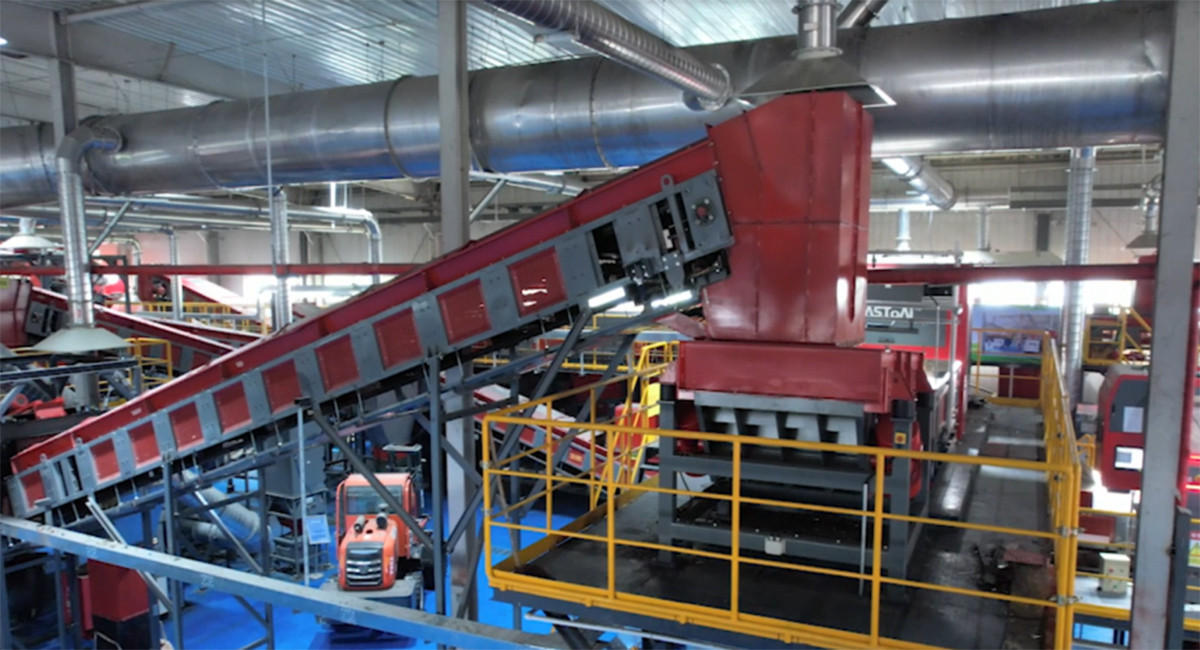 Conveyor: conveys the material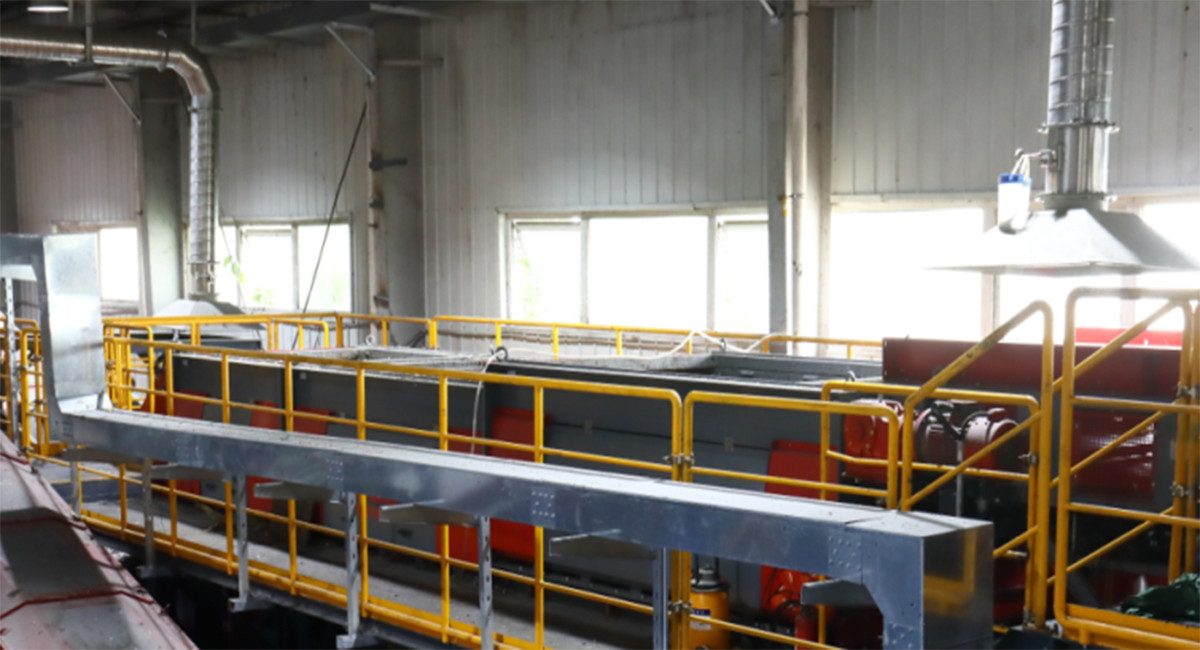 Disc Screen: screens different size of material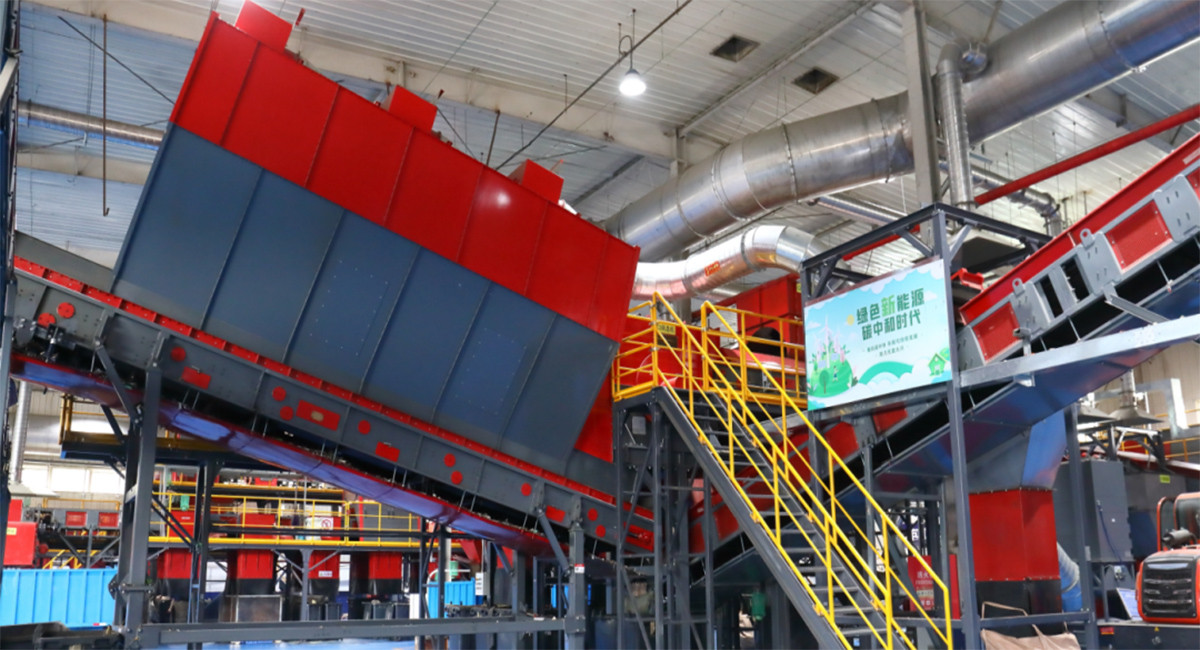 Wind Shifter: separates light material and heavy material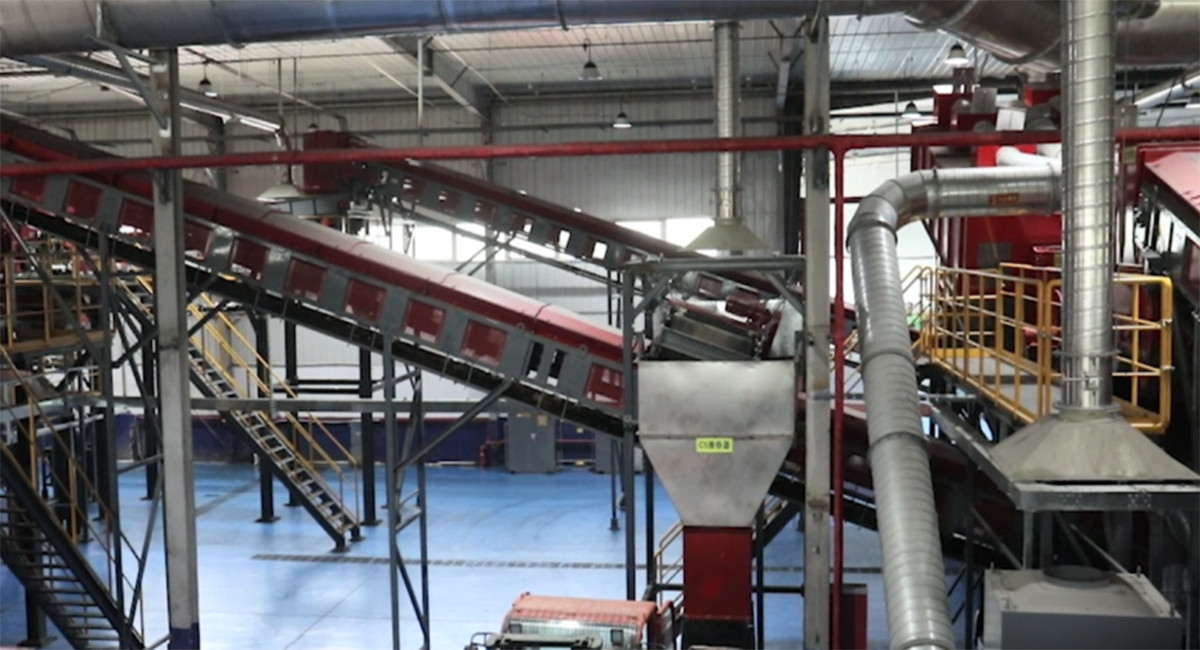 Magnetic Separator: separates metal
Single Shaft Shredder: fine shredding
1) Plastic products, metals, and other recyclable resources
2) SRF with high calorific value, used in power plants, cement plants, etc.
3) The organic mixture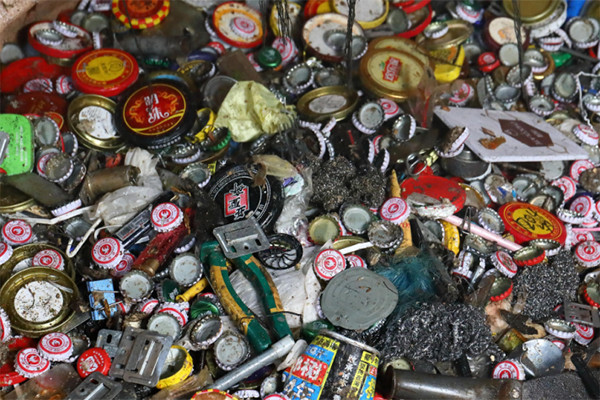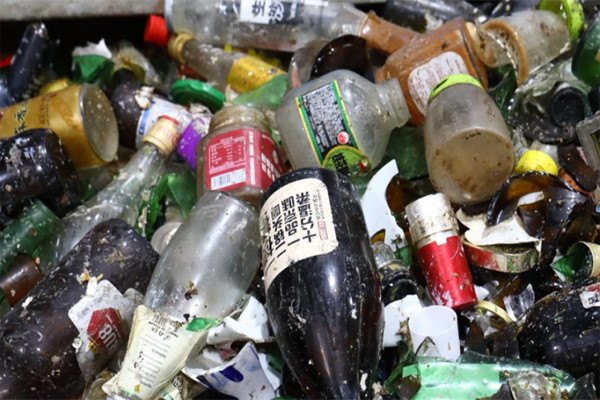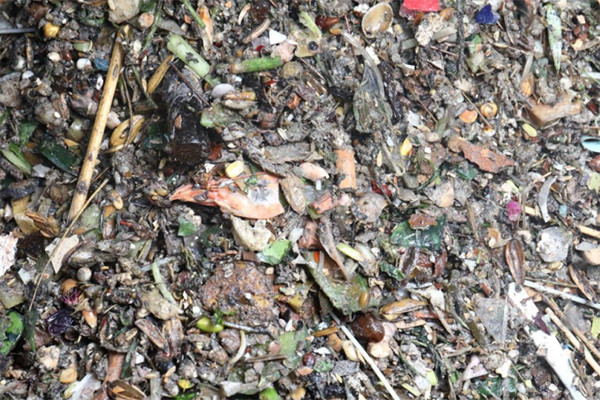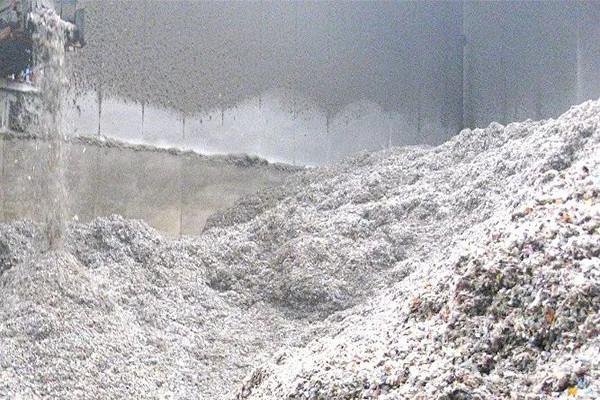 The Beijing domestic waste disposal system fully demonstrates the concept of Recycling, Reducing and harmless treatment for waste-free city from Harden, and realizes the scene of turning domestic waste into resource. Under the background of Carbon Peaking and Carbon Neutrality, Harden will fully assist in promoting a waste-free city.
In the future, Harden will continue to focus on the field of solid waste treatment, continue to improve and promote the research and development of new technologies, develop an overall solution in the field of solid waste in line with market demand and sustainable development, and help the construction and development of waste-free city.