Recycle The Paper Mill Waste in an Economical Way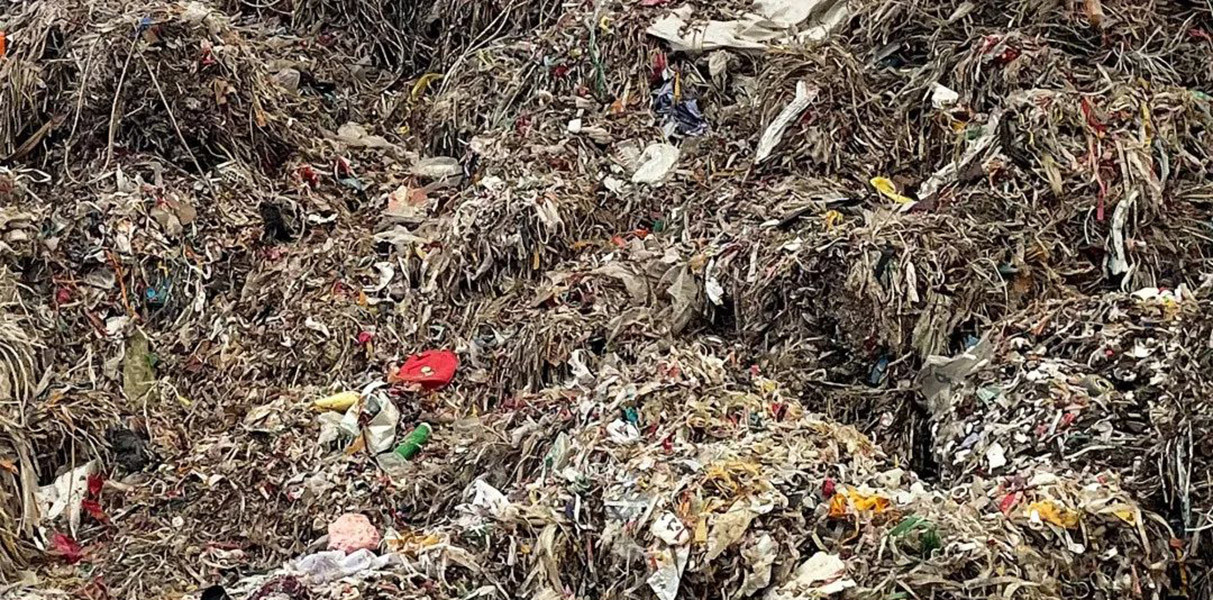 Recycled paper waste can be divided into two categories: coarse material and fine material. Coarse materials mainly come from pulping and slag removal stages, most of which are rope; The fine material mainly comes from the cleaning and screening stage, and the fine material can be divided into light slag and heavy slag. These paper waste residues contain plastics, metals, and other mixtures, which are very difficult to produce in a renewable manner.
According to statistics, an annual output of 1.5 million tons of recycled paper production plant produced by the paper waste residue about 180,000 tons/year. In the face of such a large number of paper waste residue, how can the paper industry do the best treatment?
SRF Preparation System for Paper Mill Waste
The system adopts advanced shredding pretreatment and alternative fuel SRF preparation technologies. Through shredding, scattering, dust removal, iron removal and a set of large-scale technological processes, the paper slag, paper sludge, trench sand, wood generated in the process of paper making can be converted into alternative fuel SRF for cogeneration and utilization. The whole system has a high automatic processing process and an hourly capacity of 35 tons. It can quickly and effectively realize the recycling of paper mill waste, and bring low-cost operation and high-value recovery benefits to customers.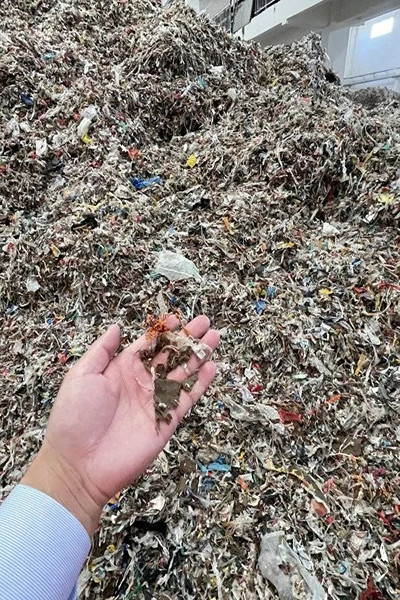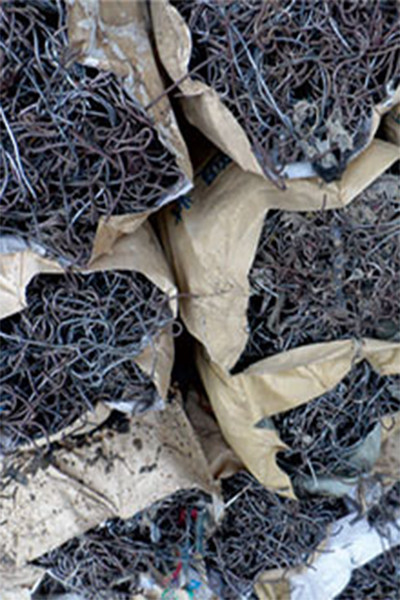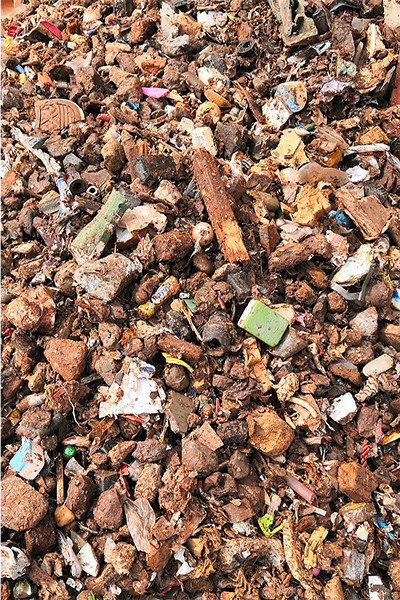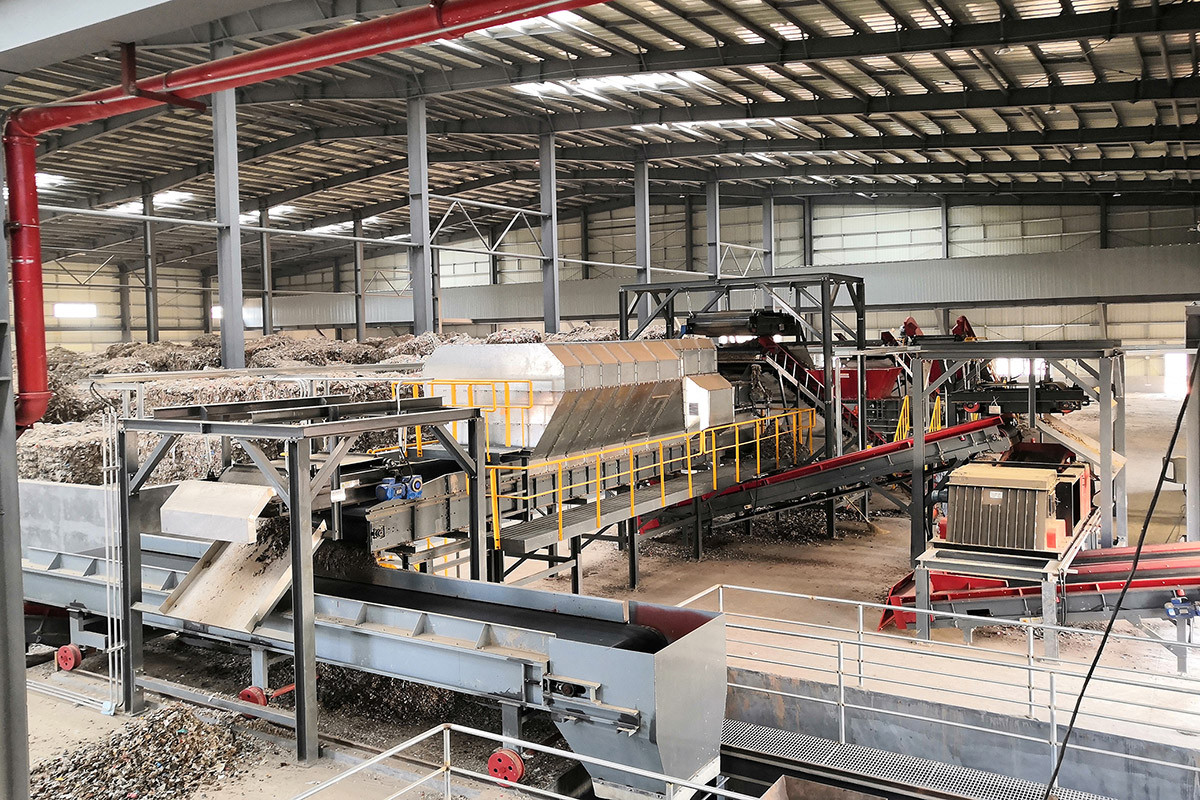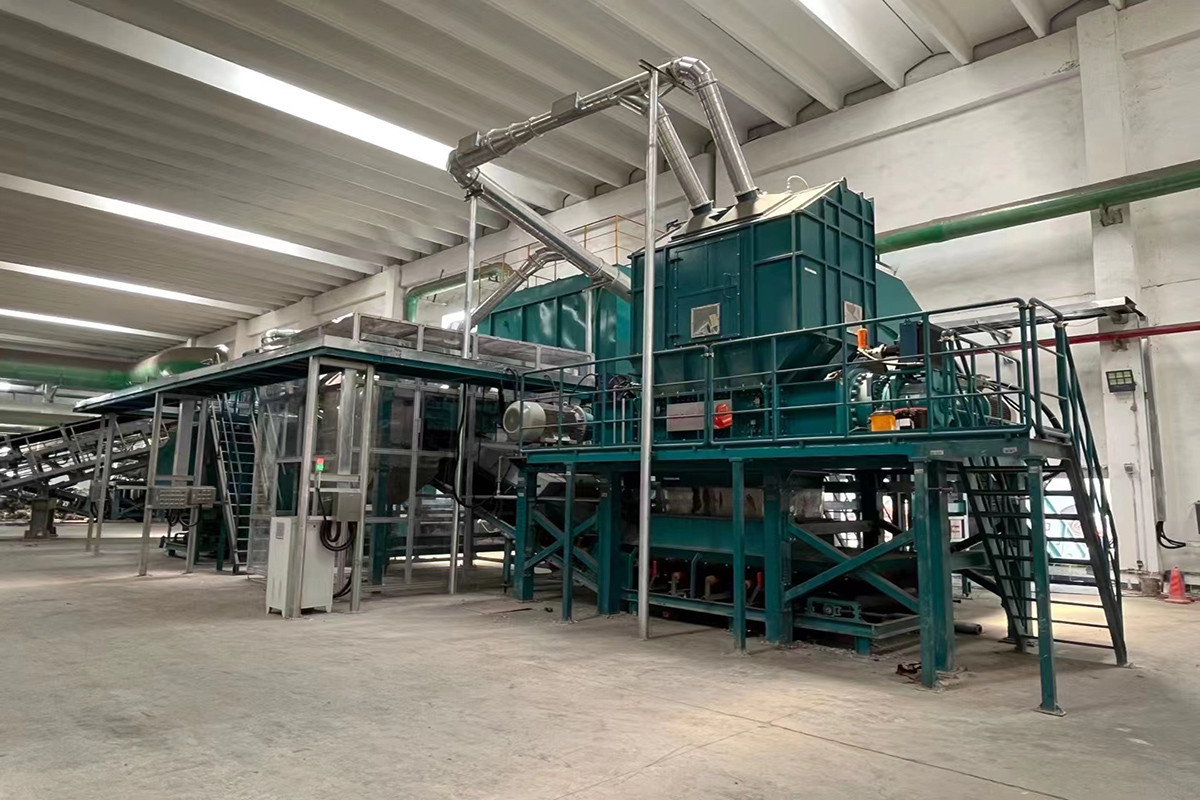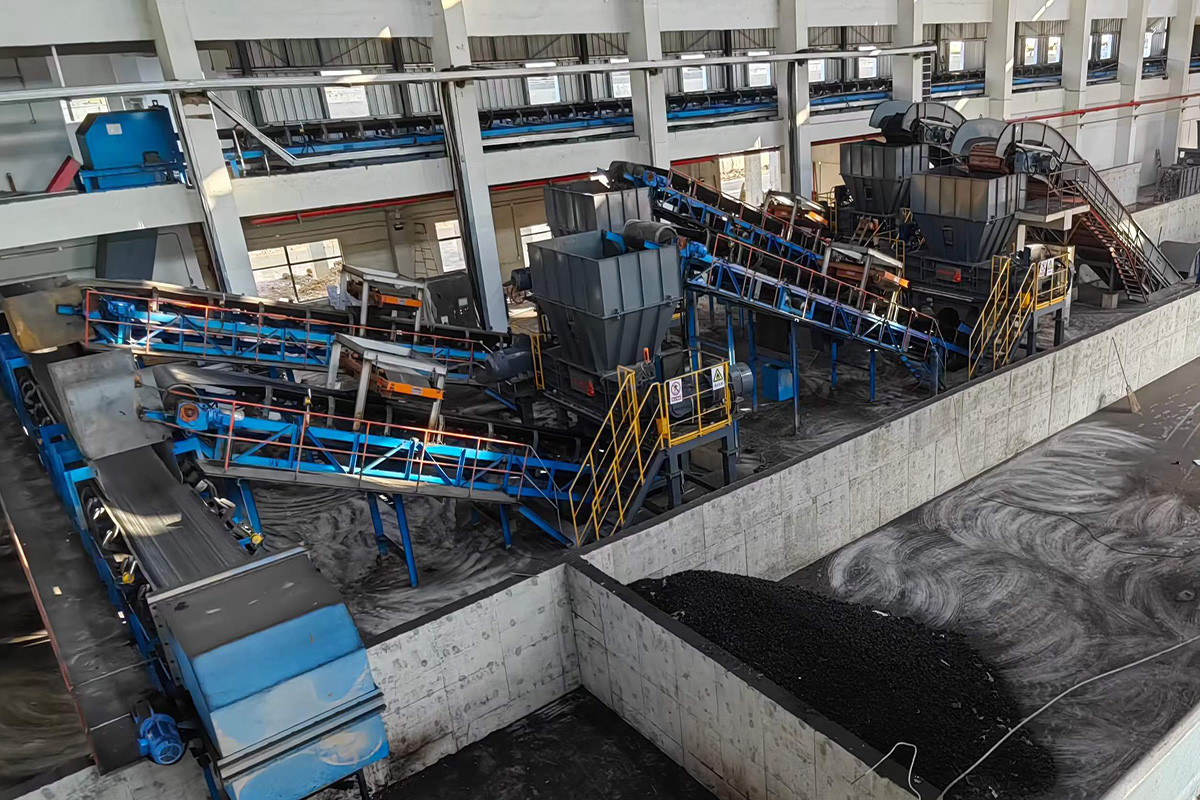 The industrial goal of green and sustainable development is pushing all walks of life to carry out green upgrading. How to reduce, recycle and treat the solid waste generated in the production process has become a difficult problem faced by every manufacturing enterprise.
Harden will continue to focus on technology research and development, providing one-stop solid waste solutions for all walks of life, striving to build a waste resource industry chain, and contributing to carbon peak and carbon neutrality!